Brewing Happiness in an Old-World Style with Stesti Brewing Company
I first became aware of Stesti Brewing back in 2019. I completed a walking ghost tour through downtown Houston one afternoon with some friends that just so happened to end at the Craft Beer Cellar on Franklin Street… and what kind of beer lover doesn't go into a bottle shop when
it is right there? I made my way inside for a cold pint and a little bit of personal shopping before I made my way home. Looking through the shelves some beer from a brewery that I wasn't familiar with caught my eye. That brewery was the Stesti Brewing Company.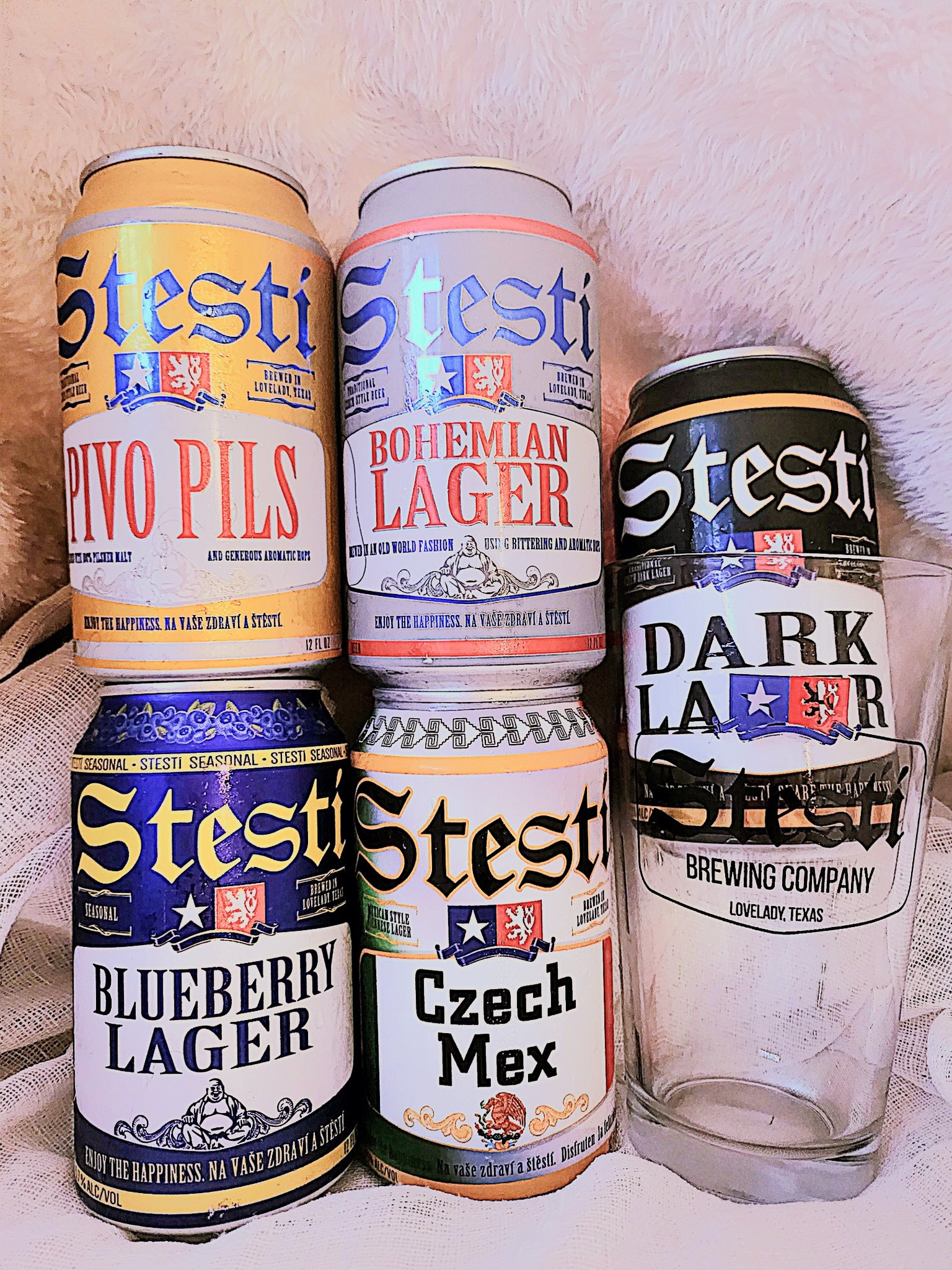 The beer I saw first was the Pivo Pils, made in Lovelady, Texas. This is personally significant to me, as Lovelady was the hometown of my late grandfather. Pivo Pils (4.6% alcohol by volume) was crisp, with a slight sweetness to it. A great beer to drink on a hot day, both refreshing and easy going down. In the four years since, I've had the pleasure of trying several beers from Stesti both on tap and in cans at home.
My personal favorite, which I recently got again in a mixed pack of different Stesti beers, is the Blueberry Lager, which is a 5.7% alcohol by volume offering generously loaded with fresh local blueberries added during secondary fermentation. The Blueberry Lager is clean and smooth, and extremely refreshing as well.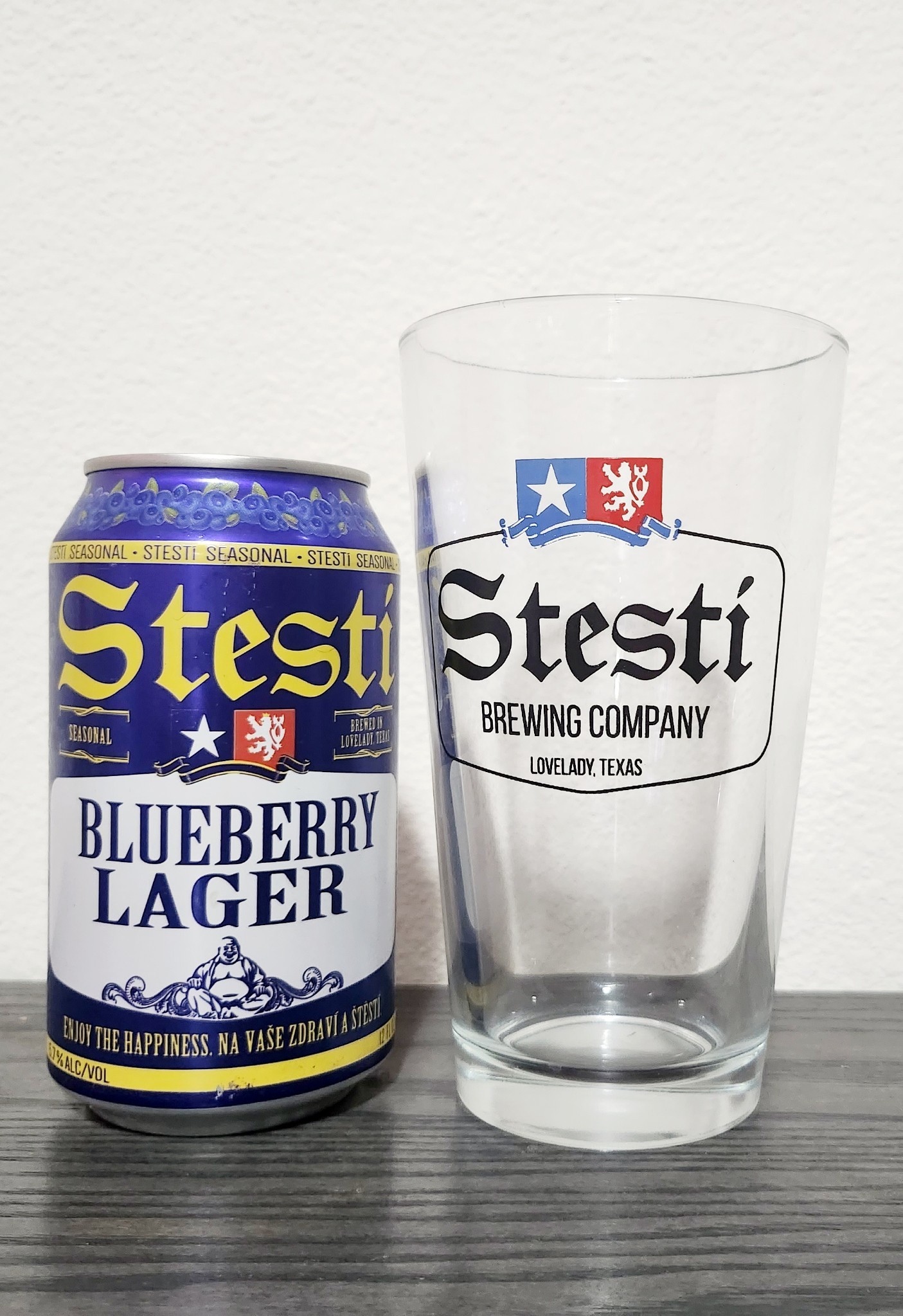 Recently it was mentioned to me by Stephen Garcia, a Sales Rep for Stesti Brewing, that construction is almost completed on a new Stesti Beer Garden in the Houston Midtown area (606 Dennis Street), with a target opening of mid/ late Spring. The new location will be open for patrons to come and enjoy current Stesti favorites as well as special Houston only releases to be sold on tap. Stesti currently has a Beer Garden in Lovelady, so this will be the brewery's second location, and the first in the greater Houston area. I look forward to visiting the new Midtown Stesti location soon and having a couple of pints.
Stesti Brewing Company & Taproom is located at 1328 FM2915 in Lovelady Texas.
Website: www.stestibrewingcompany.com
Instagram: @stestibrewingco
All photos by and used with permission of and edited by Sophia Panda (@panda.sofia)