One Off's and Short Batches #1: Ya Sabes- Whole Foods Brewing Company and Feathered Serpent Meads Collaboration
A collaboration release by Whole Foods Brewing Company and Feather Serpent Meads took place on Saturday, January 28th in the taproom for Whole Foods Brewing Company's Galleria location. Their collaboration, Ya Sabes, is a 5.8% dark honey lager made with locally sourced wildflower honey.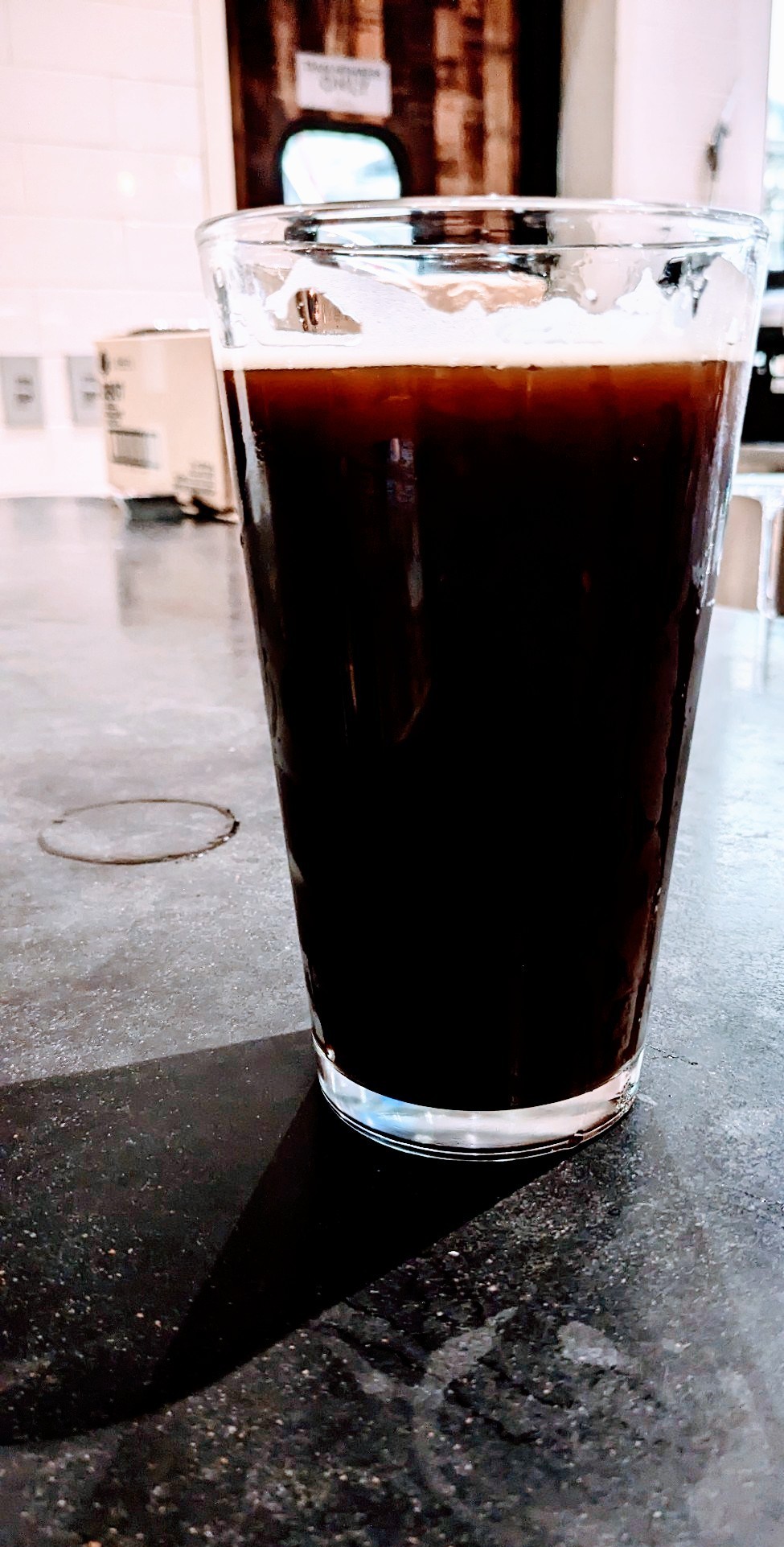 Chris Shelton, the Head Brewer for Whole Foods Brewing Company, and Daniel Carrillo of Feathered Serpent Meads decided to make a collaboration nearly three years after the pair met by coincidental circumstances. In 2020, Carrillo answered an online ad posted by Shelton, who
was looking to get rid of some home brewing equipment after moving to Houston. Carrillo decided to get into making craft mead, which quickly turned into a friendship. Several dozen people arrived for the 3 pm open and filled up the Whole Foods bar area to capacity (and then some) to get their first tastes of this fantastic collaboration on tap. Ya Sabes will remain on draft, with bottles available for purchase to take home while supplies last. Something this good will not last long.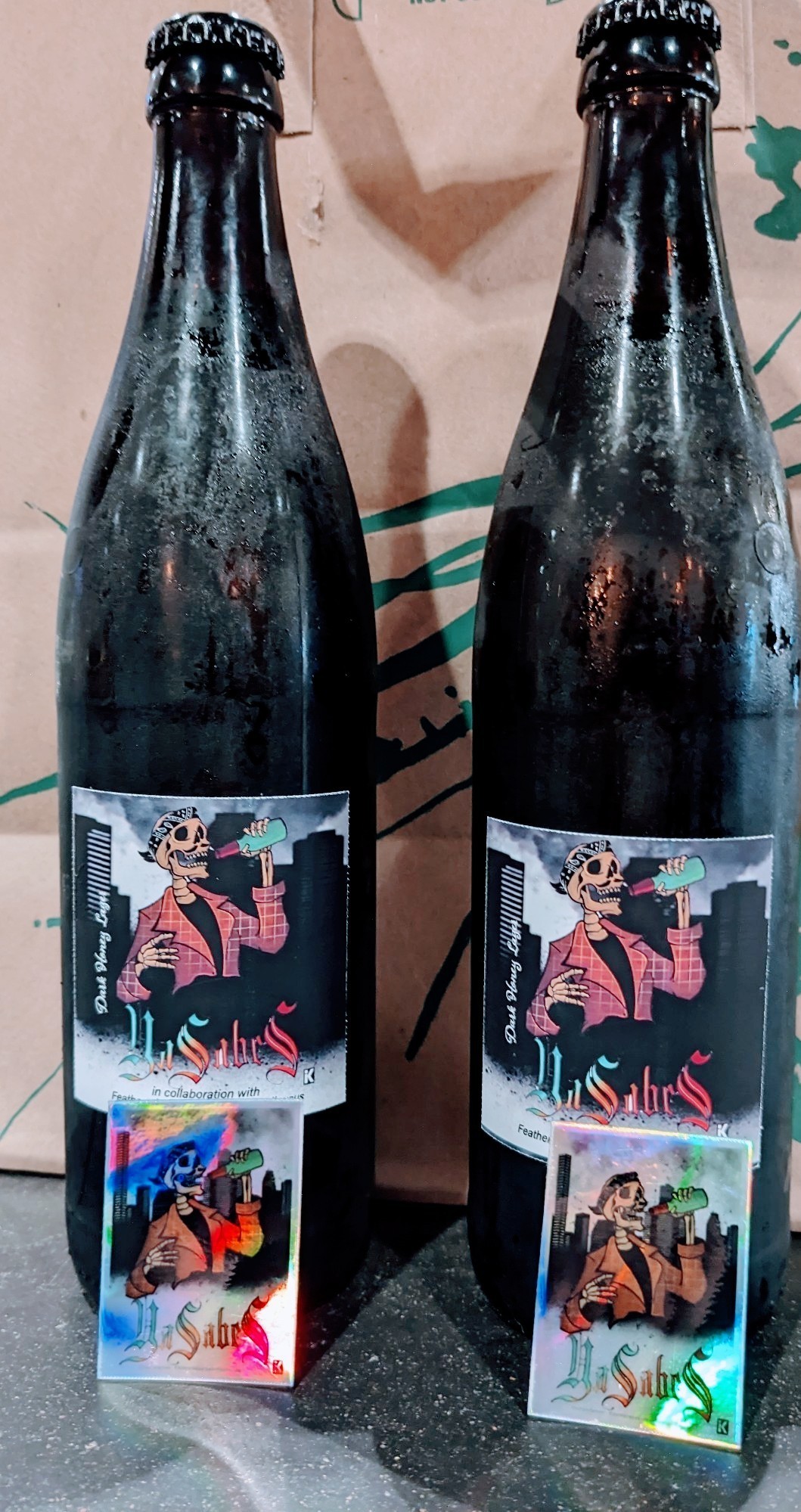 Shelton and Carrillo indicated that additional collaborations between the pair are being considered down the road, so keep your taste buds open.
Visit Whole Foods Brewery at 1700 Post Oak Blvd, Suite 100, Houston 77056
@wholefoodsmarketbrewingco (IG)
@featheredserpentmeads (IG)