Nerding out over beer at DECA Beer Company
DECA is a hangout place for beer nerds from all around Houston. Located in Porter Texas this craft brewery has ton of beer options to choose from for any type of beer lovers. Surrounded by other local businesses, DECA has ample space for parking and a patio area if you enjoy drinking outdoors. Being only 15 minutes away, I'm lucky to have DECA so close to home and any local will tell you, it's hard to not notice their growth over the last year. Speaking of nerding out, I normally wouldn't mention a water cooler, however I geeked out over what they store their cups in and keep the water cooler on. If you're a Whovian like myself, prepare to nerd out over their T.A.R.D.I.S storage box. Maybe I'll come out in my 11th Doctor costume and do some kind of Doctor Who themed hangout at DECA. Who's down?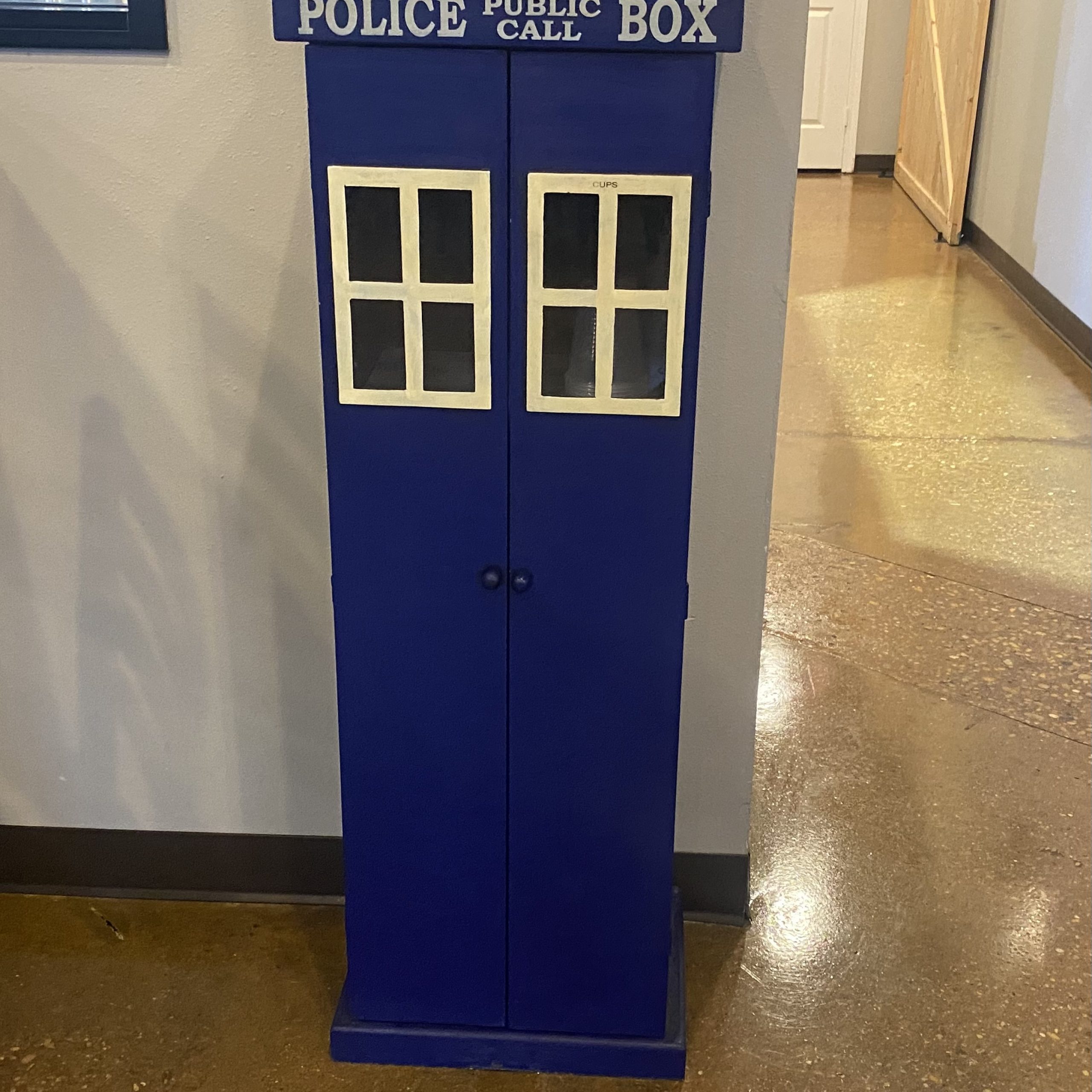 During my last visit, I sampled multiple 'new to me' beers. But before I go into the beer that inspired this article, I'd like to give a honorable mention to the Smash Mosaic IPA. Despite IPAs not being a style I tend to gravitate towards, this beer really impressed me. Try it on your next visit in!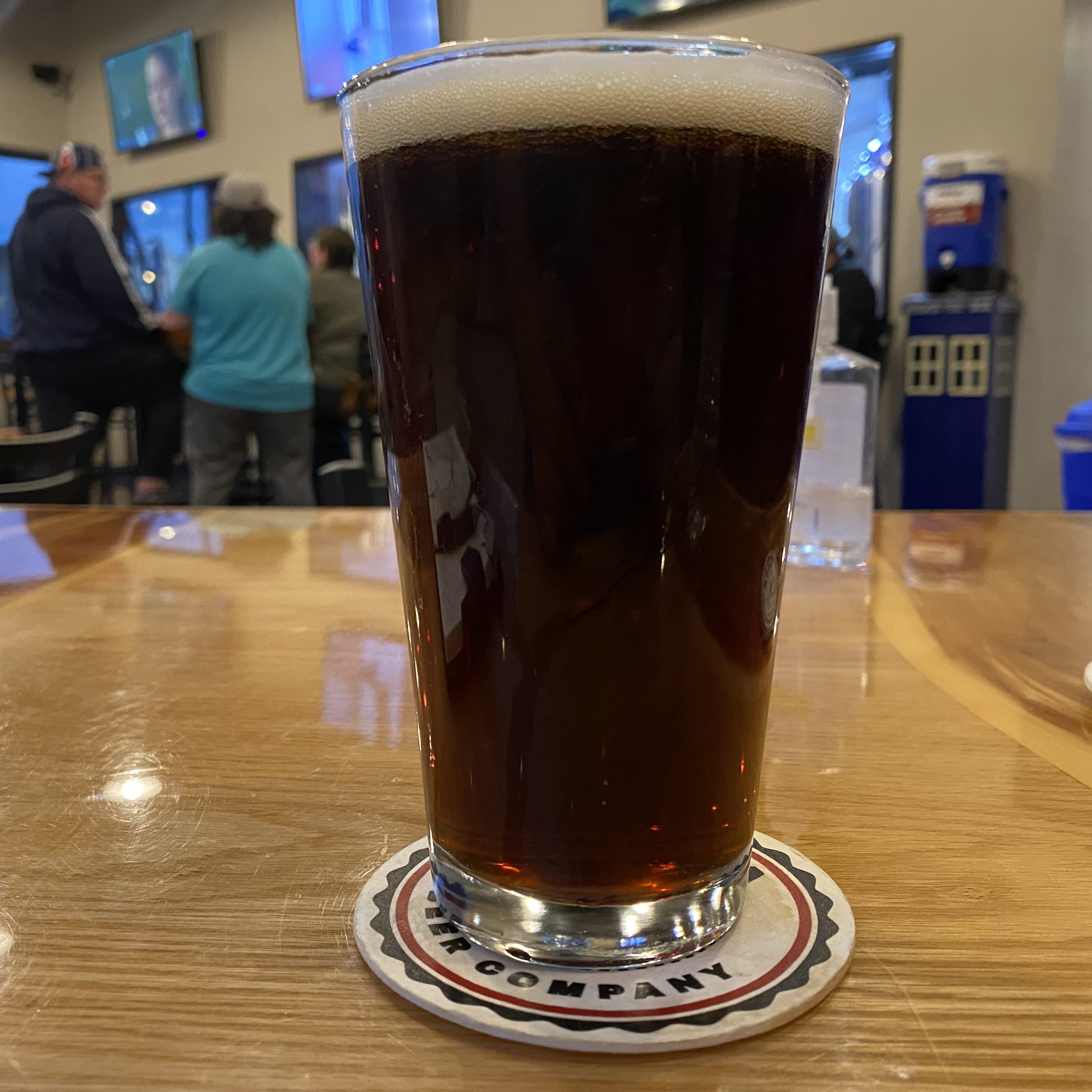 The beer that stood out to me was the Derby Hat Brown ale. Is it just me or do you feel brown ales are making a comeback? Either way, DECA has definitely caught wind of the trend and this beer is a hit! Just a bit of history about this style…The Brown Ale style has been brewed since 1700 and DECA's Derby Hat makes you feel like you've been transported to England to enjoy this classic style. The hue of the beer matches the namesake of the style with a brown to amber hue and a tannish white head. Derby Hat has a nutty nose that reminds me of hazelnut with a bit of toffee in the nose. So familiar that I get that giddy inner excitement of visiting an old friend. Derby Hat is mildly roasty upfront and allows a semi sweet maltiness to come through on the back end. A delicate balance that is like a well rehearsed dance being played out in front of your eyes. Derby Hat's hazelnut taste lingers but isn't invasive and drinks very smooth. Being a low 5.2% abv means I can enjoy multiple in a single sitting with no regrets. I've always been a big fan of their stout (big surprise there, right?) however this may be my new starter beer because of it's full and balanced flavor. It's a perfect start to a night of enjoying local craft beer.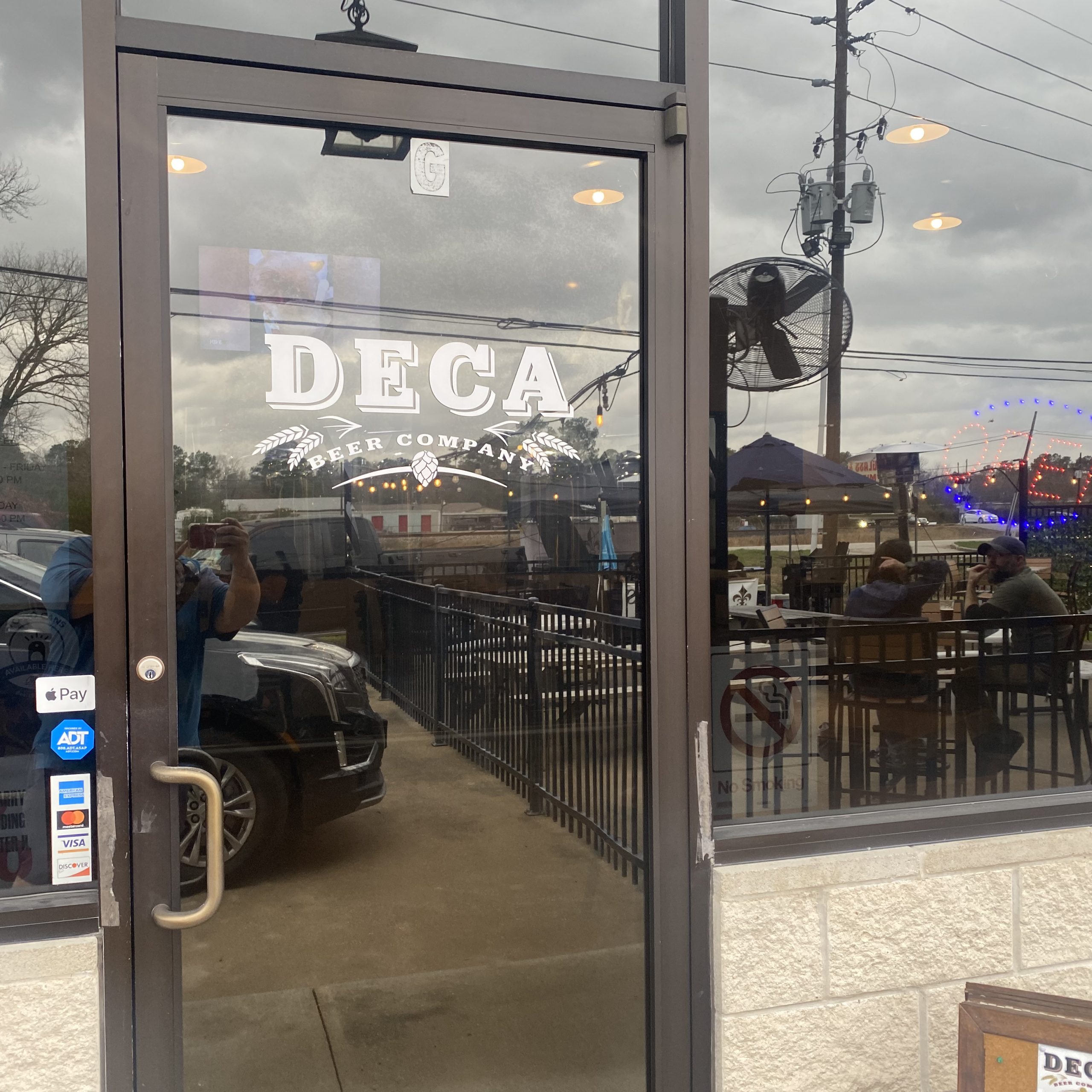 DECA has been working diligently to put their beer across town to make it easier for you to get a hold of their wonderful selection. If it isn't in a craft beer establishment near you, request it. Chances are they will bring their line up to your side of town. The IPAs there are pretty popular and generally sell out quickly. Cody and I discussed how quickly they have been spreading throughout town in such a short time and how quickly they are going through kegs in the market. If you prefer to do your drinking at home, they offer crowlers to go. Beer hack! Just between us – they offer $10 crowlers on Sundays, which is probably one of the best deals in the city!
Next time you are in the northeast side of town, come hangout with me and have some amazing true to style beers and good times. Find me on IG (mxc_ronnie) and let's have a beer! Cheers!
DECA Beer Company is located at 25428 TX-494 Loop Suite G, Porter, TX 77365.