"One Offs and Short Batches #3: "Kentosty" Turkey Forrest Brewing & H-Town Craft Sippers
The celebration of Mexican Independence Day started off on Saturday, September 16th with a collaboration beer drop at Big Owl Craft Brew House. Turkey Forrest Brewing, the Big Owl in-house brewing tandem of Louie Espinoza and Oscar Gonzales, teamed up with Houton area craft beer stalwarts 'The H-Town Craft Sippers' to brew a beer fitting of the event and its cultural significance.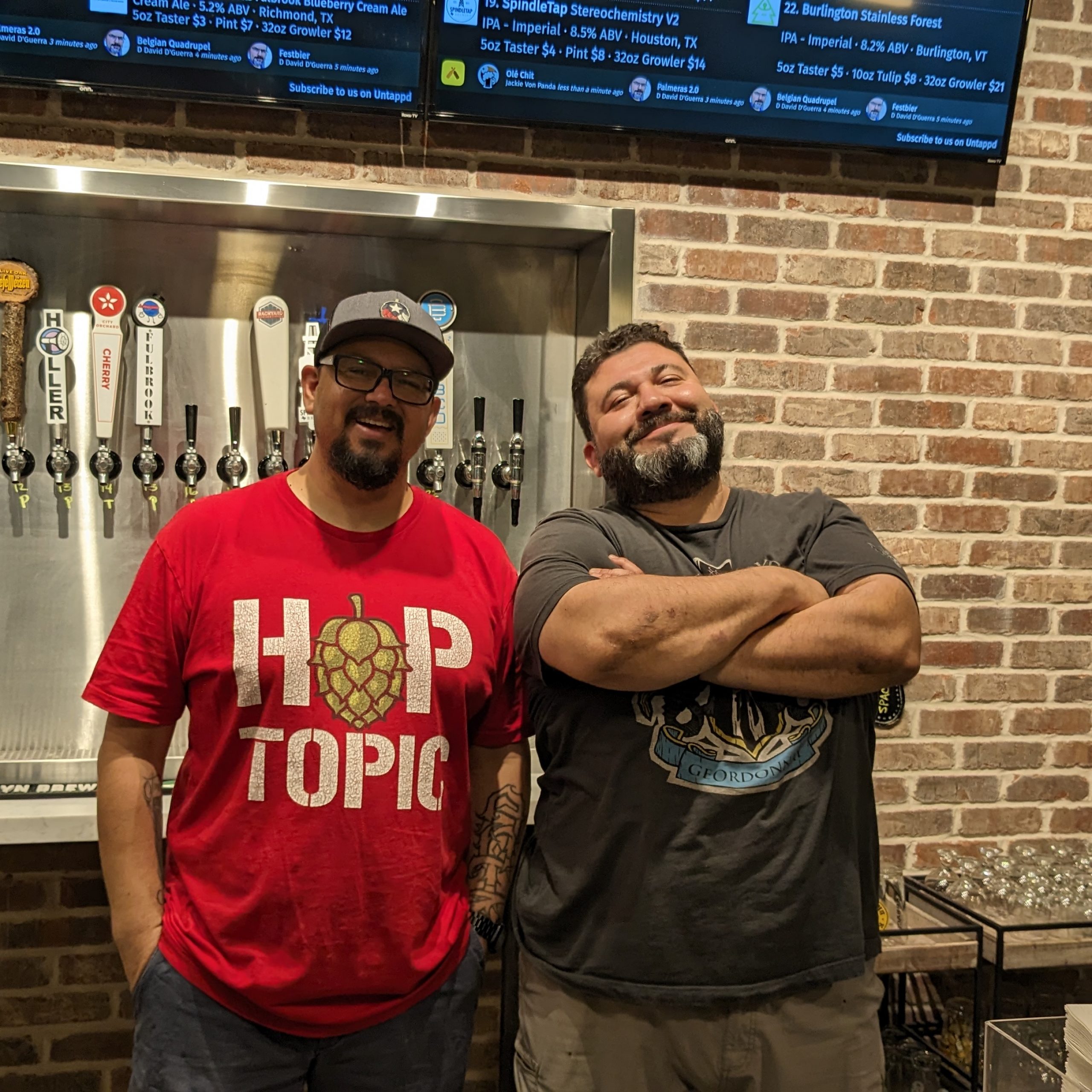 Kentosty is 5% alcohol by volume and was brewed with a grain bill of Munich malt, flaked corn, pilsner malt and carafoam. Saaz hops were added to the brew to present a very crisp, true to style Mexican lager with an added dimension of an earthy, floral aroma. Much like the circumstances that brought Louie and Oscar together as homebrewers many years ago, Kentosty is a celebration of community, family, and friendship. Traits that make celebration of Independence Day so important to the Mexican community. The brewers are transplants of Los Angeles and Chicago respectively, and both came together to become friends and brewing partners in Houston through the influence of mutual friends and their respective families.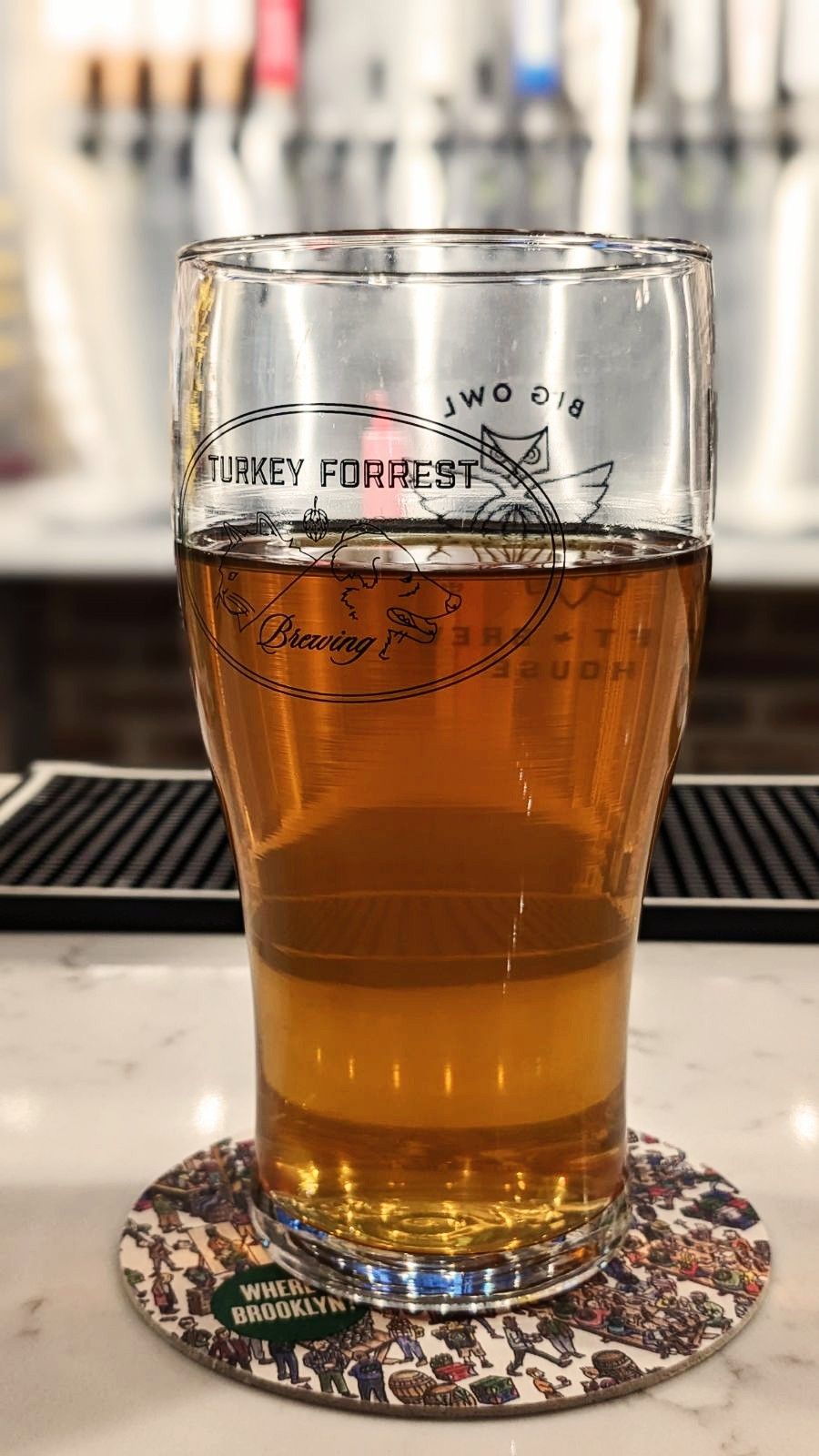 When asked how to collaboration came together, "G" from the H-Town Craft Sippers said, "After we released 'Avenida de Frambuesa' (a collaboration with Wooden Bus, Brew Bros, and Whale Pods) we visited Big Owl, and while talking to Louie about who was in H-Town Craft Sippers (Andrew, Pedro & myself "G") he suggested it would be a great idea to do something for Mexican Independence Day." When asked why the H-Town Craft Sippers wanted to do the collaboration with Turkey Forrest, "G" went on to add, "The first time we visited Big Owl, we felt incredibly comfortable and welcomed, as though we were visiting family. The atmosphere had all-around good vibes. It became evident that if an opportunity to collaborate with Big Owl and Turkey Forest ever arose, we'd jump on it without hesitation."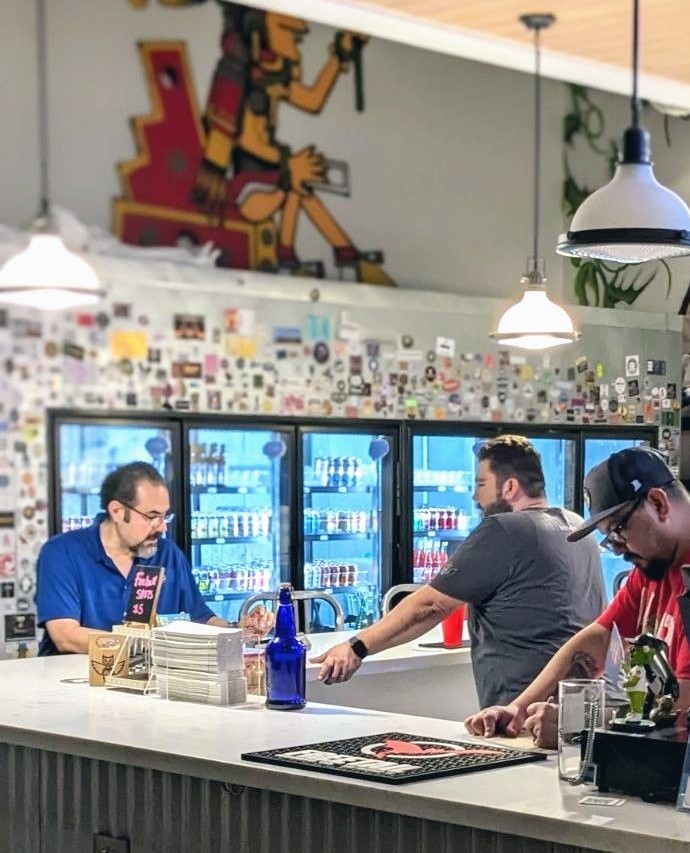 What the heck is a Kentosty anyways? This video posted by HTown Craft Sippers on IG might explain a few things.
Turkey Forrest was able to get two half-barrel kegs of Kentosty ready for the beer release, and well before closing the first keg had already blown! Kentosty may not be long for the tap wall at Big Owl, so get some while you can if it isn't already gone.
Visit Turkey Forrest Brewing at 1848 Airline Dr. Suite C, Houston 77009 and online at https://bigowlcbh.com/brew
Follow on social media
@turkeyforrestbrewing (IG)
@bigowlcbh (IG)
@htowncraftsippers (IG)