A Great IPA from Great Heights
The greater Heights area has been fortunate to have a surge of great breweries in the last few years. It started with Eureka Heights, and was quickly followed by other tasty breweries like New Magnolia and Astral. One of my personal favorites has been Great Heights Brewing, located on Wakefield in the Garden Oaks neighborhood. They have a diverse selection of great beers, with both west coast and New England IPAs, a great hefe, a killer kolsch, and a dry hopped sour on tap right now. One of my favorite lines they have going is their In-House IPA. Every iteration is a different version of an IPA. Sometimes it is a west coast IPA, other times a New England DIPA, with the current version being a 7.5% hazy IPA featuring Citra, Idaho 7, Azacca, and Motueka hops. These hops all lean towards bright citrus and tropical fruit notes, but all feature unique notes as well.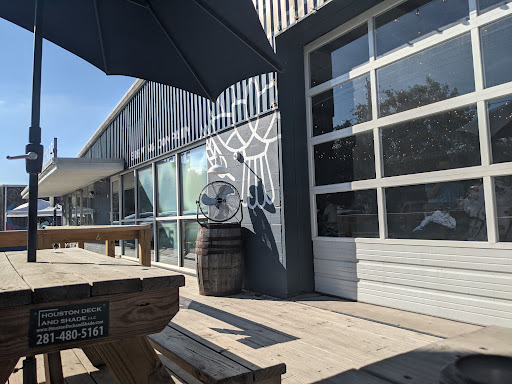 The beer itself poured a beautiful golden tan that was completely opaque. It had a fluffy white head that quickly dissipated. As I breathed in the aroma, notes of pineapple and peach were front and center with a hint of passion fruit to cut through the sweet fruit. On my first sip I was assaulted with a tropical fruit salad. It was tough to pick out any particular fruit until the beer warmed up a little more, when the pineapple really came through along with a slight stone fruit note. There was a hint of a bitter burn on the back end that I think will be gone in a couple days.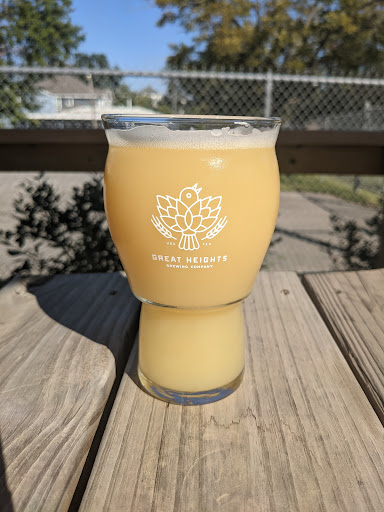 While the hop profile was delicious, the real star of this show with this beer was the mouthfeel. It was soft and pillowy without being heavy, creating the perfect carrier for the flavors from the complex hop build. Overall, the beer was delicious, and I am looking forward to working through the four-pack I bought on my way out.
As a word of warning, Wakefield is under construction right now, so be prepared to navigate the narrower street or find parking a few blocks away and walk. That being said, this beer is worth any headache cause by the construction, so go give it a taste before #14 comes out!
Cheers, and Happy Drinking!