Making Some Noise for Holler Brewing Co.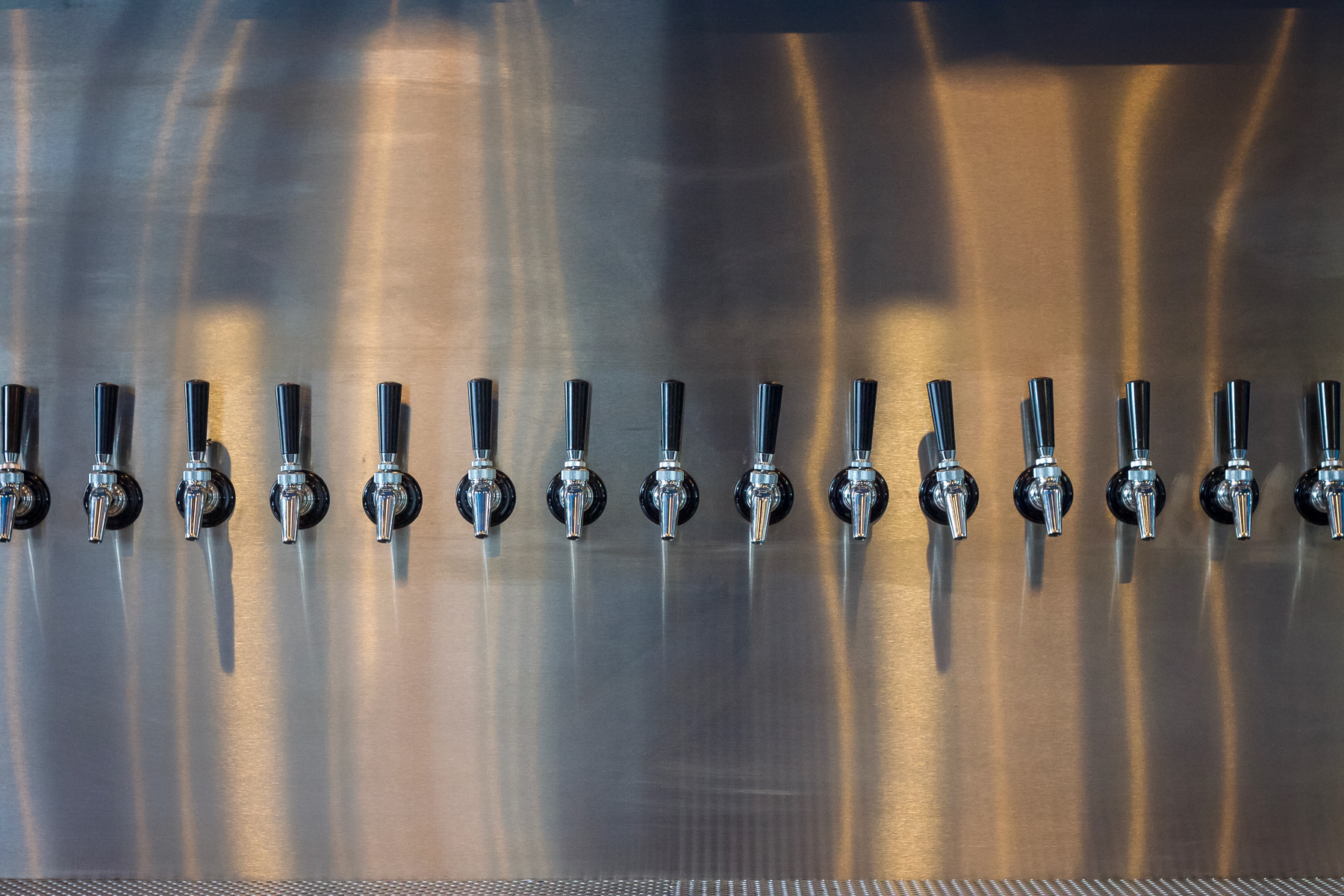 Like many of us, John & Kathryn Holler moved to Houston to work, and, like many us, they found an unexpected home here; they could not think of a single place they'd rather open a brewery.
In the four years after moving to Houston from Tampa, Florida in 2009, they grew attached to the city and found Houston's penchant for food and drink aligned with their own interests. When John's job took the Hollers to Doha, Qatar for two years, Houston's budding beer scene was gaining greater momentum, and they followed along from afar.
After learning of their years in Qatar and their ties to another popular brewing locale, Tampa, I asked the Hollers, "Why Houston?" Their responses resonate with me, and I'm guessing with many of you: Houston is where their adult lives began, and Houston is where they, together, started homebrewing. Houston was the city that started it all. So, after two years in Qatar, they began to plan their return, a trip in which they would find themselves separated from one another but working together toward a single dream.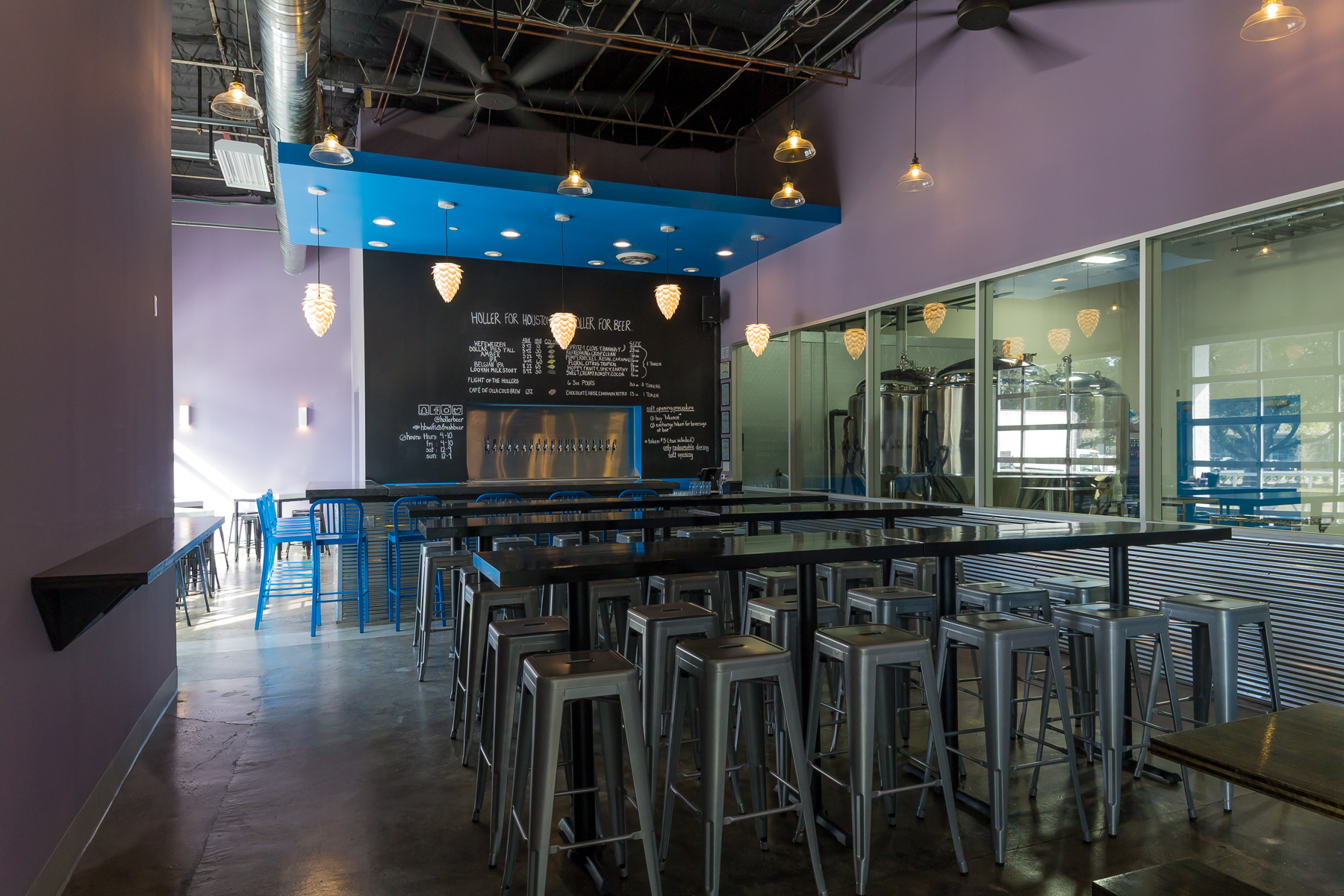 Upon returning to the United States in 2015, John set off to earn an International Diploma in Brewing Technology from the highly-esteemed Siebel Institute of Technology while Kathryn returned to Tampa in pursuit of hands-on knowledge at Two Henrys Brewing Company. Each of these endeavors were important steps in building a solid foundation for the brewery they began building in their minds in Qatar. While John was learning the science, technology, and theory of brewing in Chicago and Munich, Kathryn was learning the operations of a 7bbl brewhouse at Two Henrys, the same size brewhouse they opted for when constructing Holler Brewing Co. when they were reunited in Houston later that year.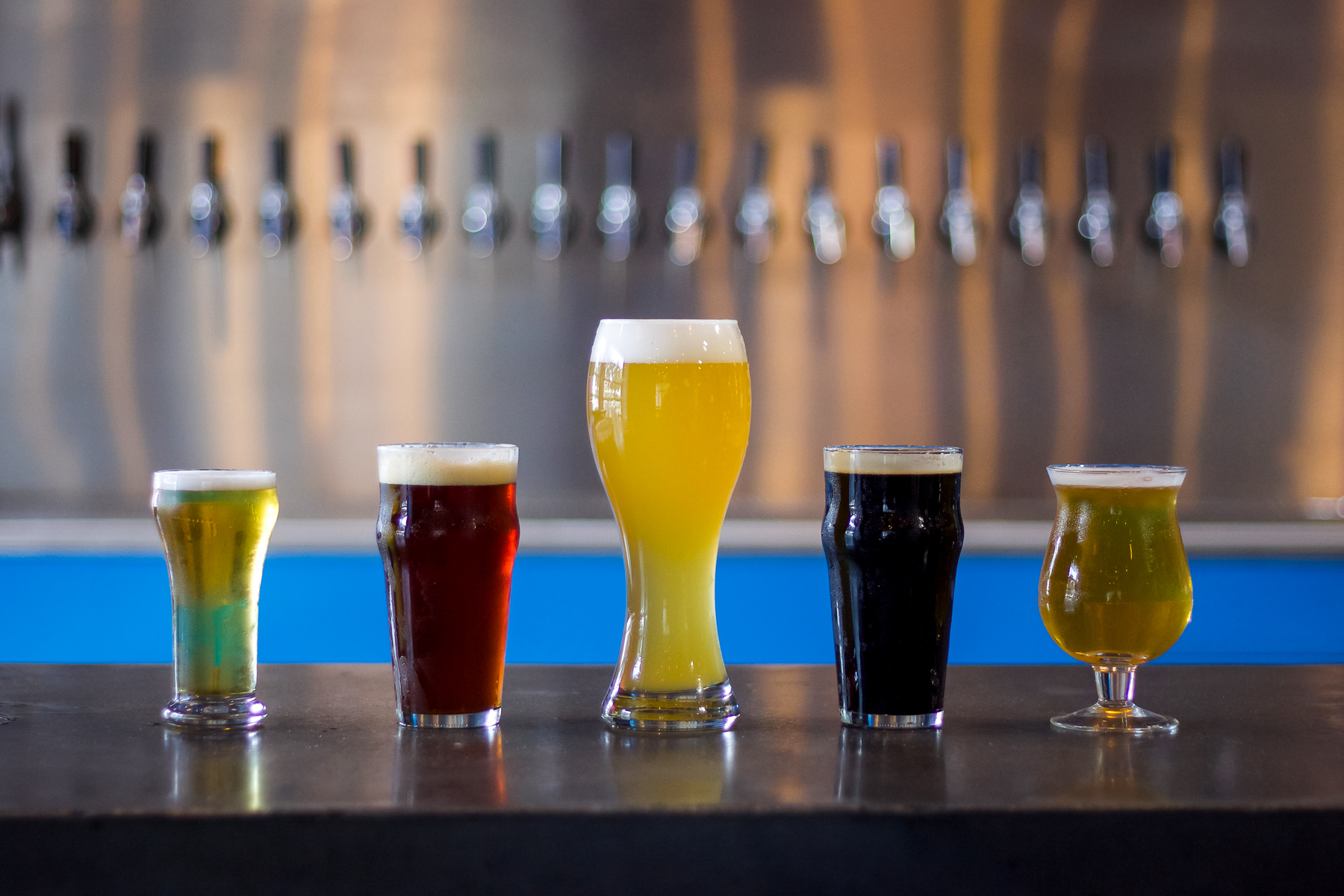 Since signing their lease at Sawyer Yards in May 2015, the Hollers have been testing batches of beer brewed on their pilot system and collecting feedback from a group of drinkers to fine tune their recipes before brewing them on their new brewhouse.. Luckily, I found myself a part of this group and have been eagerly awaiting the day I can drink my favorites again, including a citrusy, golden IPA, and a sneakily hoppy Belgian IPA. Good news for me, and you, when John & Kathryn invited me to visit the taproom last week: their four 7bbl fermenters and six brite tanks were full in preparation for their just-announced soft opening today at 4pm. They plan to open with six beers and one cold brewed coffee on tap, with more beers added and rotated every week until their 19 draft lines are full. To start, you'll be able to try a traditional, quaffable hefeweizen; a heavily-hopped amber ale; a luscious milk stout; and a bready, yet crisp, Pils in addition to a couple of my favorites from the test group.
It's the perfect time of year in Houston to enjoy Holler Brewing's spacious patio with our city's skyline looming just beyond the trees.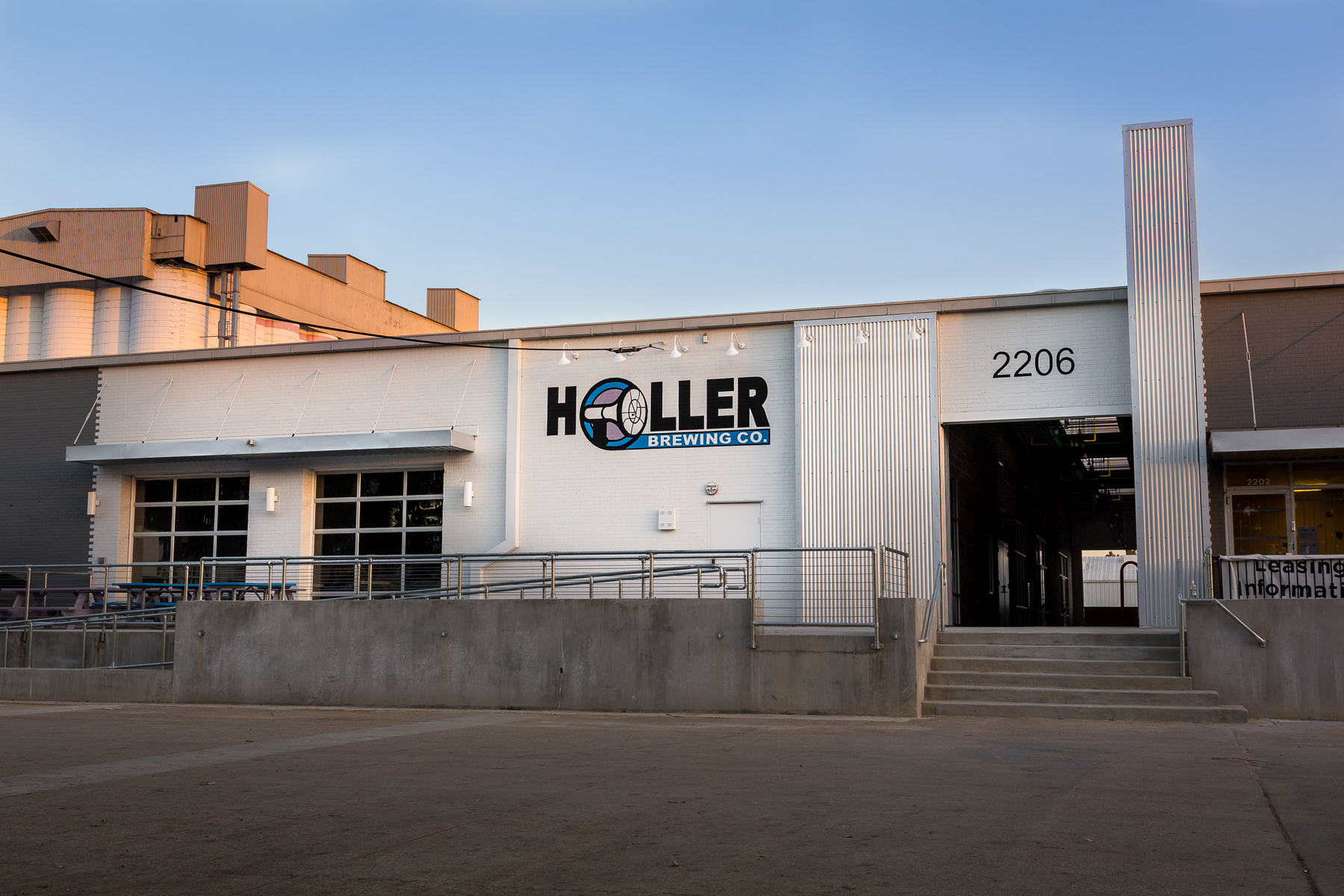 Holler Brewing Company is located at 2206 Edwards St., Houston, TX 77007.

Check out their website and follow them on Facebook, Twitter, and Instagram. Photos courtesy Holler Brewing Co.