A taste of the tamarind sour at Turkey Forrest Brewing
Agua frescas have long been a popular way to keep cool in the summers for many mexican american children and Turkey Forrest Brewing has taken that idea and made it into something that will bring you right back to childhood. Already in their line up of fresca beers include Northside Red a hibiscus (jamaica) sour, Issavibe – a pineapple (piña) sour, a horchata stout, and more recently the re-release of the tamarind (tamarindo) sour. The tamarindo sour is a combination of sweet and tart flavors – reminding me of the popular Mexican glass bottled sodas they were envisioned after. If you've never had this Asia and Africa fruit called tamarind, it's best described by an apricot like flavor, a little tangy with a molasses like finishing taste. The tartness makes you want to click your tongue and exclaim NOICE! The tamarindo may be my favorite of the sours offered but the collection of agua frescas line up are all very balanced. The beer has a light body and a mouthfeel that waters your taste buds making it perfect for this hot Houston weather. Speaking of hot, I got an insider tip they're working on something very special with our favorite michelada supplier – Space City Snax! Cucumber lime anyone?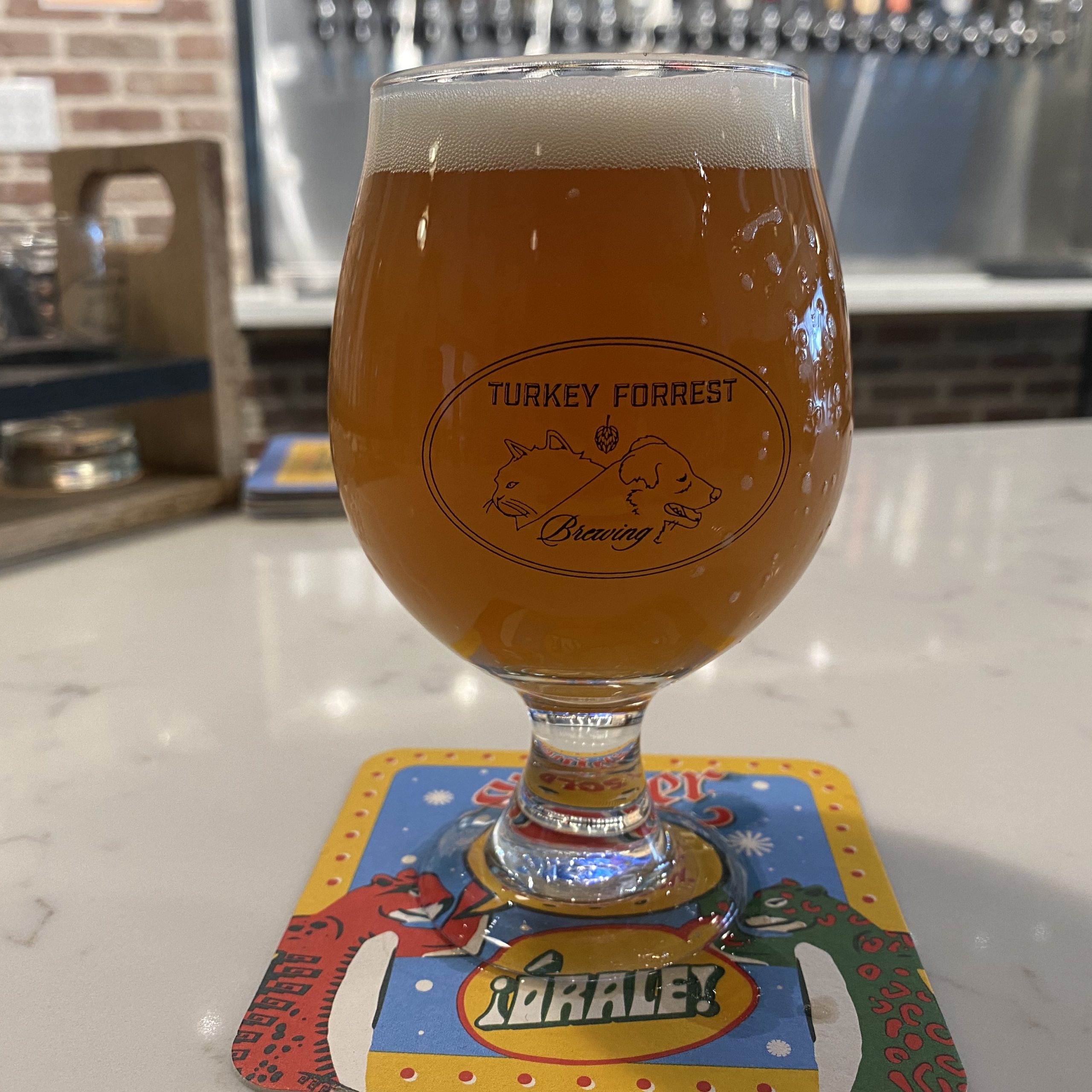 Agua frescas inspired beers are just the tip of the iceberg when it comes to diversity at Big Owl Craft Beer House. The fact that both the brewery (Turkey Forrest Brewing) and Big Owl have turned their love for craft beer and love for the hispanic culture into a fun and embracing environment makes it a place to catch familiar faces of the beer community hanging out. The bar hosts Millennial Loteria every Tuesdays at 7 pm for the chance to win prizes from different breweries or if music night life if your thing, join them for their Tejano nights that are held there frequently. Rumor has it Big Owl and Turkey Forrest Brewing even have a luchador that roams the halls from time to time to greet people enjoying the beers and spreading the joy of craft beer while embodying the spirit behind their line of beers they craft with so much pride.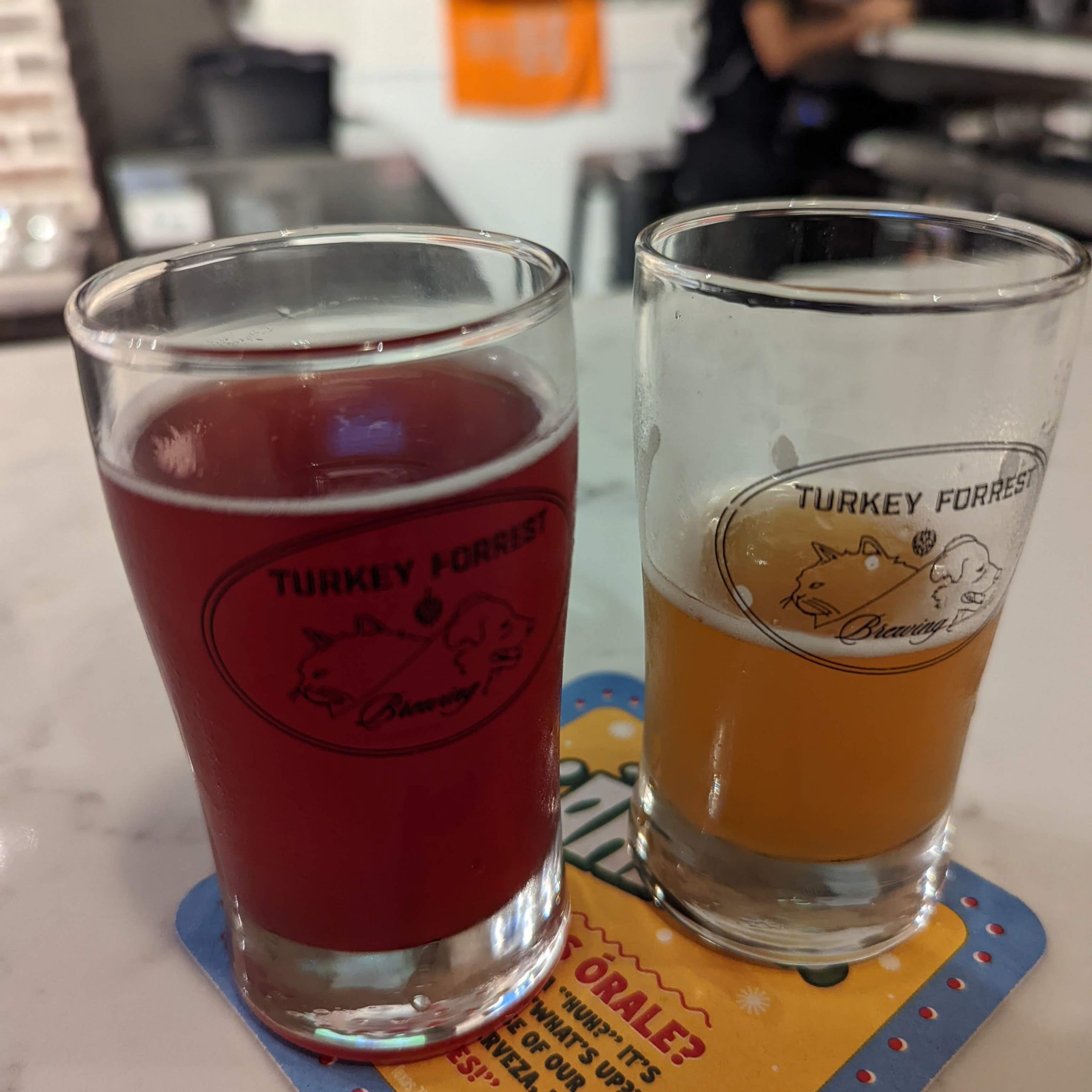 I really love stopping out at Turkey Forrest Brewing located inside Big Owl Brew House and the bar staff always makes me feel like right at home. Hanging out in the air conditioned taproom for hours at a time to catch a game or just catch up with friends is a routine activity I find myself going out of my way to do often. If you happened to catch an Astros game there, make sure to remind Louie the Astros are better than the Dodgers. He needs a friendly but constant reminder of who we beat to win the World Series in 2017.
Anyways, go check out the full selection of #Houstonbeer rotating at Turkey Forrest. It doesn't disappoint. Turkey Forrest Brewing will also be present at the Houston Beer Block party happening August 27th – swing by their block and try their beer. Get your tickets online today!
Also, spoiler alert, the luchador is me.