Big Owl Craft Beer House & Turkey Forrest Brewing launching soon in east Heights area
If there is one thing that the pandemic has done, it has given people the opportunity to invest in their passions, and in Al and Victoria Gonzalez' case, their passion was to open a craft beer bar in Houston. Thus the genesis of Big Owl Craft Beer House came to be. At the same time, their friends, Oscar Gonzalez and Louie Espinoza, had been home brewing for years under the name Turkey Forrest Brewing — the name stemming from Oscar's dog, Forrest, and Louie's cat, Turkey. Al and Victoria approached Oscar and Louie about bringing a small 1 bbl brewing operation into Big Owl, so that their beer can be served alongside other Houston and Texas favorites.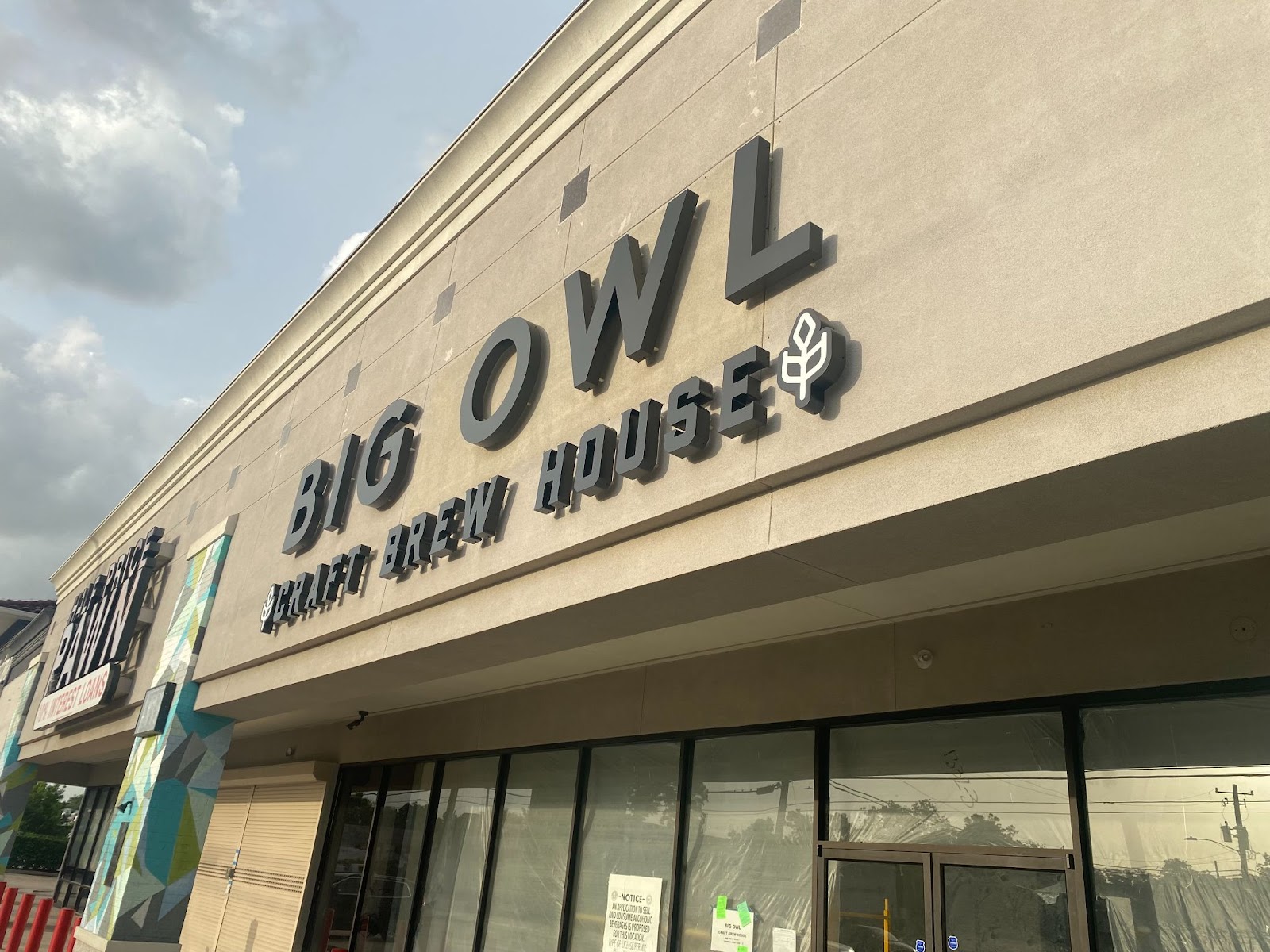 Once open, Big Owl will exclusively be a craft beer bar focused on products from Houston and Texas with 24 taps. One or two of these taps will be dedicated to Turkey Forrest beers, which currently is putting the final touches on a stout that has received great reviews with plans to add adjuncts as part of the beer rotation. With all four partners being grounded in their Latino roots and being the first 100% Latino-owned brewery, the bar and especially the Turkey Forrest beers will incorporate Hispanic culture, background and "flava" into everything they do. Licuados, aguas frescas and pulque style beers are all a part of future beer plans.
Although Big Owl has not opened yet, the owners have big plans for both the bar and brewery. Their vision for Turkey Forrest Brewing is to grow the operation beyond the Big Owl location and into its own brick and mortar location sustained by just its beers. The bar itself will host Loteria night, a game similar to Bingo, and other Latino-inspired events.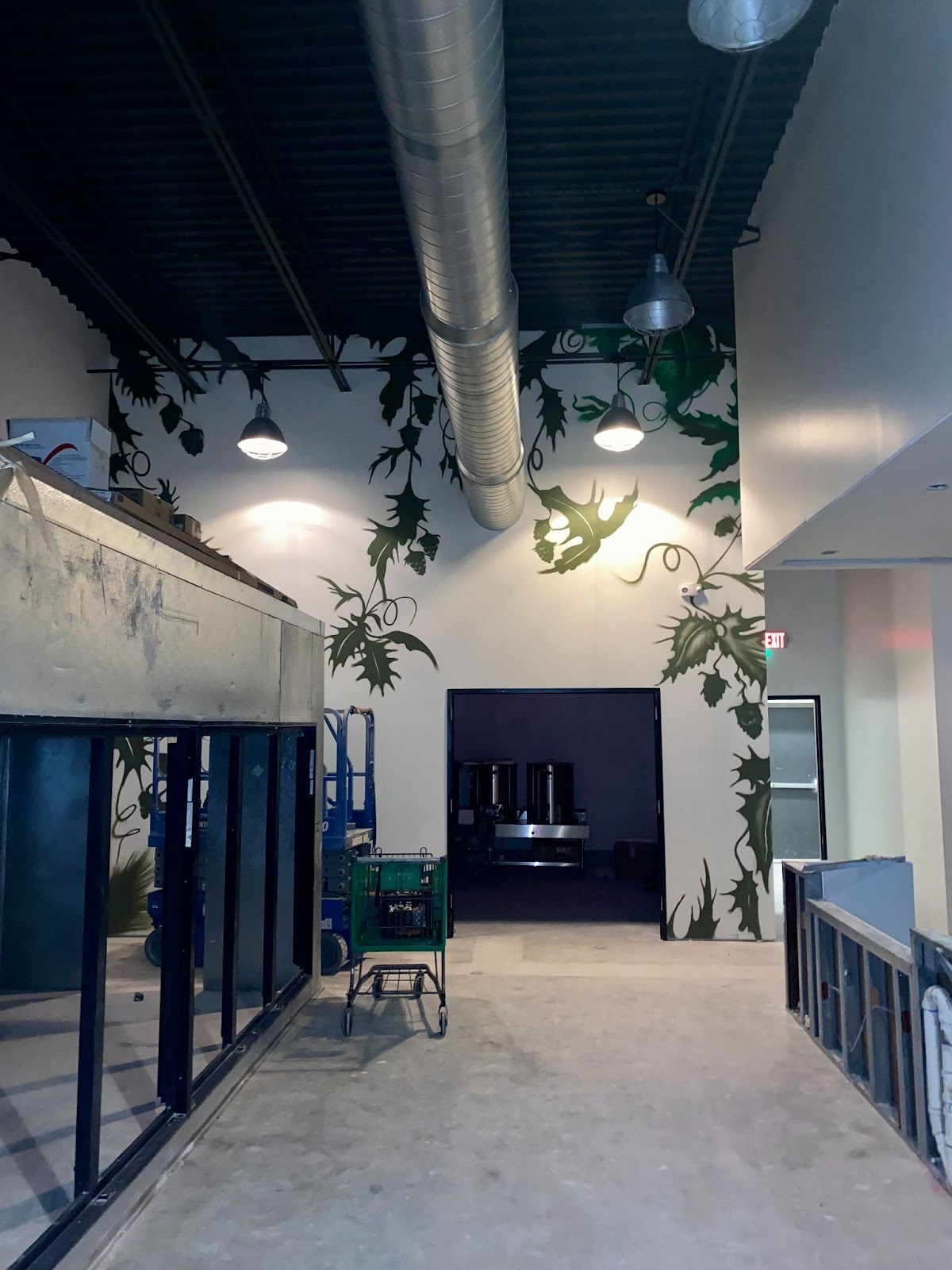 The bar's location is 1848 Airline Dr, Suite C, at the northeast corner of the intersection of Airline Drive and W Cavalcade Street. The grand opening date has not been set, but the hope is that it will be sometime later this month.
You can follow their social media handles below for the most up-to-date progress and opening dates.