Brewery Hopping in Houston's East End
#HoustonBeerMonth Guest Submission from Cole Wehner
Houston's breweries are as widespread as it's never-ending freeway system but there are a few spots in town where you can easily do a traditional "bar-hop" between breweries! One of our favorite brewery-hops, not only because we live down the street, is in the East End (for these purposes using this term to encompass Second Ward and Eado together).
Stop one: 8th Wonder.
One of Houston's more iconic breweries in terms of amazing venue and good brews, 8th Wonder Brewery makes a perfect starting point for an East End brewery hop. Grab a pint glass and 3 tokens and enjoy the downtown views and retro H-town inspired art. Recommended beer: Rocket Fuel (Vietnamese Coffee Porter) or Premium Goods (Belgian Dubbel).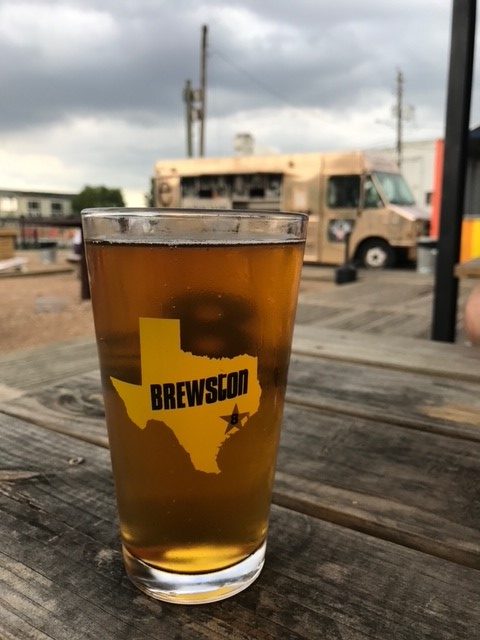 Stop two: True Anomaly.
Inspired by NASA and Space, True Anomaly Brewing is located walking distance from 8th Wonder and has some of the best beer in town. Specializing in Sours and Wild ales, Old World styles and experimental styles you can't go wrong with anything on the tap list. Recommended beer: tap list changes, but if they have the Sixteen Sunsets Belgian Tripel grab yourself a bottle and savor the spicy hoppy deliciousness. If you want something lighter any of their lagers are great, look for the Scout Mexican Style especially.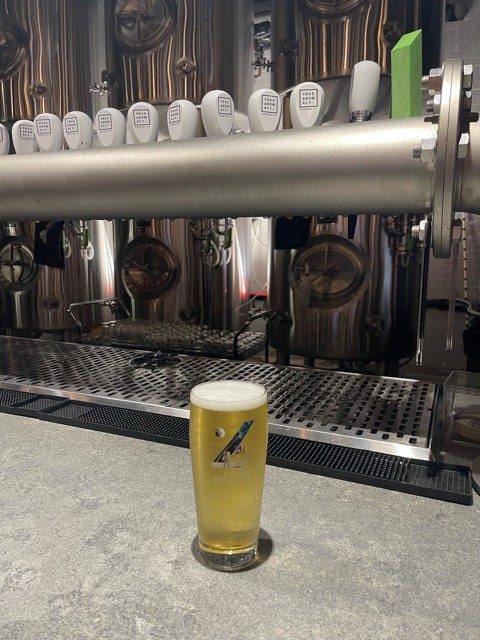 Stop three: Equal Parts.
Formerly known as Sigma, Equal Parts Brewing continues to impress in the Second Ward. They recently reopened their expanded and completely redesigned taproom complete with a slow pour tap. Nothing on tap disappoints and the range of styles is great. From fruited sours to extreme triple IPAs you'll find something you like. Recommended beers: Loggerbier German Pilsner (try it on the slow tap!) and anything in the Exotica series (beers designed to mimic cocktails, from Mai Tai to the Navy Grog).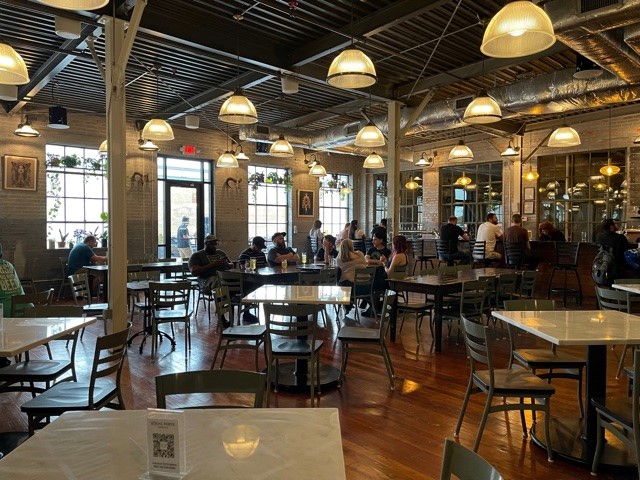 Bonus stop: Moon Tower Inn.
After all that beer, stop by Moon Tower Inn for more beer but also for a meal!  Moon Tower has their own beer as well as a huge tap list of craft beer options, but the star is the food:  try one of their wild game wieners with chef choice toppings.  Phenomenal!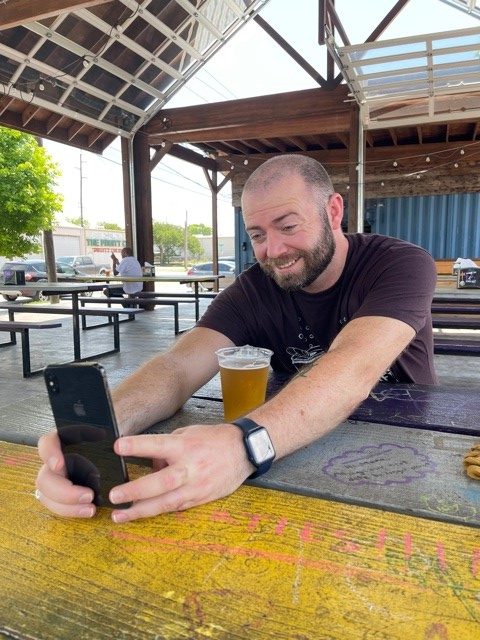 Now that is what I call a great day of brewery hopping. 
Cheers!
#HoustonBeerMonth Guest Submission from Cole Wehner