Waterfront beer experience at Lake Houston Brewery
#HoustonBeerMonth Guest Submission from Jason Ducey
When reviewing beers, it can sometimes be difficult to separate the experience from the beer. Sometimes in the right surrounding a beer you once passed on could be short lived favorite. Lake Houston Brewery located in Huffman Texas eliminates all the negative with solid beers and an outdoor setup made for the weekend. You would have a hard time not enjoying yourself.
First the beer. I fell for a West Coast IPA they call "LFG". As much as I love hazy IPAs, it's always a treat to have what now seems like an original. This balanced hop-forward classic will get you feeling it with it's strong citrus notes from beginning to end proving why it will be a mainstay in the taproom.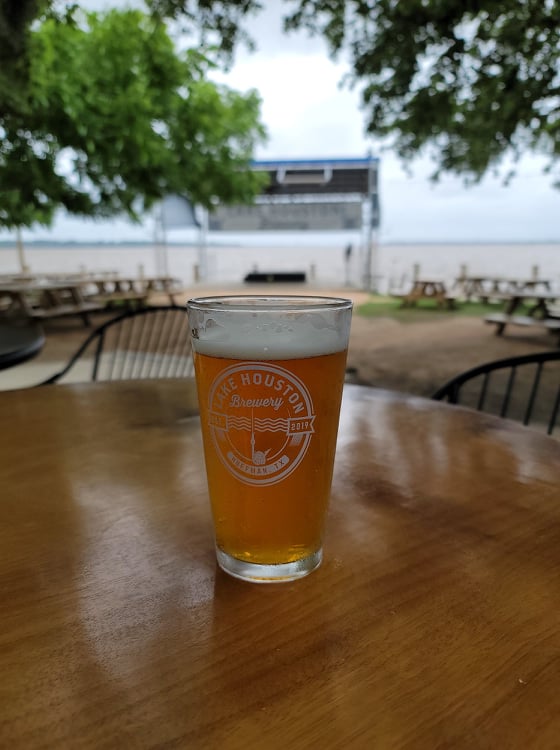 The brewery itself is what really got my attention. Formally a restaurant known as The Cedar they have a large indoor area that is nothing in comparison to what you will see outside. The elevated stage for live music is positioned towards the brewery and allows beer enthusiasts to enjoy a perfect view of Lake Houston. After visiting most every brewery in the region, I always admired groups that were able to visit a brewery via bicycle. Cycling has never been my forte. Boating on the other hand is one of my favorite leisure activities. With several places to dock your boat or jet ski, visiting Lake Houston Brewery is a must for water enthusiasts and beer enthusiasts alike.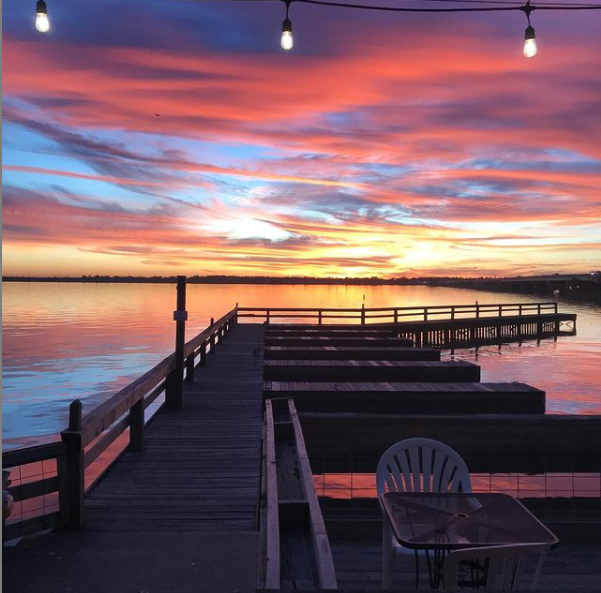 Cheers!
#HoustonBeerMonth Guest Submission from Jason Ducey
Interested in sharing your story? Be a guest contributor this month! Email us at cheers@houstonbeerguide.com