Happy "Make me a Michelada" day! w/ Gringolada HTX
Gringolada is a michelada mix focused company based out of Humble that has been producing fun, unique micheladas mixes and candies since 2020. Started as a labor of love, Gringolada has expanded quickly with their mix lineup, originally sold only in a local bar in Humble when ordering micheladas or bloody marys. Gringolada has since joined forces with local craft breweries and beer centric small business markets selling michelada mixes to go and all the beer glass dressing accessories to jazz up your home made michelada creation. Personally, I am not ashamed to admit my addiction to their candy line up (labeled Guero Dulces). These sweet candy treats come in the form of gushers, skittles, fruit by the foot, and peach rings in both mango and watermelon. My personal favorite is the mango peach rings that I often pair with light beers and lagers for that bonus sweet treat. I sometimes cut them in half and put them on the rim of a glass as a beer garnish.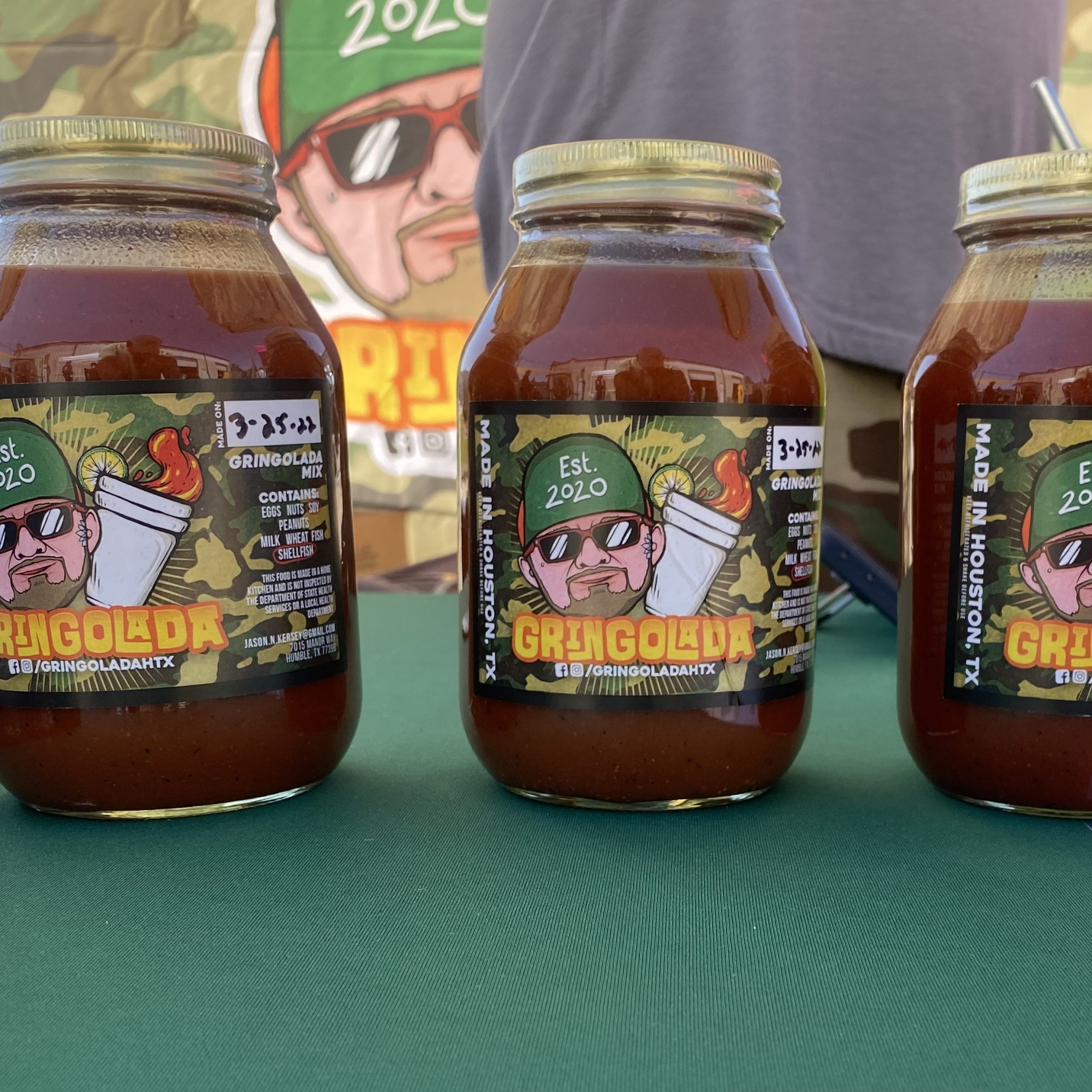 For the ideal experience in beer and to get the most out of the distinct differences in the michelada mixes they offer, I recommend a flight with DECA's Loteria Lager, a mexican style lager. My go to mix flavor is the mango habanero and I often pair it with my home brewed mango IPA because it adds a sweet heat that isn't overpowering. The cucumber lime provides a cucumber freshness and citrus spice that makes for a great refreshing summer option. I can't wait to drink this one at one of the summer markets. Another highly recommended mix to try is Gringolada's pineapple jalapeño. The sweetest of the pineapple makes this option for someone who only wants a small amount of spice but full flavor boldness. The green jalapeño notes are presented as more as an accompanying flavor than any heat so if you like the taste of jalapeños but steer clear of spicy then this is the michelada mix to indulge in.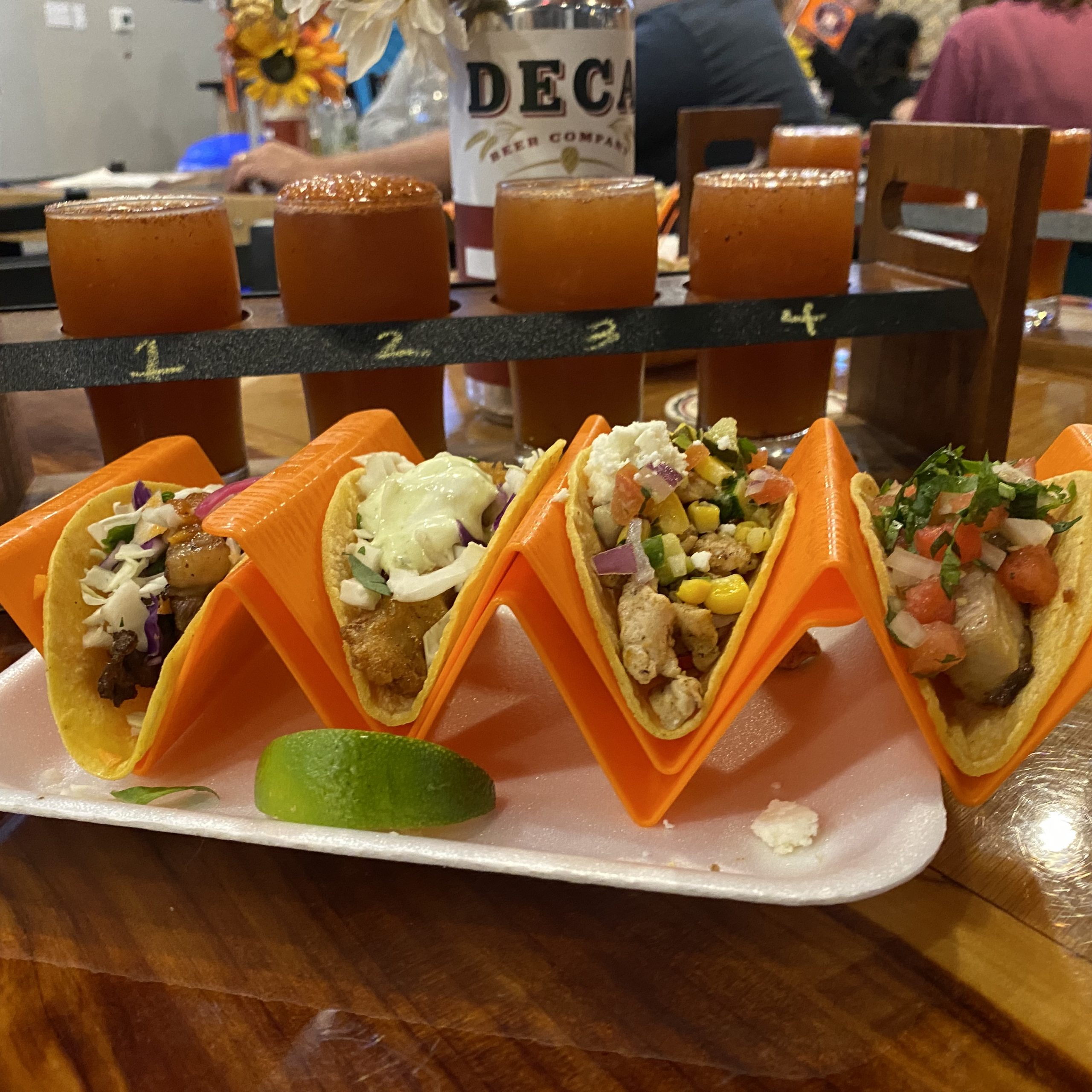 Another great thing about Gringoladas is you can use them as bloody mary mixes if you want to skip the beer and go the liquor route. Jason Kersey, founder of Gringolada, makes extravagant bloody marys using these mixes and they were always a hit at the gatherings I've attended. Additionally, they can be used as marinades for meats, making each flavor versatile beyond just drinks. Jason tells me the bottles have a shelf life of a year unopened so it's okay to buy a few at a time.
Recently they've added on to their michelada line up to include Gringo Dust, a blend of spices to add on to your chamoy rimming your glass. This chamoy dressing is available in two sizes: a small on the go key chain bottle or the standard full size container.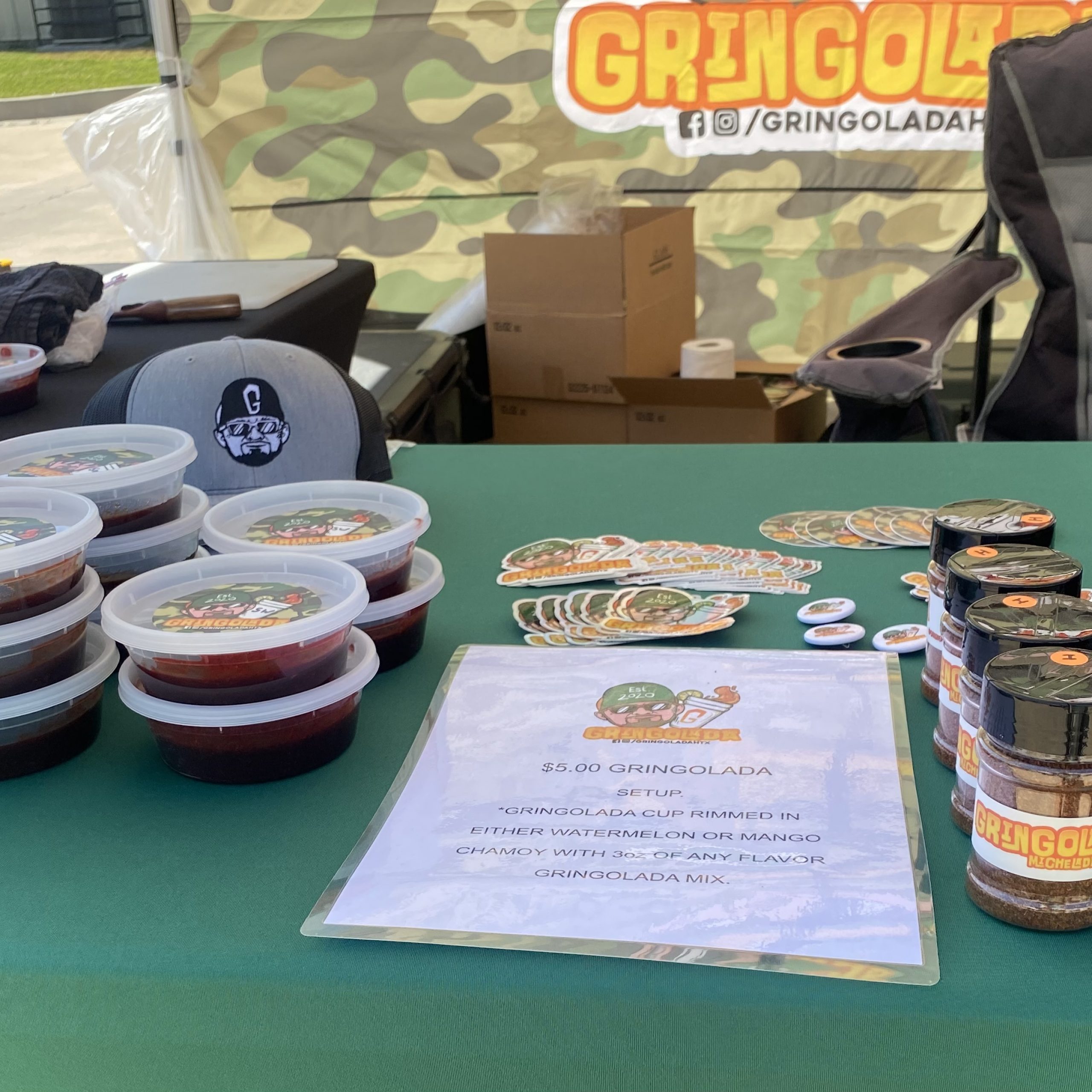 Keep an eye out for Gringolada in the beer scene! They are starting to collaborate with local craft breweries to create new fun recipes that infuse their mix recipes into new beer creations. Check out their recent michelada collaboration with Urban South HTX. Gift baskets are also available for purchase by request.
The full line up of mixes and products can be found on their website https://gringoladahtx.square.site/. If you are local, they will also deliver to you. If you have a michelada lover in your life or operate a local business and wanna collaborate on your own Gringolada creation, contact Krista or Jason on Facebook or Instagram. Check out their website for more information on where to order and the upcoming vendor market schedules.
Happy Cinco or as we call it Happy "Make Me a Miche" Day!
Website: https://gringoladahtx.square.site/