One Offs and Short Batches # 2 : Rye'd With Pride – Counter Common Beerworks & HTown Beer Guys
Photo collaboration for this story courtesy of Marcus Cain (@visualsbywest) and photos edited by Sofia Panda (@panda.sofia)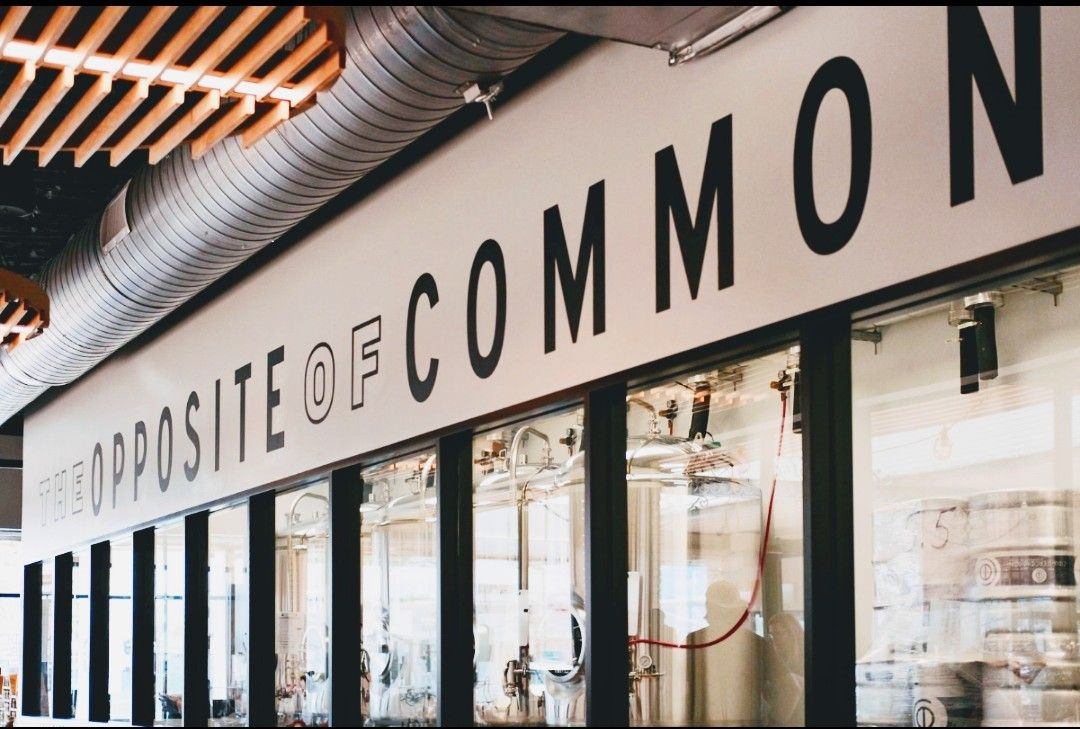 Pride Month unofficially kicked off on Saturday, June 3rd at Counter Common Beerworks and Kitchen. Counter Common hosted the release of a new collaboration beer between the brewery and Houston beer scene mainstays Cole Wehner and Brett Chynoweth of the HTown Beer Guys.
Rye'd With Pride, a 6% alcohol by volume (abv.) India Pale Lager (IPL) dropped at the Bellaire area brew pub. A portion of the proceeds from the sale of the beer will be benefiting Grace Place, a Montrose area charity serving youths of all sexualitites that are homeless or experiencing housing issues. Their site is https://www.montrosegraceplace.org/.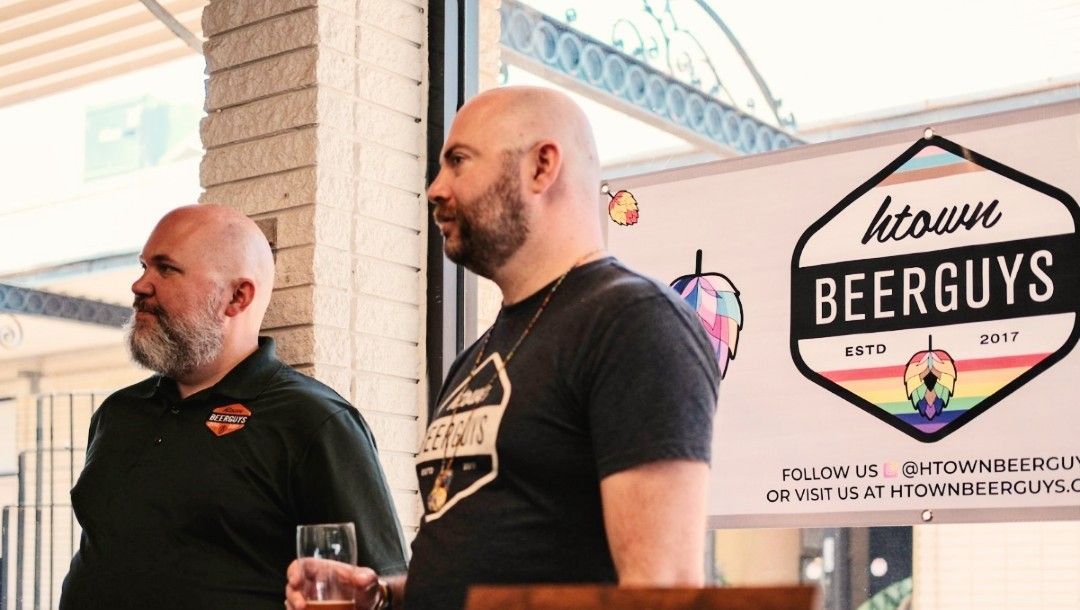 Rye'd With Pride was brewed with rye malt and dry hopped using a combination of Centennial, Idaho-7 and El Dorado hops, then lagered for 8 weeks to perfection. This beer came out with the promised notes of the rye malt culminating in a very refreshing and pleasant pour. Rye'd is one of those beers that is crushable as advertised.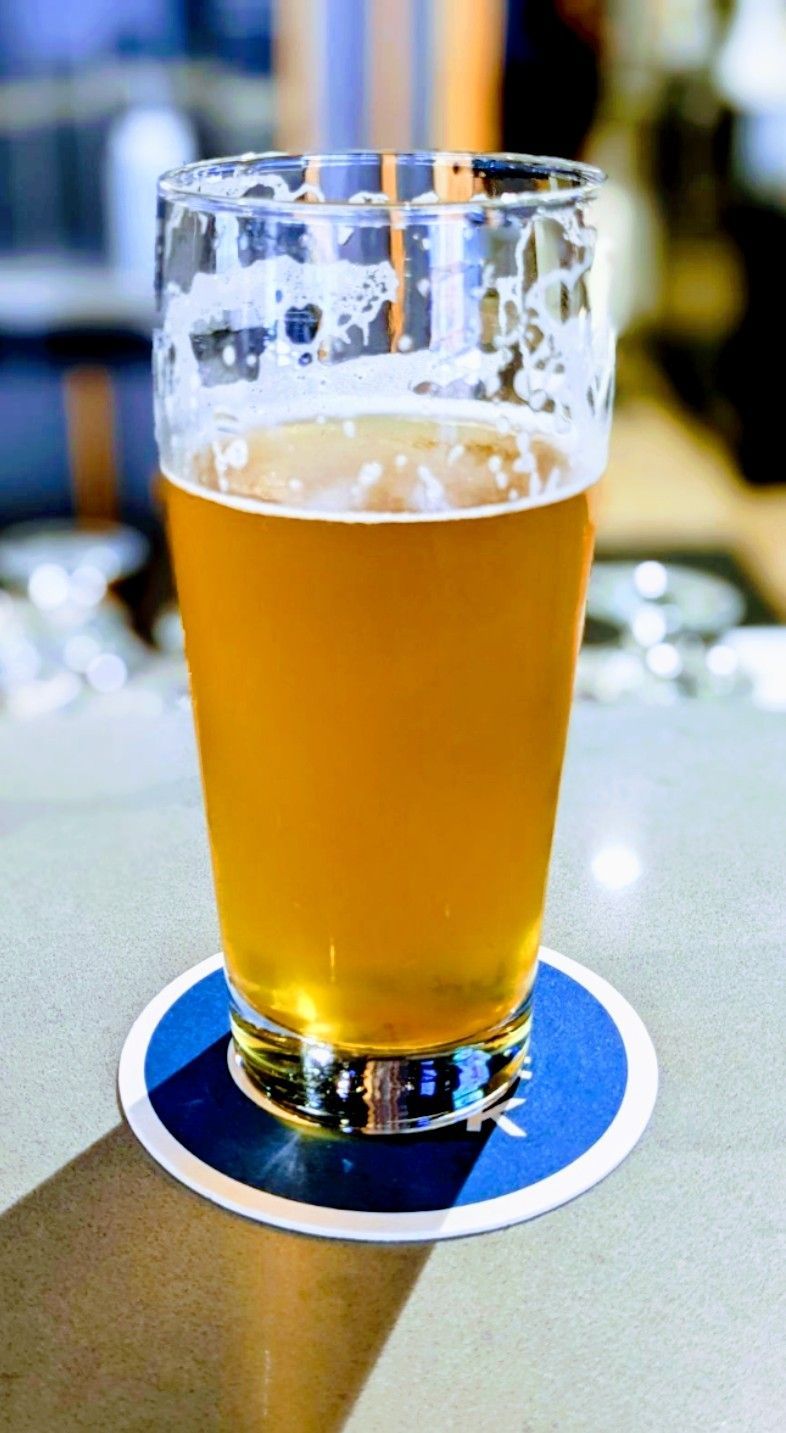 The release was accompanied by several vendor tables, including one run by Cole and Brett, who were auctioning off HTown Beer Guys merch and canned succulent plants. The auction raised an additional $250 for Grace Place.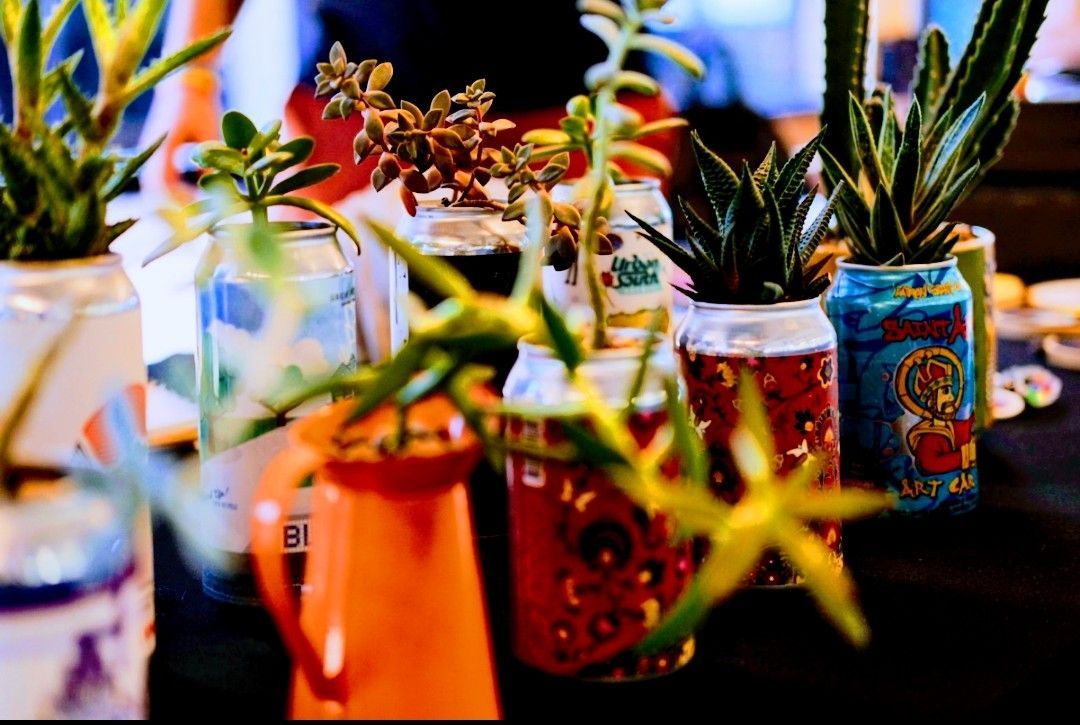 Turn out for the release event filled Counter Common, and plenty of Rye'd was poured for the capacity crowd. Rye'd With Pride will be available on tap at Counter Common until the beer runs out, so don't wait on dropping by for a pint.
Counter Common Beerworks and Kitchen is located at 5413 Bellaire Blvd, Bellaire TX. 77401

Follow on Instagram @countercommon https://countercommon.com
Follow on Instagram @htownbeerguyshttps://beersqueersandcheers.substack.com