Paradigm Brewing sets high standards for quality craft beer in Tomball
I had the pleasure of visiting one of Houston's newest breweries – a beautiful air conditioned facility in Tomball, Paradigm Brewing. This brewery may only be less than a year old but it's love for Houston beer has a long standing history.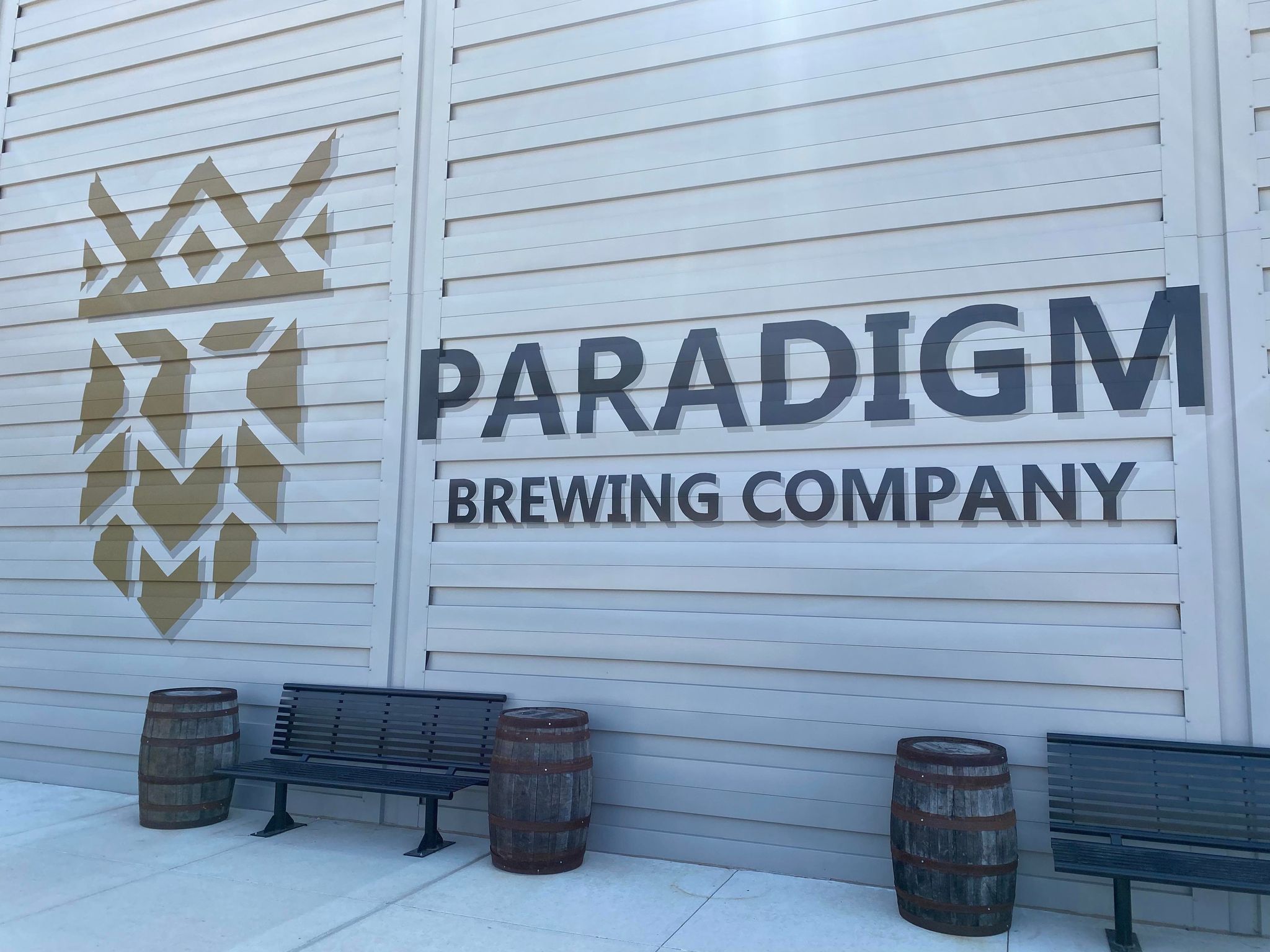 If you're a fan of classic styles, you will not be disappointed in the selection that Paradigm Brewing offers but the experience really begins as soon as you get to the parking lot. The building is quite majestic and offers plenty angles for great photos for your social media. When you walk in, you are immediately greeted with a friendly face that help you find a seat – much like first in class service restaurants. You also can't help but notice their great selection of latest merchandise when you first enter the building- spoiler alert – the stone grade coasters with Paradigm logo caught my eye – so unique!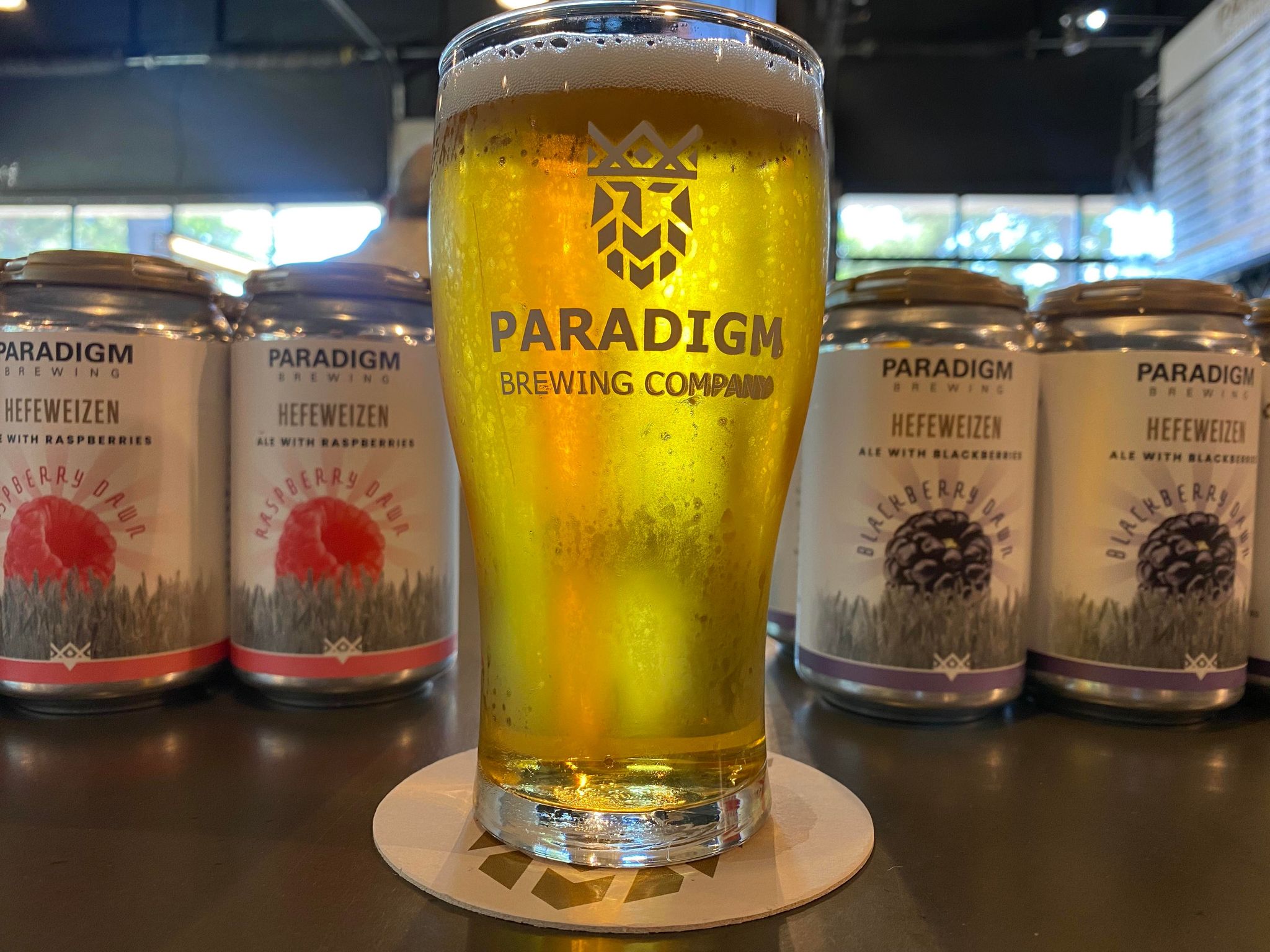 I enjoyed multiple beers and styles while I was there, however the blonde ale named Unforgotten really stood out to me. This beer not only tastes great but gives back to the community through its partnership with various charities. The current charity is called Boots For Troops -a non profit organization based in Texas dedicated to helping our active duty men and women through various programs. The Boots for Troops moniker steams from the care packages sent to service members that includes a hand picked pair of boots as well as other customized goodies. They also have programs that provide assistance to active duty and veterans for travel assistance to bring a service member home or assistance in a time of need. The beer pours so clear – reminding you of the good old days of craft beer when clarity was king. Color wise, Unforgotten is a delicate straw color with excellent head retention that laces the glass as you drink down the pint. Unforgotten is well rounded and smooth with the initial sip and its malty bread flavor and a light mouthfeel draws you right back with every taste. This beer is perfect for combating these hot summer days -making it so easy to drink that you can have multiple without feeling weighed down. One thing I love about this beer is it's a text book example of what blonde ale should be – balance of malt and a light floral hop with a light crisp body and tempting bready nose. Unforgotten pairs well with several items off their expansive food menu. For my first visit, I chose to pair it with the delicious Korean BBQ styled pizza. The pizza features pulled pork, mozzarella, and a sweet heat BBQ sauce that is balanced with vibrant red onion and cilantro that brings a sweet and bold flavor. My mouth is watering just thinking about it! Another item that paired well with Unforgotten was the candied bacon and blue cheese burger – a 1/2 pound brisket blend patty with candied bacon and blue cheese crumbles topped with lettuce, onion, tomatoes, and pickles. Simple yet oh so satisfying. I enjoy a little heat with my food so I ordered the candied jalapeños on my burger. The burger comes with a bed of fries that are crispy on the outside and delicately soft on the inside. Even as simple as they were, definitely some of the better fries I've had the pleasure of eating. The burger itself is so juicy and pairs well with the blue cheese so well that even my wife who usually avoids blue cheese was enjoying the burger. In the mood some a lighter fare? They have a wide variety of appetizers and salads if you're not about the 'cheat meal life' like I am. Check out their full menu here.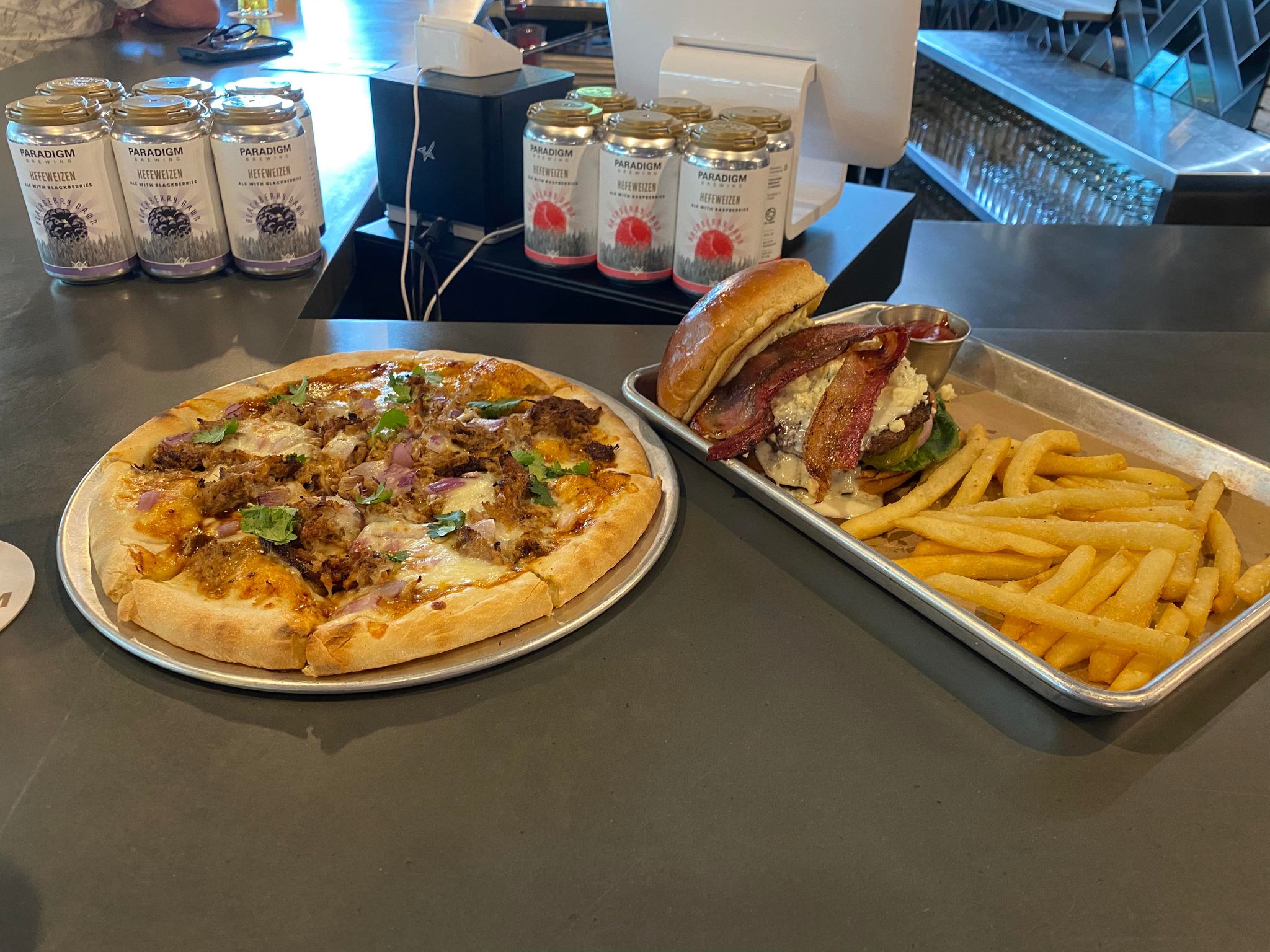 Like many breweries around Houston, Paradigm is a family friendly spot to eat and drink. The brewery offers an outdoor playground for the kids while maintaining fun activities for adults on their 5 acres of wood surrounded property. Enjoy a few rounds of disc golf while you are there and take in the forest like surroundings. Regarding traditional brewery activities they also have a bean bag toss setup to keep your friends entertained while drinking.
If you visit soon, they have an interesting series going on with their hefeweizen called the Dawn Series. So far – they have brewed raspberry and blackberry variants but I was told they are also going to do tangerine and strawberry soon as well. I can't wait to try both of the future variants as the berry variants gave a nice spin on taste to the already well made base beer (Heartland Hefe).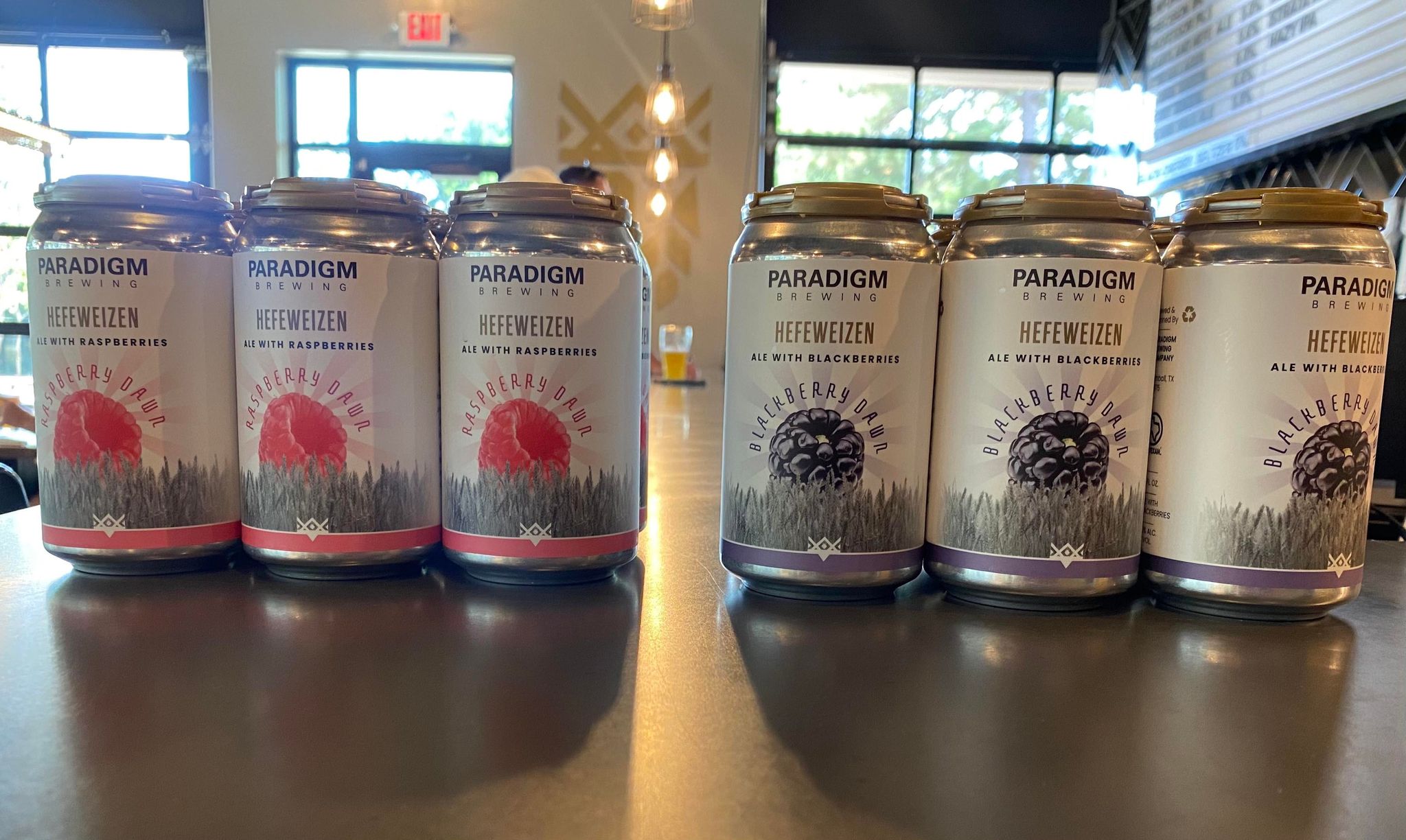 With their quality tasting beer, world class service, and fun environment, this brewery is the paradigm of a perfect brewery. I will be making my way back out to Tomball for more!
Check out their website for more on beer releases and upcoming events!
Cheers!