'Revisiting' a historic beer at New Magnolia Brewing
Over 10 years ago, when my now wife and I were planning our wedding, one of the places we looked for the venue was the old Houston Ice and Brewing Building, also known as Magnolia Brewing. We ended up going with other options, but the Magnolia Brewing Company has always stuck in my head as a cool Houston factoid that I never thought I would use. When I found out the guys at New Magnolia Brewing had reached out to the Brogniez family and had brewed a beer based on their original recipes, I knew I had to give it a taste.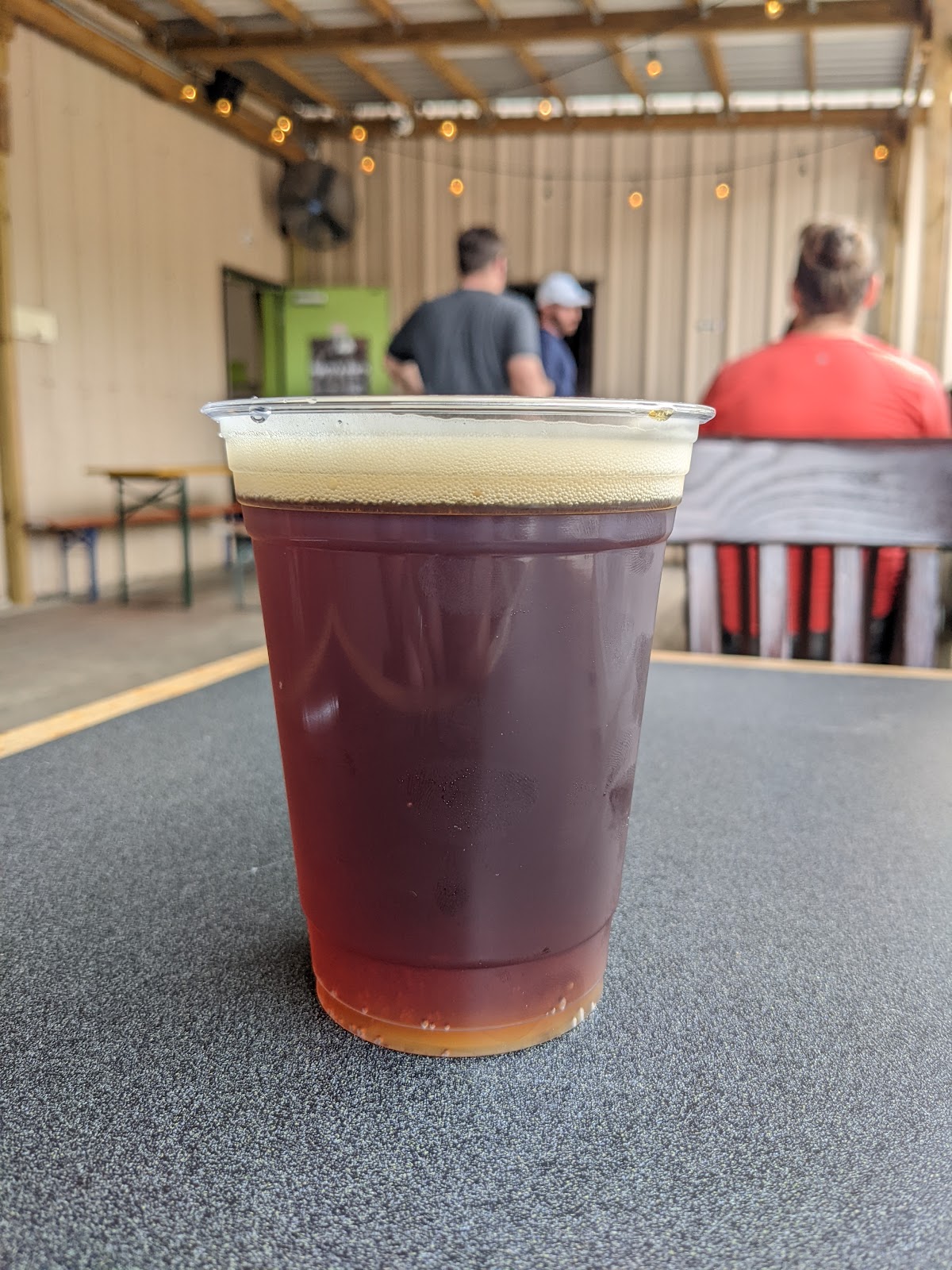 The beer they recreated was the Richelieu, a dark lager brewed with black, 6-row, and caramel malt with either rice or corn, depending on the recipe you looked at, due to the availability of ingredients when the original brews were happening. For hops after some extensive research, ended up with saaz hops and a traditional bohemian lager yeast. The result was Richelieu Revisited, a 5% dark lager. The beer poured with a light tan head and a body the color of iced coffee. The aroma was a honey sweetness with a hint of toasted graham cracker bitterness. On my first sip, I was amazed at how balanced the beer was. Honey sweetness hit me up front, to be balanced out by a coffee roast and burnt toast bitterness. As it warmed up I tasted some slight phenols from the yeast, giving it a hint of banana. The mouthfeel was extremely light and sessionable. For the amount of sweetness, there was surprisingly no viscous mouthfeel. The aftertasted had a slight sweetness with some lingering bitterness making you want another sip.
Even if there wasn't a cool story behind this beer, it would be one to go have before they run out. But if you are a Houston beer lover, and I assume you are if you are reading this, you need to go have this taste of Houston beer history while you can.