Ingenious Brewing is celebrating 4 years of beers
It's party time, but which party am I talking about?
It's Ingenious Brewing Co. 4th anniversary party on March 26th and they're pulling out all the stops without charging for admission tickets this year as well as allowing people of all ages this year to attend.
If you've ever been to an event at Ingenious you know it's a big deal when the juice box comes out. The juice box will have all to go orders, 6 taps, and tickets to the dunk booth. The dunk booth will be up from 12pm to 6pm so get there early! James (head brewer), Graham, Josh, Chad Russell, Casey, and Krista will all be available to dunk. Whoever dunks Graham first gets a prize from me! When you purchase your tickets to the dunk booth you'll get 3 throws and a can of beer to enjoy for $10.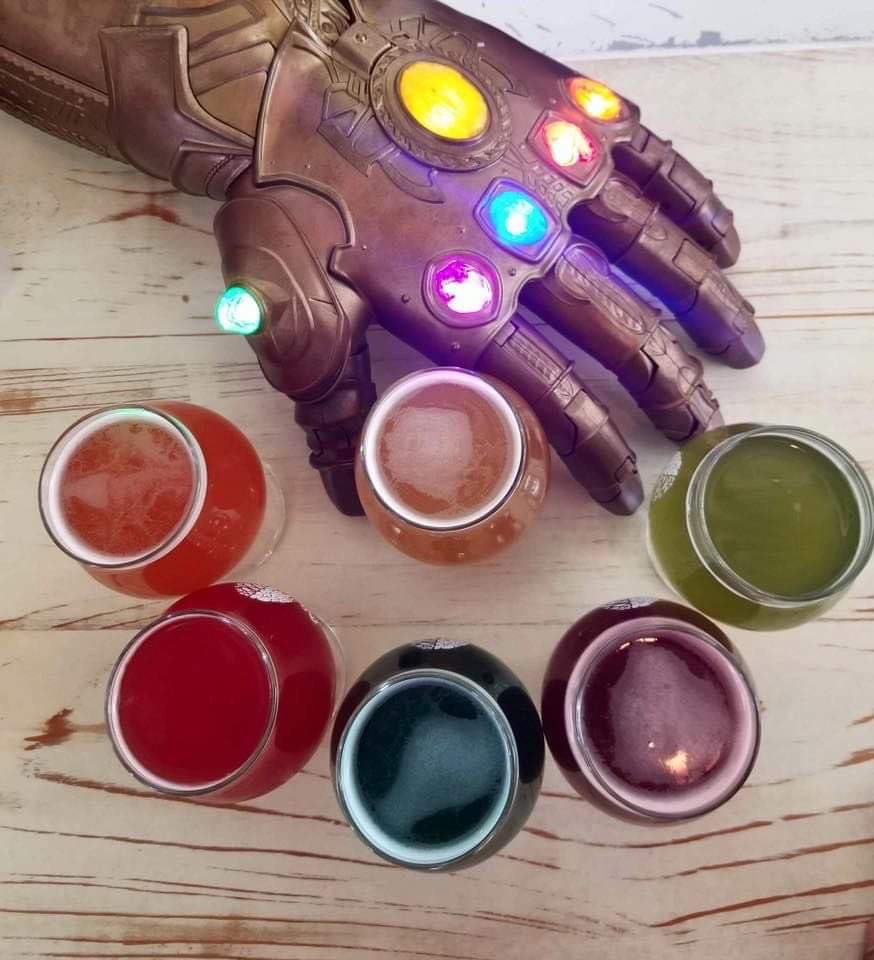 I'm told they're bringing back Infinity Hopped, a fun project named after the infinity stones found in the Marvel comic book series (Nerd alert!). Additionally, they will feature at least five limited offerings on tap, a few guest taps, recent beer collaborations, and a very special fruit madness release that I'm excited about. There will be a few special bottle releases at that will be available on a first come first serve basis so you may want to get there early to snag some! Ingenious really went all out on the vendor's list this year with Honestly Poppy's, Gringoladas, 17% Drip, and Ape's Curious Confectionery while Gastrocraft serves up food.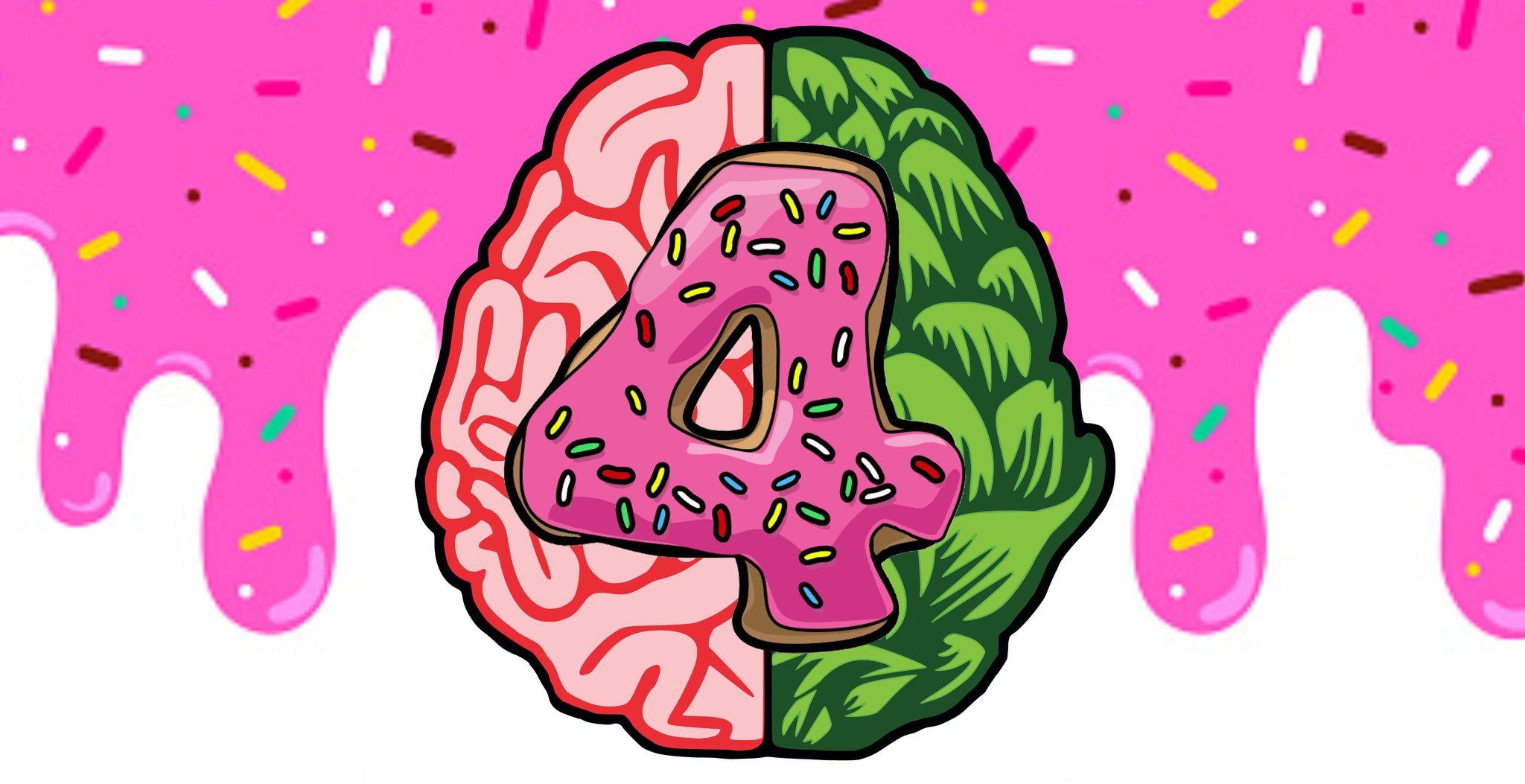 With all the fun mentioned above I couldn't leave out the fact they will have seven new shirts available! These will go fast as they're usually highly sought after and sell out fast. If you still want more Ingenious fun after the anniversary party ends, I'm hearing whispers that Krista, taproom manager at Ingenious will be hosting a new event, Hopchella that is a music and art festival taking place April 30-May 1st which I'll share more about later!
Make sure to Uber/Lyft or find a designated driver to the anniversary party so you'll be able to fully enjoy the experience that Ingenious is known for on anniversary days. See you there! Cheers!