Star Sailor hosts very first Fallfest Brewfest
On Sunday, November 5th Star Sailor held their very first Fallfest Brewfest at the establishment. The festival featured nine Greater Houston and Galveston area breweries as well as local vendors. The weather outside was perfectly warm, creating the perfect opportunity to try beer, cider and spiked root beer samplings while enjoying some of the house made smash burgers that Star Sailor has become famous for across the city.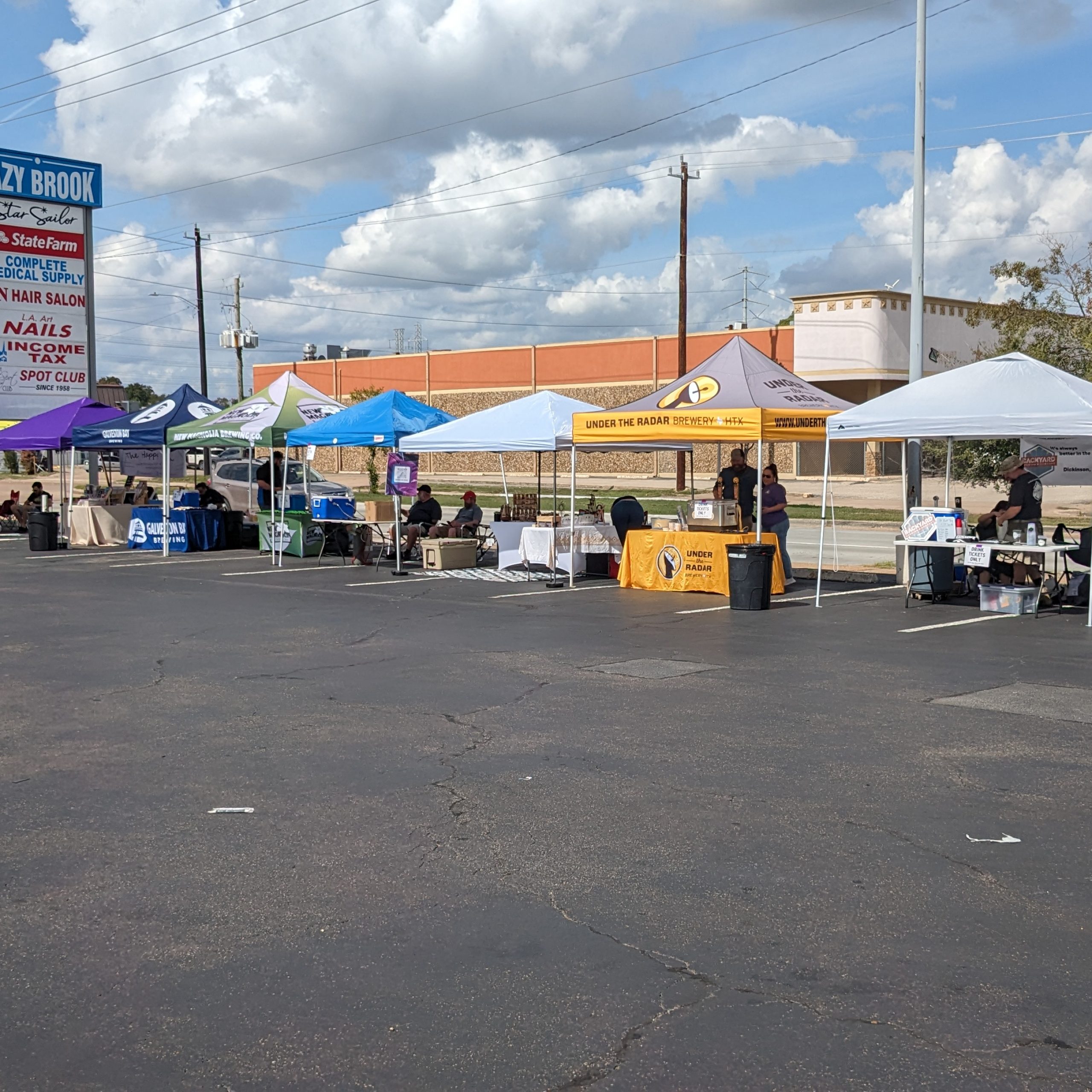 The lineup for the event included Backyard Brewing, Galveston Bay Brewing, Elder Son Brewing, Under the Radar, Devil and the Deep, Devin's Spiked Root Beer, Strong Arm Brew Works, Houston Cider Co. and New Magnolia Brewing. To commemorate the event, two different custom taster glasses were available for purchase at the event, courtesy of Drete Customs.(@dretecustoms on IG)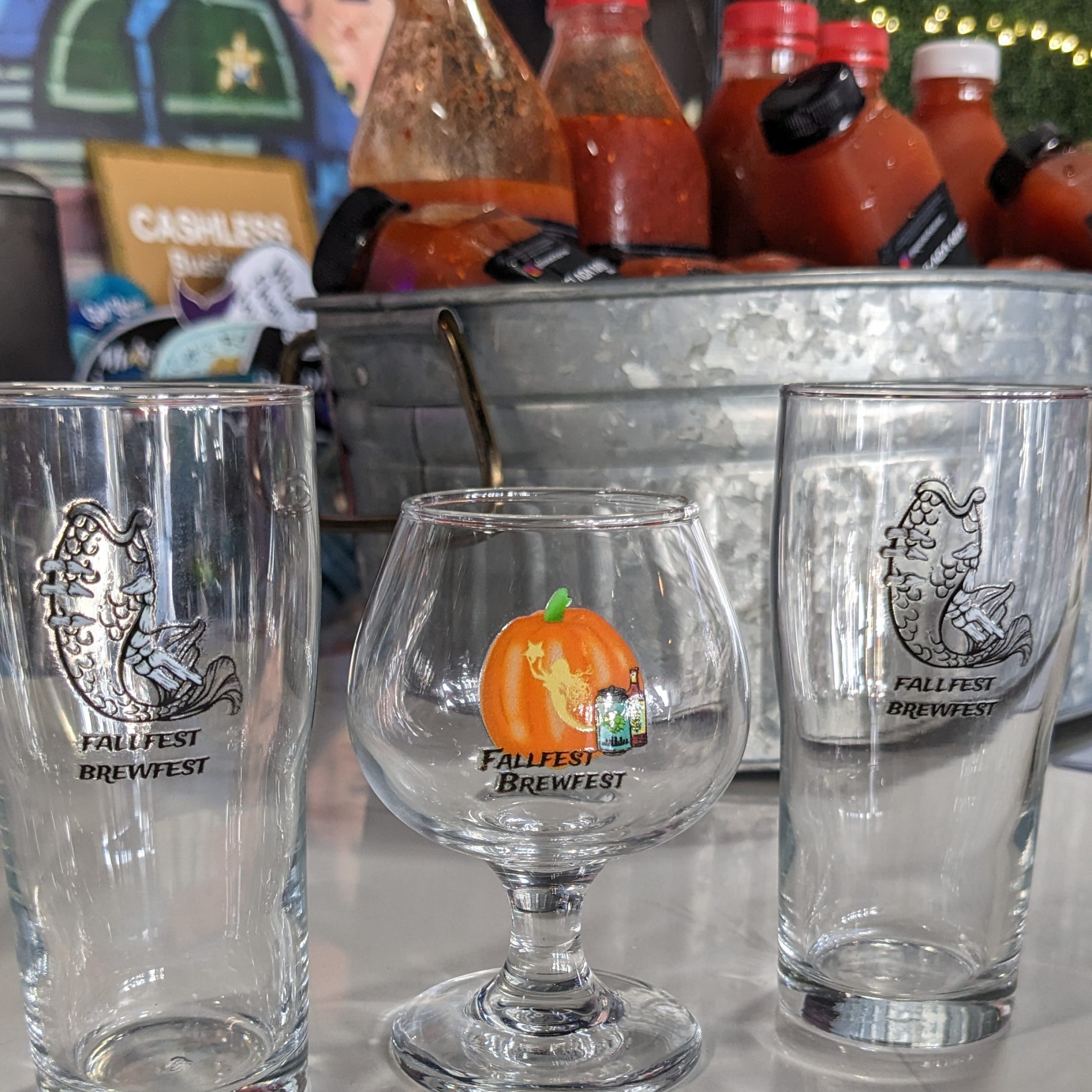 The participant breweries for the event lined up in their respective tents outside of Star Sailor in the parking lot, which created an organized and free flowing event to walk around and offered goers a chance to speak with many of the owners and head brewers of the attending fermented libation enterprises one on one!
Galveston Bay Brewing brought out Bolivar Bock, and a 6.0% ABV traditional style Bock that just very recently released by the brewery. Galveston Bay Head Brewer Skyler Forshage was on hand for the event and was very pleased to be able to share this with the fest goers. I am never one to turn down a chance for a new release, and Bolivar Bock was perfect, refreshing way to start the day.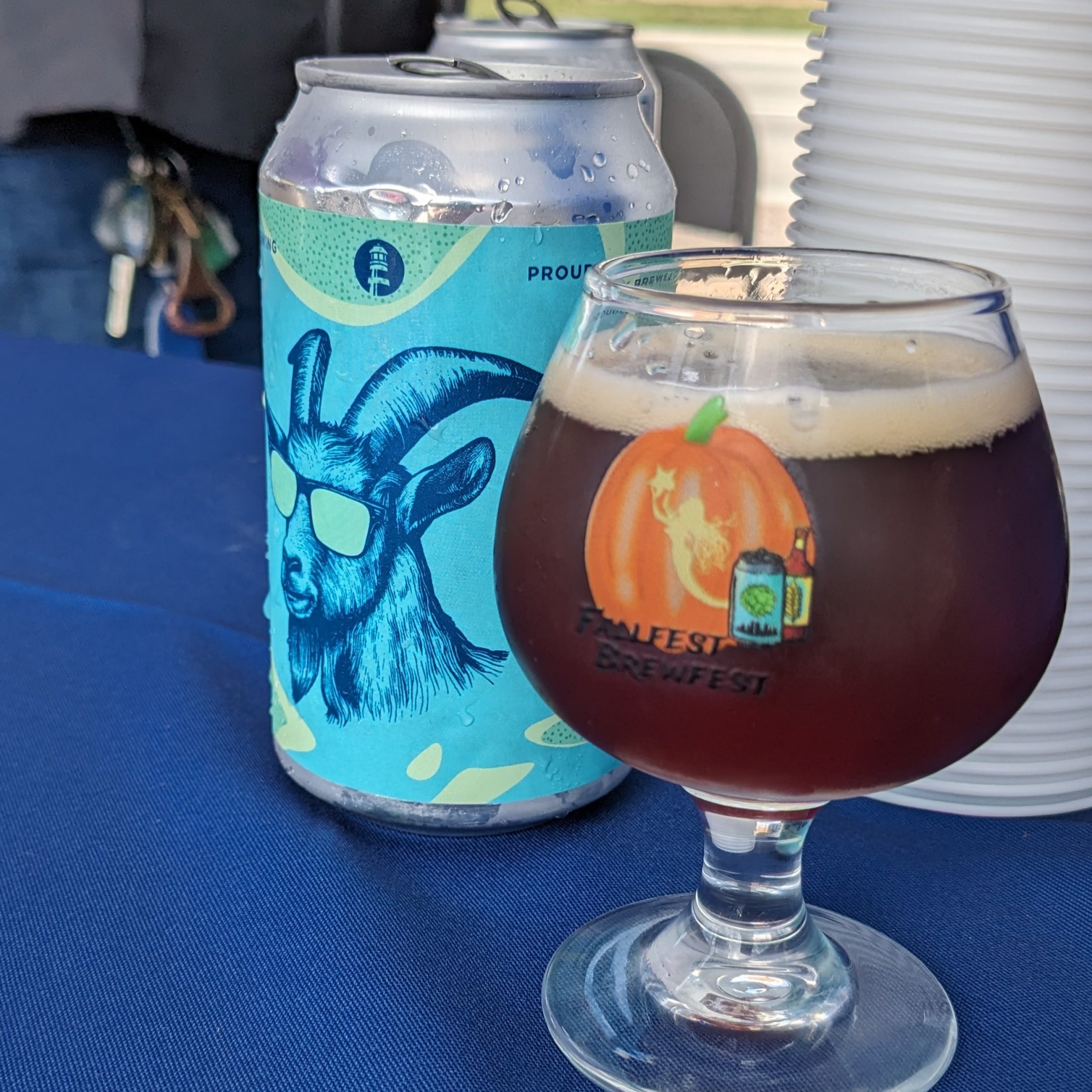 Another pour that caught my attention was the Vanilla Crème Spiked Soda from Devin's Spiked Root Beer. Devin's root beers are all wine based, gluten free, and a sneaky 8% ABV for all of the four versions they had on hand. Being one to step out of my comfort zones at times, I went for the cream soda flavored root beer, which is not even remotely close to being something I would go out of my way to get usually. Devin's managed to tone down the over-the-top vanilla flavor in this to make a smooth and enjoyable beverage that's only for the adults!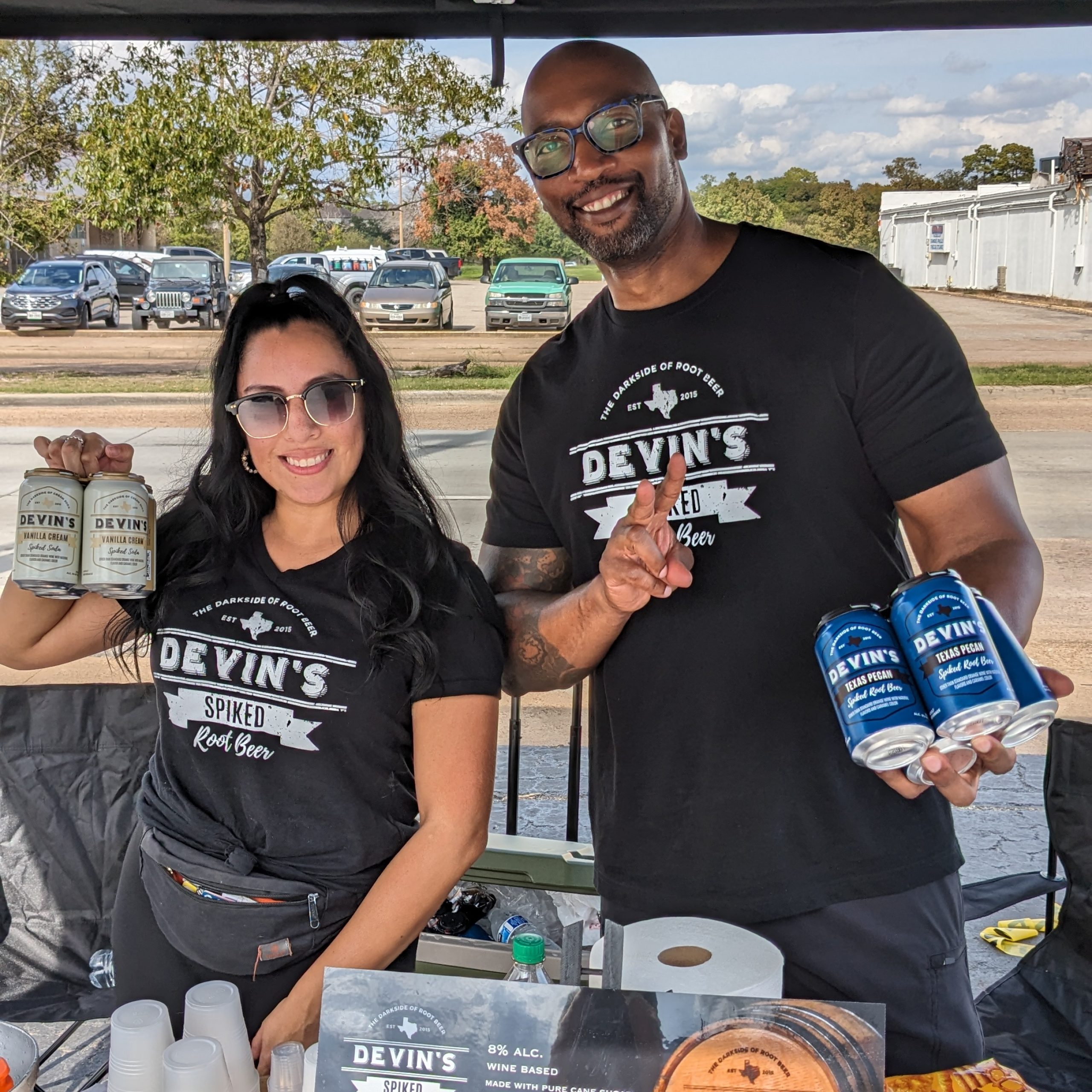 When asked, Marin Slanina, owner of Star Sailor, mentioned that the planning for this event came together after a successful event at Brewchachos back in September. Star Sailor is already gearing up for their Third Anniversary coming up in December, and if Sunday's turn out is any indication, that party will be packed.
Follow Star Sailor on social media for most up to date upcoming event details.
@star_sailor_htx (IG)