What to Expect When You're Expecting Not to Drink
What better way to start off a new gig than by not doing the thing you were hired to do? Well, here we are, with my first submission for Houston Beer Guide being of some non-beers as I'm in the midst of my decision to take part in Dry January. Which I have to admit is very necessary; my liver and I aren't currently on speaking terms.
But like your parents told you…you don't need alcohol to have a good time. There are plenty of excellent options for the temporary teetotaler if you know where to look. You don't have to keep it fairways and greens either with something as simple and classic as Saint Arnold's outstanding root beer recipe. Even without leaving the Saint Arnold compound you can find something interesting like their HOP2O, a hop-tinged water that will almost make you forget that it's still water that was wasted by not becoming beer.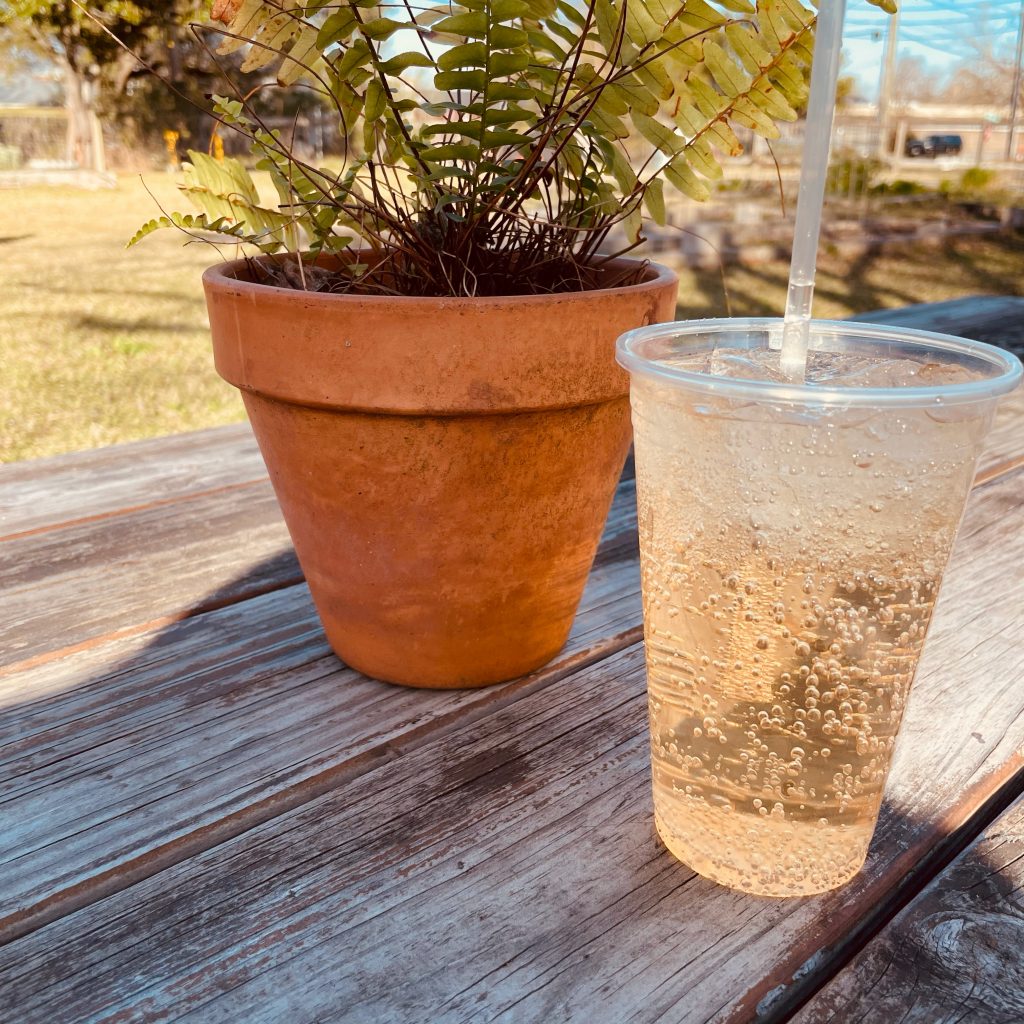 If you're looking to be a little more adventurous than water, many area breweries have their own flavors of house-made sodas, like City Acre's vanilla cream soda pictured here. At this point I think it's fair to say that most breweries, especially those with family-friendly taprooms, have begun offering creative nonalcoholic options for those unwilling or unable to consume their primary product.
Finally, if you have a need to take your beer-related-but-not-quite-beer game on the road, there are an increasing number of breweries going outside the box. Untitled Art has developed a line of CBD infused waters that they have canned for wide distribution. Although they aren't a Texas outfit, they do distribute to the Houston area, and this product trend is something I'm expecting to see pop up more here locally in the near future.
So, for the next 162 days until January is over, it's nice to know that there are some great, enjoyable options to stay sober and hydrated. That said, assuming I don't get fired before then for missing the mark on my first task, I look forward to returning to this space next month to talk with you about something with some kick to it. Cheers!