Beer Review: Oni – Juicy Imperial IPA from Back Pew Brewing
Beer isn't the only thing that has been brewing at Back Pew Brewing in Porter Texas. Luckily for us, this rivalry has been trickling its way onto cans. After Tanuki defeated Hopozuma, a new contender rises in the demoness – behold the mighty Oni, a juicy imperial india pale ale. According to the brewery's Untappd, this beer is brewed with large amounts of protein malts including wheat and oats, binding a delicate mouthfeel to an explosion of fruit flavors created by mosaic and strata hops.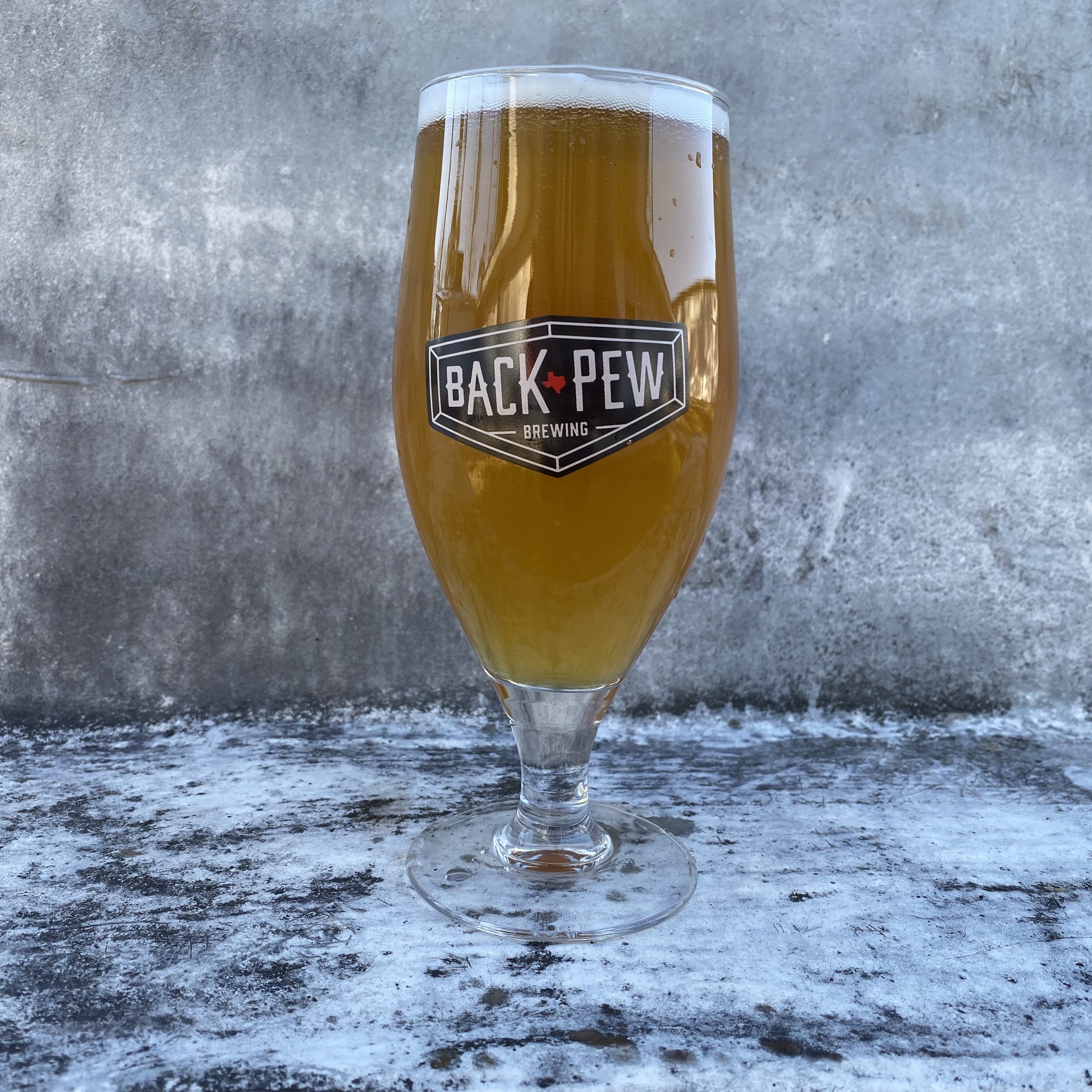 On first taste, you will notice Oni stands strong with its bold tropical stonefruit flavors – setting the stage by transporting you to a lush beach island. Pineapple is immediately noticed while passion fruit is subtly sitting just beyond the initial balance of bitter and fruit. Oni keeps the front end bitterness in check with it's light malt flavor on the backend creating a balanced harmony with double dry hop fruity notes. This beer make you want to jump right back into the tropical bliss with it's pleasantly soft mouthfeel. Visually, Oni exhibits a consistent hazy hay color to it, really continuing the tropical feel by mimicking a summer sunset.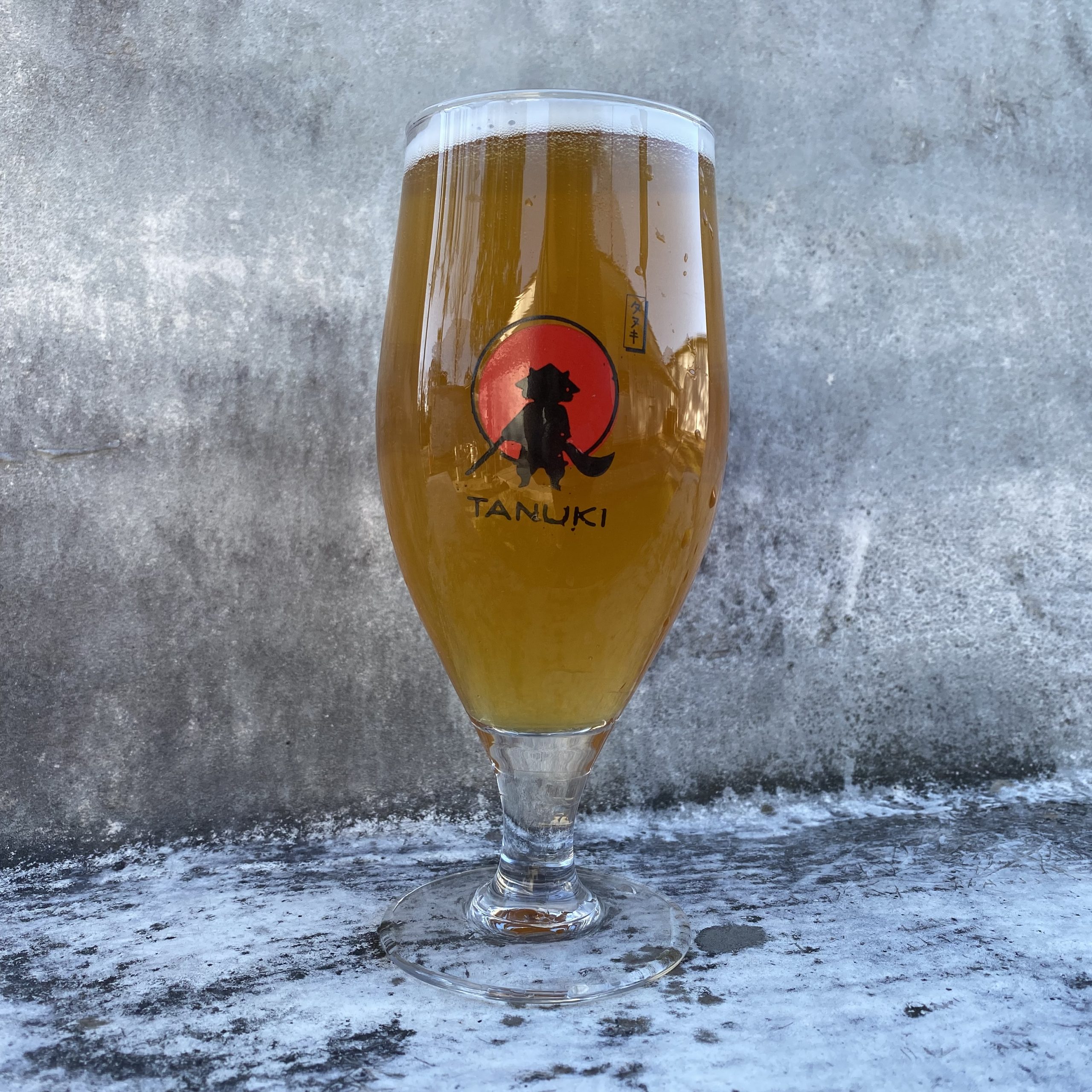 Who do you believe wins this battle? Are you Team Oni or Team Tanuki? I know the craft beer community is always open to debate on different brews and styles (especially IPAs). I am excited to share my geekiness out on this anime themed can design.
Don't miss out on Back Pew's 6th Anniversary Party slated for first weekend in April. Find me at this event and let's chat about who you thought won this battle.