Contributor Introduction: Jackie Von Panda
Greetings all. My name is Jackie Von Panda, a lifelong Houston resident and craft beer aficionado. Like many in this town, my first experience with beer was finding the Saint Arnold brewery in 2000 and that it was literally down the road from where I was living. Over the next few years, I spent almost every Saturday at the free tour with my friends. Broke college kids and free beer… who could ask for more?
My goal as a contributor is no different than what I aim for in my own beer quests. Going to new places, trying new beers, learning about the beer industry, and meeting new people. Every brewery and every beer I have found has a person and a back story or an idea. It is fascinating to look at the local beer scene, and parts unknown, and have no reservations about exploring what is out there to experience.
I am a simple person that enjoys quiet time at home with my family and watching bad TV. Simultaneously, I am a brunch whore that craves novelty and loves nothing more than hedonistic misadventures. You are likely to find me taking a nap, as sitting at a brewery, way too drunk talking to people I have never met (and would swear are my old friends) … and in need of some encouragement to find my inner "zen".
Hopefully we will go on some misadventures together, and I can become that annoying friend that you never really wanted but keep inviting over. Another goal of mine is to cover the local breweries, the staff that bring us the wonderful beer we crave, other establishments and persons of interest in the community that make Houston amazing as fuck, and maybe an unscripted piece or two that has little to do with my task, much to the dismay of the editors. But damn it, it will be fun.
If you recognize me and see me out, say hello and have a beer with me. Sit and chat a bit. I'll drink anything with you, except a cream ale. You're on your own there.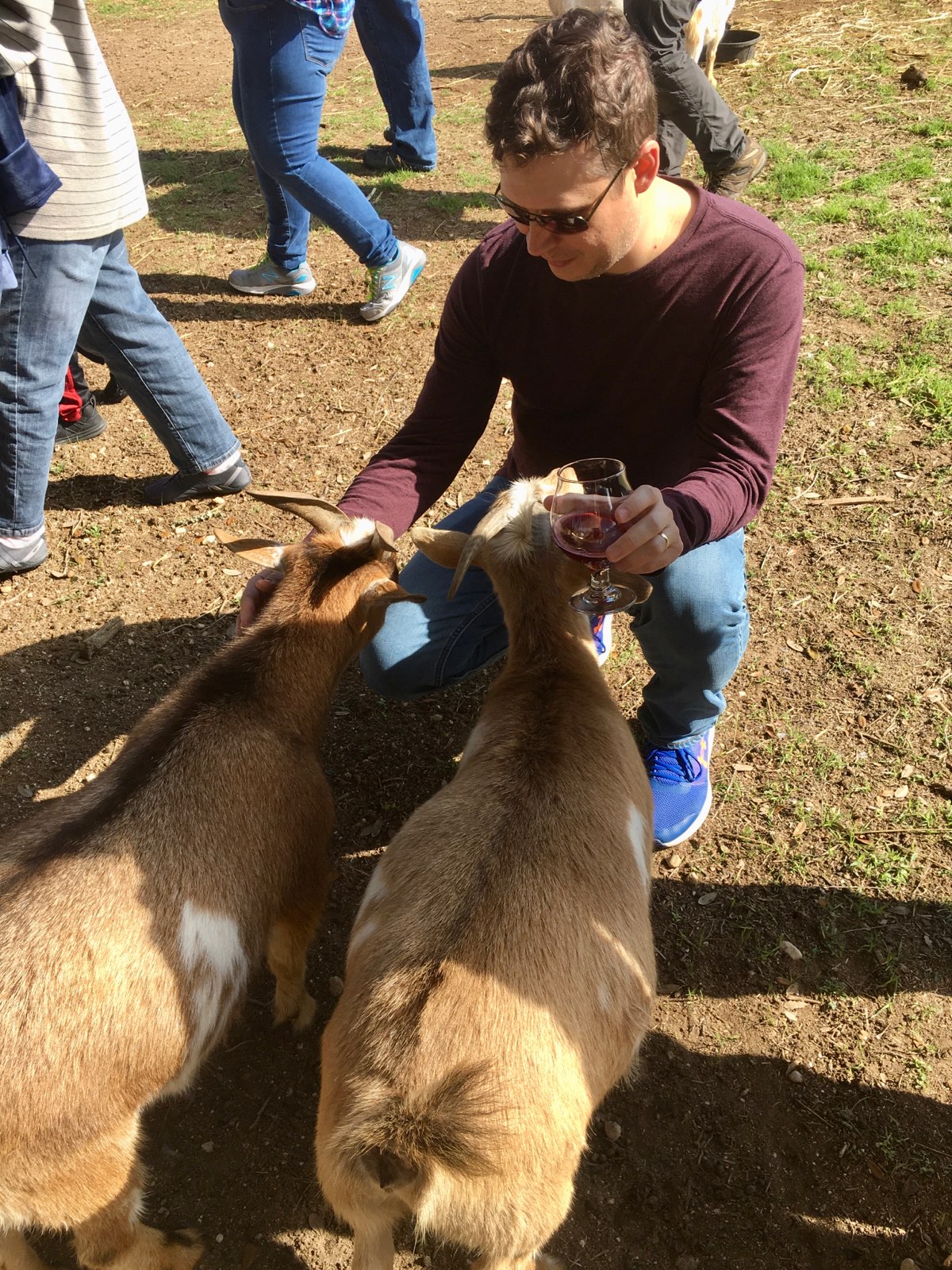 And most of all, Cheers All!
Follow me @jackie_von_panda on IG
#lifetakesyoustrangeplaces #begoodtopeople