Mexican treat pastry stouts + Smash IPA from Turkey Forrest Brewing
This is a first for me, however I wanted to highlight the diversity and range of Turkey Forrest Brewing – located inside of Big Owl Craft Brew House on the north side of Houston. Two former home brewers have built a brewery that is brewing up some really good brews. Turkey Forrest first put out their beers in October of 2021 and with only a few months in, they are building quite a buzz in the craft beer community.
The first beer I tasted during my last visit was 'Chasing Marranitos' – a Russian Imperial Stout made with marranitos, a pan dulce (sweet bread) made of gingerbread and piloncillo that is commonly found in mexican style bakeries. This treat is definitely well loved in the Mexican American culture and recognized by its unique pig shape. Chasing Marranitos has the aroma of the sweet molasses and gingerbread pastry and reminds me of eating pan dulce, watching Saturday morning cartoons as a kid. The first sip is sweet yet boozy while managing to hold a bold roast on the back end. Most russian imperial stouts leave your mouth a little dry however this beer makes your mouth salivate while having a creamy mouthfeel making you want to go back for more. At 12% ABV and 36 IBU, Turkey Forrest Brewing created a perfectly balanced stout that gets even better as it warms – this is definitely my new favorite pastry style stout.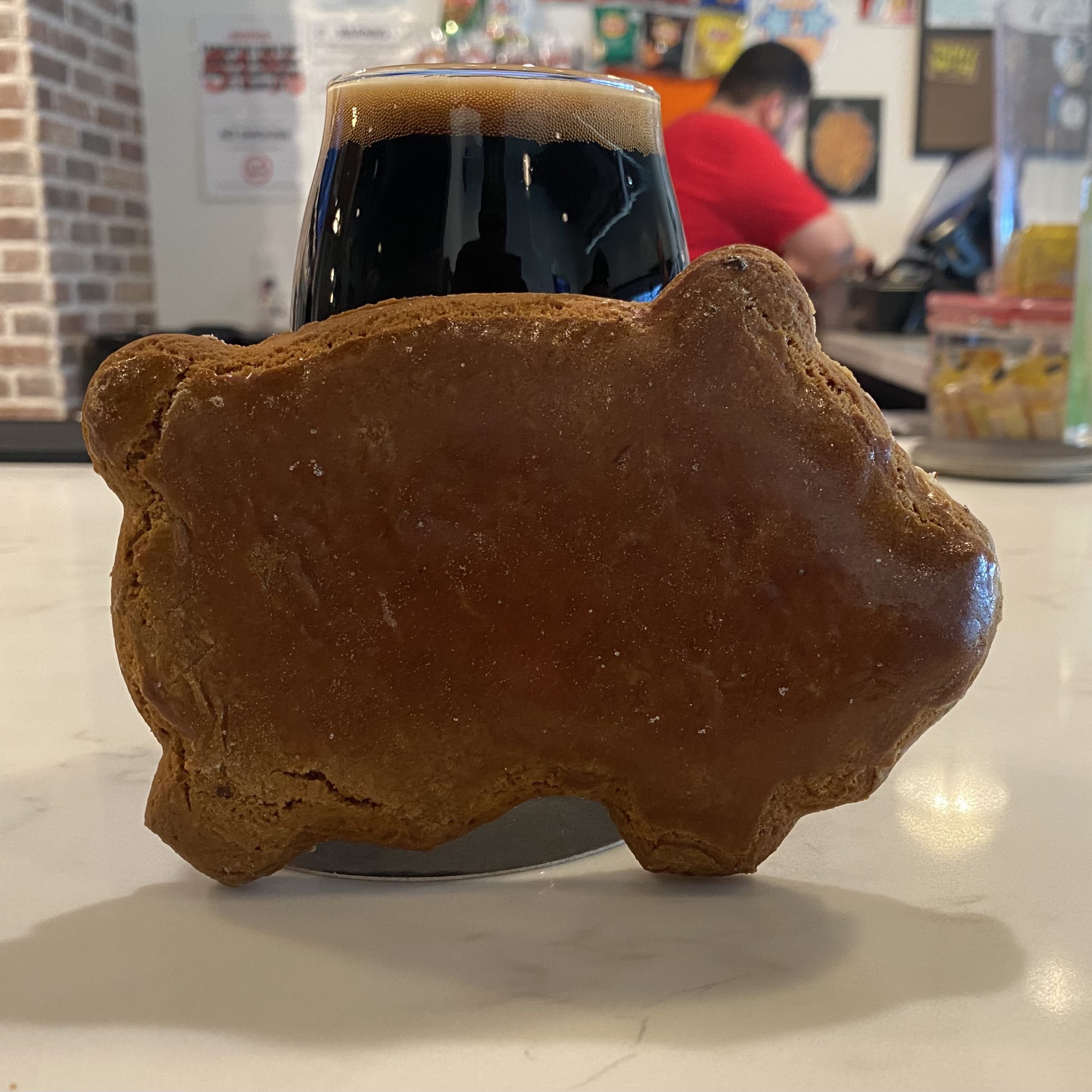 I visited Turkey Forrest again a couple weeks later for more Chasing Marranitos but decided to try the new SMASH IPA named 'Thanks for noticing' featuring cashmere hops. With a herbal nose along side melon the flavor matches the melon aroma. You definitely taste cantaloupe with a light hop bitterness on the finish. 'Thanks for noticing' body is medium to full and has a smooth creamy mouthfeel, while the bitterness is held in check with the malts used. As someone who is still trying to find their love for IPAs, I must say this is a great beer to ease your way into IPA despite the 77 IBU range. Turkey Forrest Brewing managed to craft a well balanced IPA that I enjoyed multiple of as a non IPA lover.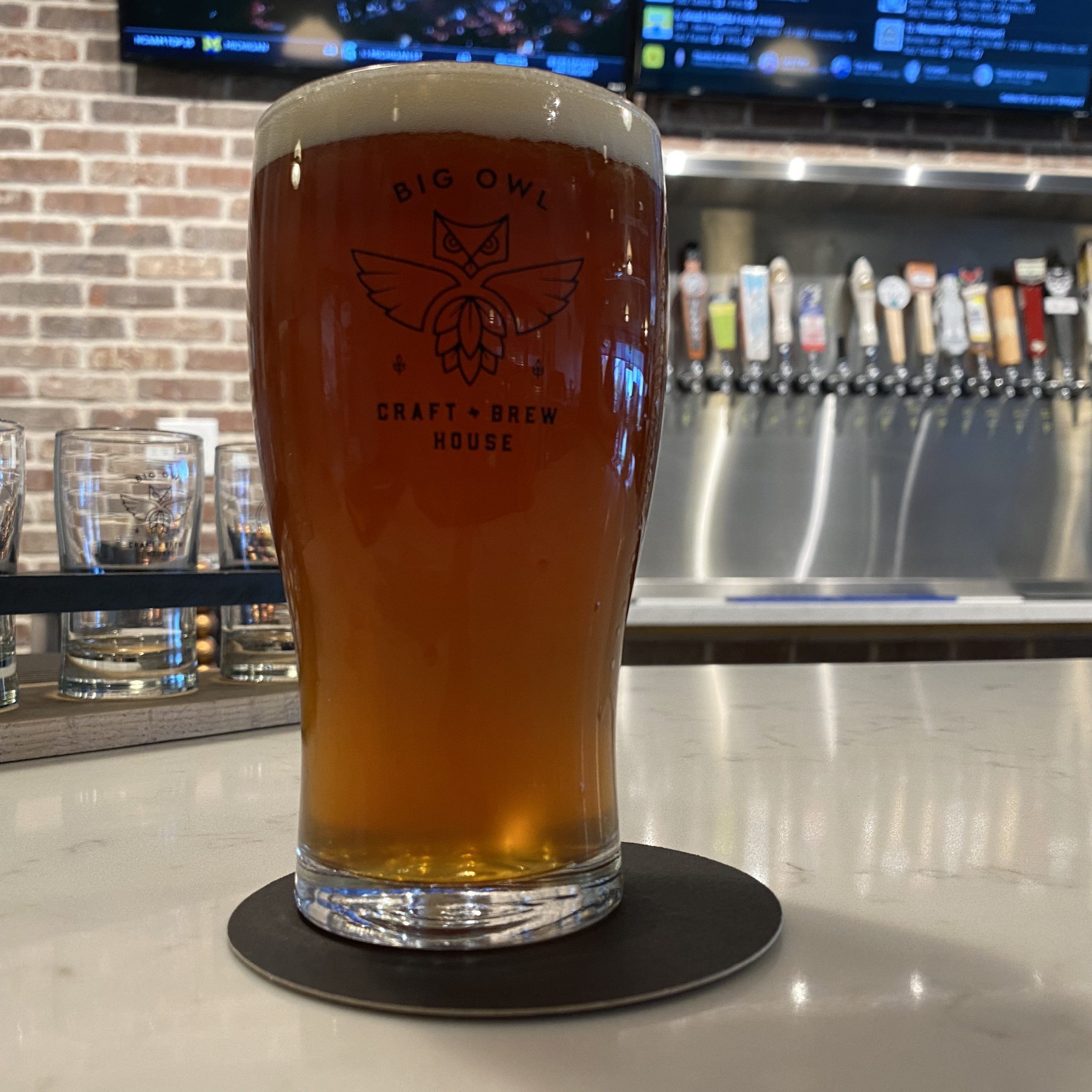 Go check out Turkey Forrest beers inside of Big Owl on Airline on your next trip in the loop. Big Owl Craft House also offers flights of all their local beers on tap or you can request all available Turkey Forrest beers on your flights which I highly recommend.
I can't wait to see what's to come from Turkey Forrest. When you visit, tell them Ronnie says HELLO!
Cheers!