Shining a spotlight on Under the Radar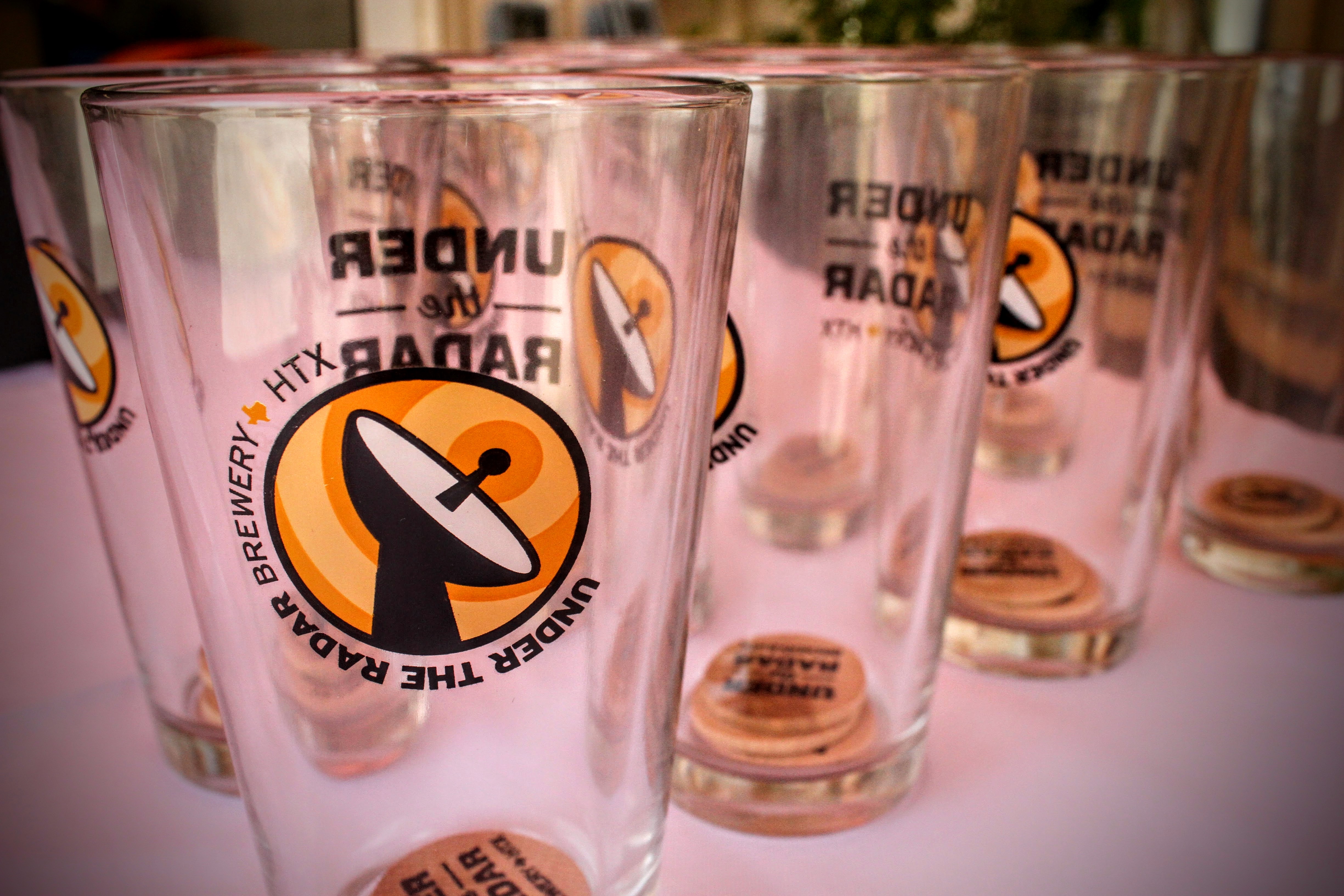 There's still plenty of summer sun to soak up and Houston's newest brewery–a phrase becoming more and more common around here–Under the Radar, is looking to help you do just that at their grand opening August 27th, in Midtown.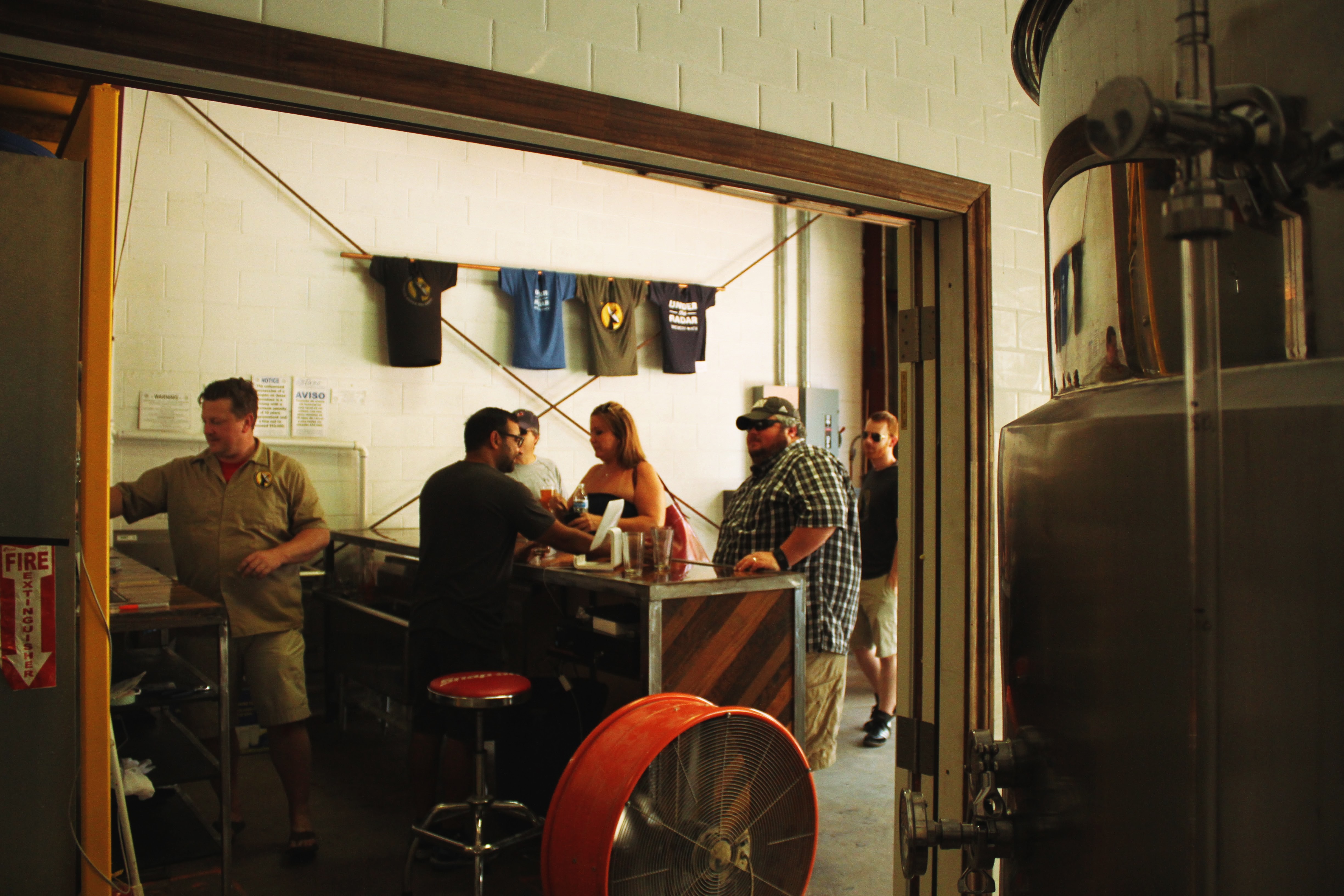 What started as a trio of homebrewing buddies getting together to hone their craft and share their beers turned into a dream that, fueled by a few of those very beers, sparked an idea that turned into a brewery. Between then and now, Ned Davis, Mike Norfleet, and Herb Garcia have continued to tweak their recipes and practice a few other skills they learned along the way as they did the bulk of the heavy lifting building out their brewery and installing Texas' only commercial 10-barrel electric brewhouse.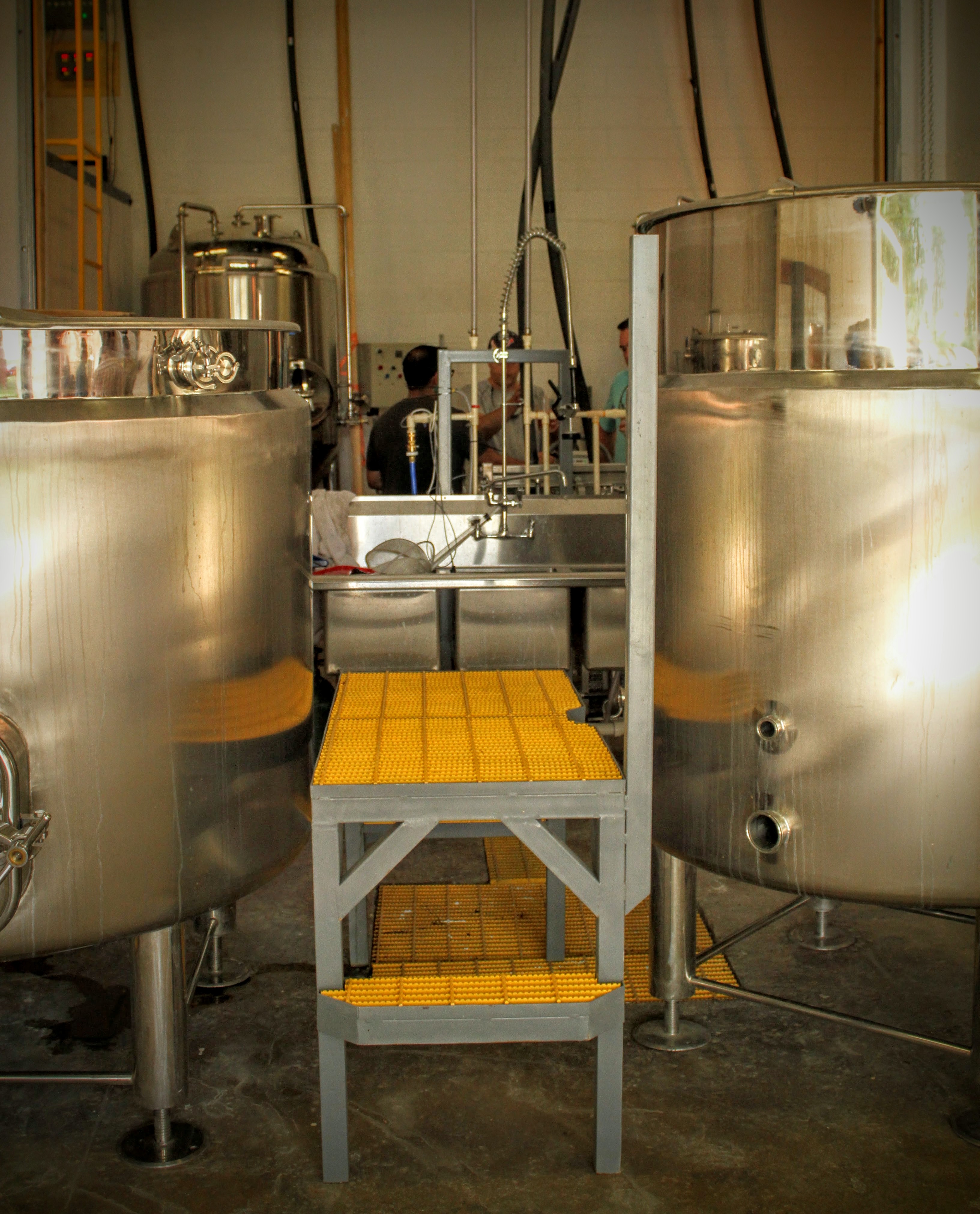 Their beers have been popping up around the neighborhood but soon you'll be able to drink them directly from the source. They plan to offer five standard beers and five experimental beers in their taproom, which features a sizeable shaded patio and happens to be located just around the corner from Midtown's favorite new spot, Axelrad Beer Garden.
If you're antsy to check it out, they've already quietly opened their doors in anticipation of the grand opening, and you can check them out every weekend in July from 12-8 on Saturdays and 12-6 on Sundays.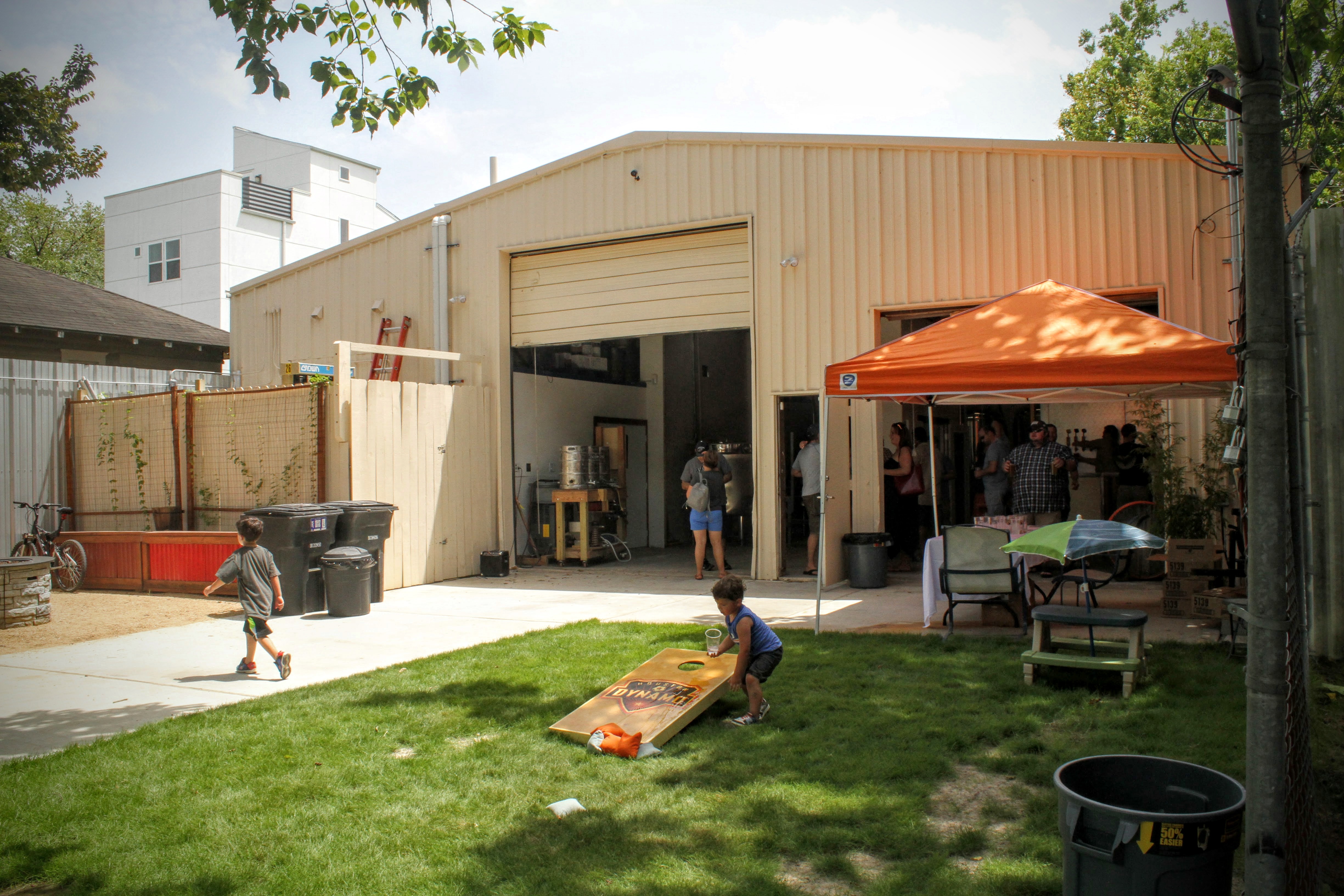 Under the Radar Brewing is located at 1506 Truxillo St, Houston, TX 77004. Check out their website and follow them on Facebook and Twitter.
Editor's note: Due to overwhelming attendance at the soft opening and subsequent lack of beer, this article has been updated to reflect that Under the Radar's grand opening has been postponed to August 27th.