Century-Old Axelrad Building Sees New Life as Beer Garden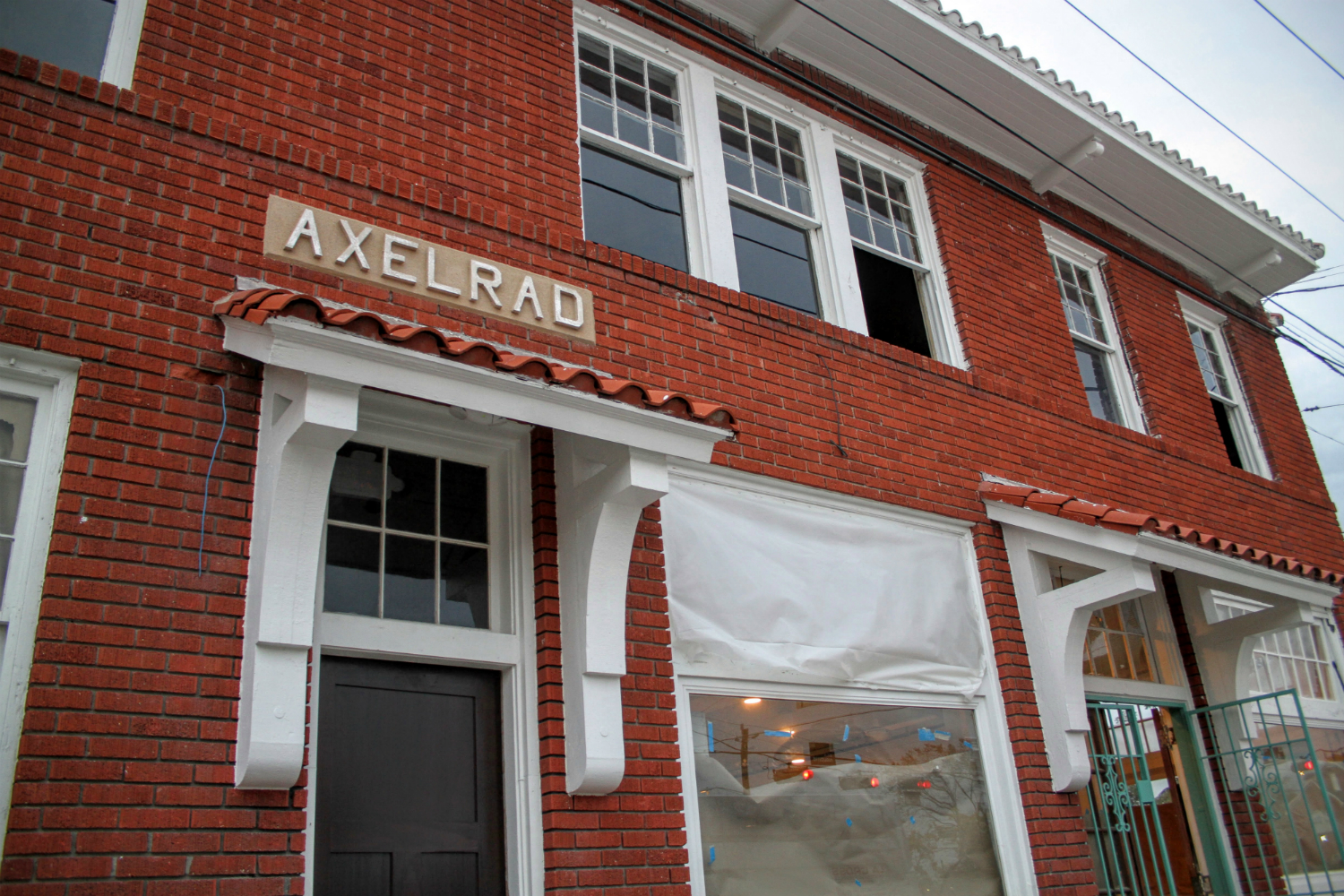 Opening within arm's reach of Luigi's, one of Houston's finest pizza joints, Axelrad Beer Garden is hoping to inspire Houstonians to slow down, enjoy good company, and imbibe great beer.
Featuring a massive beer garden, the new spot will have a hammock grove, lawn games, live music, and plenty of open space to sit back and relax. Their thirty-one taps will have something for everyone, with a focus on local favorites, national gems, and style classics. If that isn't enough, their deep bottle and can selection will surely contain an old stand-by or a new favorite.
Behind this burgeoning beer program is Axelrad's general manager, Elise Capers, who plans to take what she learned from her time with The Flying Saucer to new heights at this Midtown spot. Speaking of Midtown, fear not: parking should be plentiful with their large lot to the northwest, open street parking on Winbern, and neighbor HCC's lot just north of that. And if you're lucky enough to make the trip on a bicycle, don't forget your helmet, because it's worth five percent off your bill.
The best part for this pizza-lover is that Axelrad and Luigi's will be sharing more than just a parking lot. They'll be teaming up to satisfy the triangle-shaped hole in your stomach, with Luigi's staying open late to make sure you're fed before that long bicycle journey home.
Your first chance to check them out will be as part of the Sip & Cycle event, this Saturday, November 21. I don't want to give away too much, but I will say that Axelrad will be pairing a Hugs & Donuts creation with a bourbon barreled bastard of a beer.
Axelrad Beer Garden is located at 1517 Alabama St and will open its doors and patio on December 5. Keep up with their progress on Facebook, Twitter, and Instagram.