Brewing a passion for beer at The Grain Cellar
I've been enjoying craft beer for almost 15 years and for the last 10, I have always had an interest in learning to brew beer myself. I kept putting it off – primarily for fear of not being good at it and terrified my beer would not come out tasting right. Pushing past those thoughts, I am happy to say I finally started home brewing beer this year. And boy …. I wish I had started when I originally had the thought because it's so much easier than I thought it would be. I'm genuinely blown away on how much fun I am having and I owe that honor to Preston Brown. His name sound familiar? Preston owns and operates 'The Grain Cellar', a small beer centric business in Humble that sells ingredients and supplies needed for home-brewing and other craft making supplies. Preston is a highly informed educator with over 20 years of experience in brewing and fermentation and is always a friendly face when I visit. He helped my wife pick out the perfect starter kit for me with no pressure sales. The top tier service you receive here is unmatched and availability of all major brewing needs are generally in stock. Plus, any retail store that has several 'free to taste' shop-brewed beers on tap regularly ranks high in my book. These samples let you taste for yourself that quality home-brew is very achievable and very easy to do, even for a brewing novice.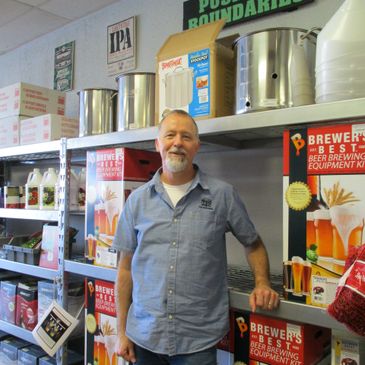 The Grain Cellar offers free classes to learn how to brew including 1 on 1 brewing session opportunities. They start you off at the basics, the ingredients, tools and common methods but even offer advanced brewing techniques including CBD and other new world adjuncts if you are looking to mix things up or go beyond the traditional styles. If beer isn't something you want to create, The Grain Cellar offers lessons on how to make wine (great for gifts !), mead, and cheese as well. The Grain Cellar offers anything you could need to make your own brew such as specialty grain, pitching yeast, classic and modern variety hops, and even used equipment to make it easier for any rookie or experienced brewers. In addition to running this local small business, he is actively involved with the local beer communities – offering assistance, knowledge, and expertise with other beer businesses in the area. I had my first 1 on 1 class at TGC recently and we brewed a porter style beer, I was so satisfied with the results I immediately to shared it with my friends. Need a co-pilot in learning? I would highly recommend these sessions. Preston took the time to graciously answer all of my many questions. He often says 'knowledge is free' but I am also glad he gave me enough knowledge AND confidence to enter the Rogue Brewers Home Brewing Club's competition that he hosts every last Friday of the month at 7pm.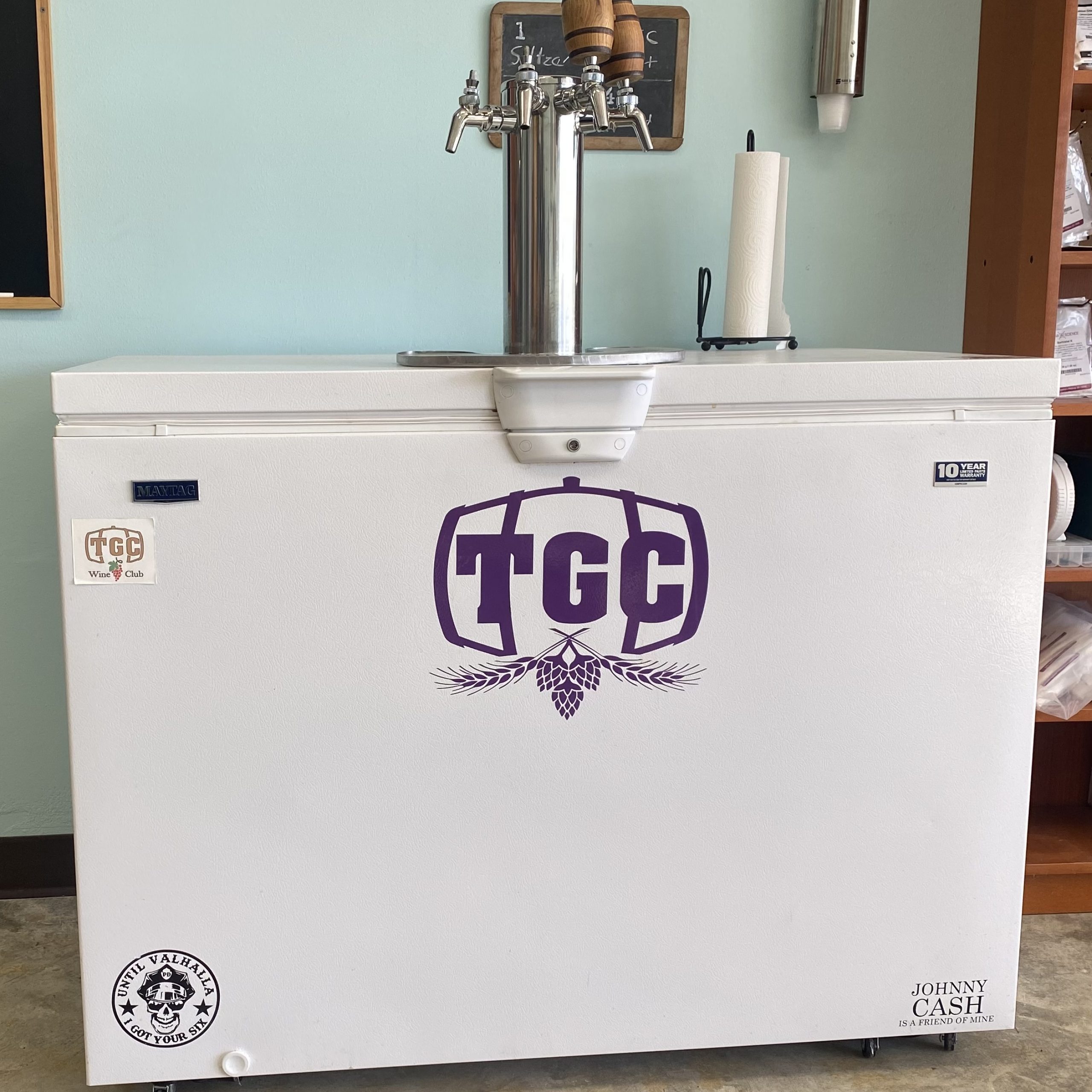 Not sure what you want to brew? Preston has hundreds of beer recipes across all styles to choose from or simply spend some time chatting about your dream beer and he can help you create it. I've gone from someone who knew nothing about brewing to helping co hosting a class with Preston and sharing wort with people who happened to walk in. I am excited to be a part of the homebrew community and happy to support The Grain Cellar for all of my homebrew needs.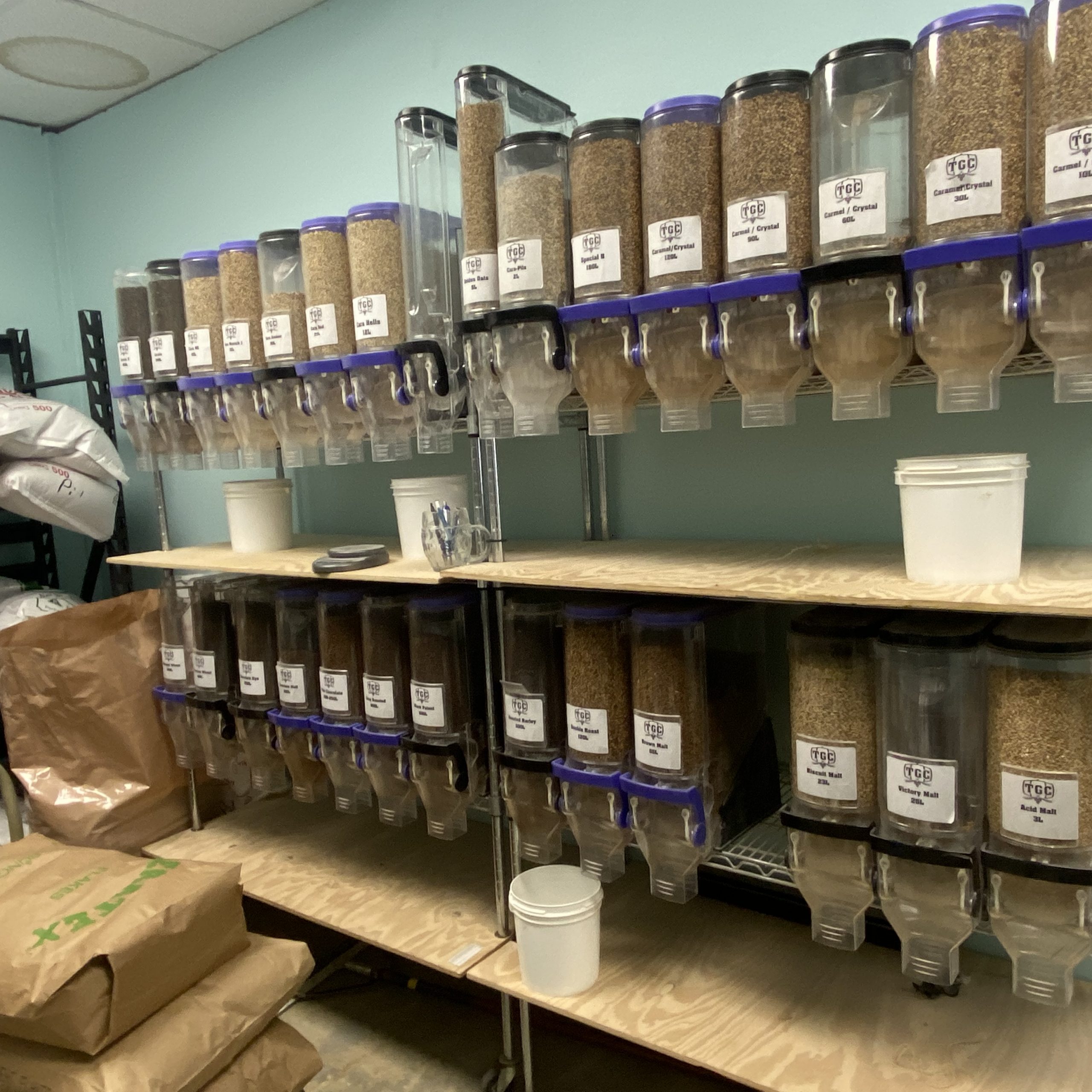 Everyone needs a 'Preston' friend around to help jump start a new passion and I can say that I would not be comfortable brewing my own beer if I had not visited The Grain Cellar and ran into Preston. I'm very lucky to have this gem in my area and I look forward to learning more and even competing in the home brewing competitions in the future.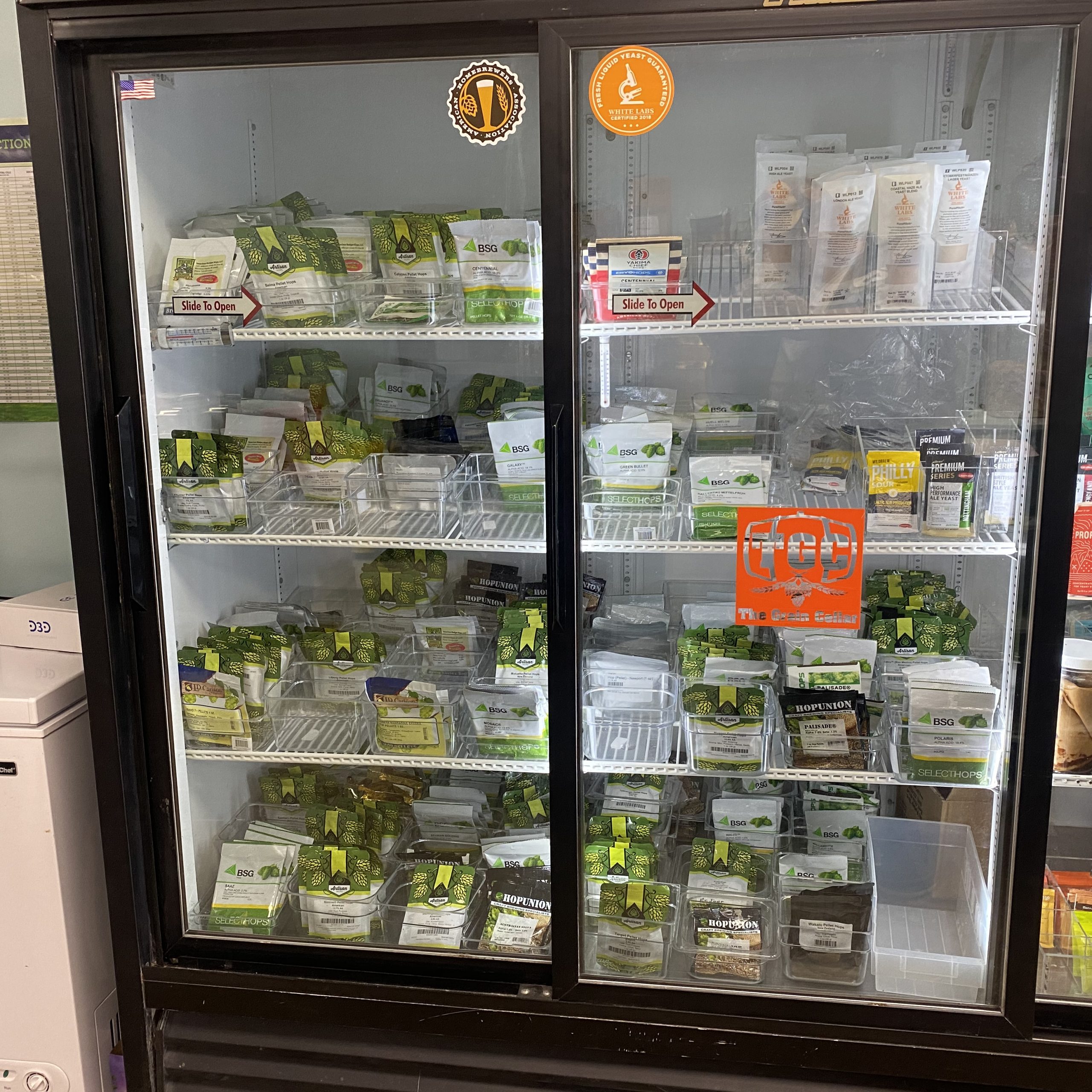 The Grain Cellar is located at 1712 1st St. E. Humble TX 77338.
Swing by, enjoy a sample and ask Preston how you can start brewing too! Cheers!