Houston-area beers you should be drinking this Summer
Summertime in Houston has me reaching for all the ice cold crispy light beers with tons of flavor. Whether you are enjoying a few beers after work in your backyard, or out around town with friends – here are a few Houston area beers you should try that are guaranteed to make you feel cool this summer.
Kemah Suprema
American light lager – Saloon Door Brewing
While being known for their big boozy pastry styled stouts, Saloon Door Brewery in Webster Texas just released their first 'light' beer in the taproom. This beer features a light malt bread like character with subtle yeast fruitiness. Because it's low on the bitterness scale and high carbonation, it leaves behind a clean refreshing finish. This beer can only be purchased in the taproom. For now….this could change real soon.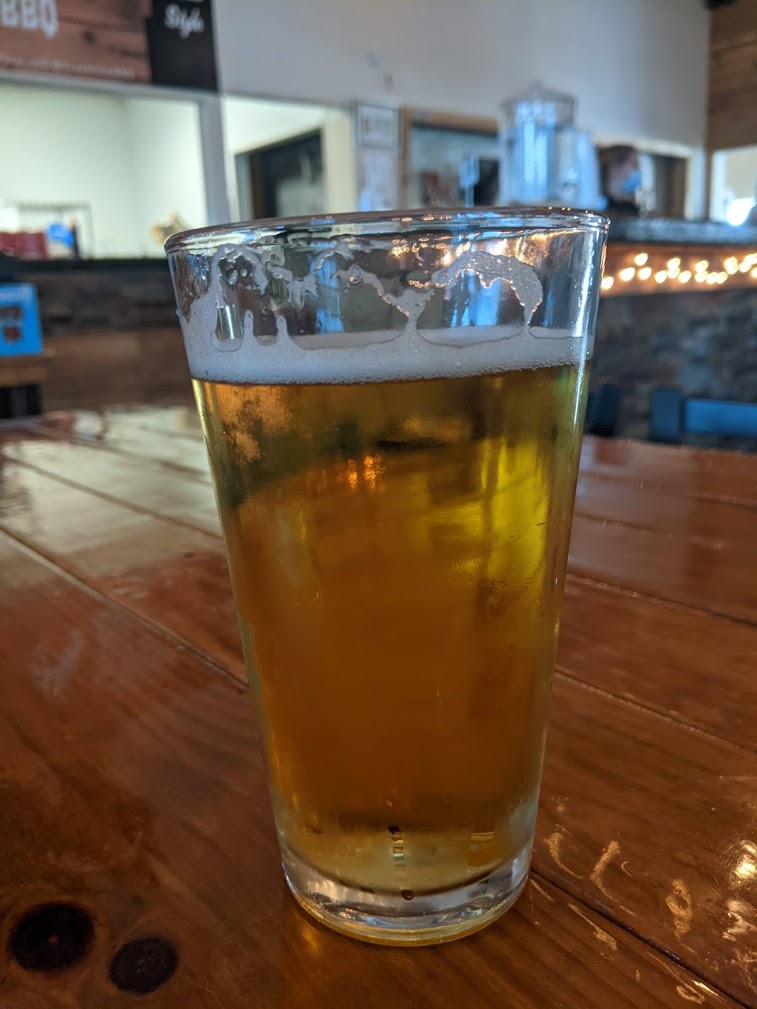 Gang Plank Gose
Gose – Back Pew Brewing
Coming in at 3.9%, this beer features a pleasant orange and lemon aroma with a slightly salty tart finish. Head brewer Bobby Harl likes to call this beer his "adult Gatorade beer". This beer is perfect for someone who wants that extra bit of flavor without all the artificial additions. Definitely one of my top picks for summer shotgun beers. Batten down the hatches, down she 'gose'!
Spa Day IPA
Hazy IPA – No Label Brewing Company and Vallensons' Brewing Company Collaboration
Who doesn't love a good spa day? Especially involving good friends. When Valle, Tom and Ryan got together to brew this hazy IPA, they created what I believe is No Label's best IPA to date. BOOM. Spa Day IPA is a super crushable hazy ipa with a soft creamy mouthfeel that makes day drinking way too easy. What I enjoy most about this beer is the clean hop finish with no lingering after flavor. No hop bath bomb used here – just good clean water chemistry!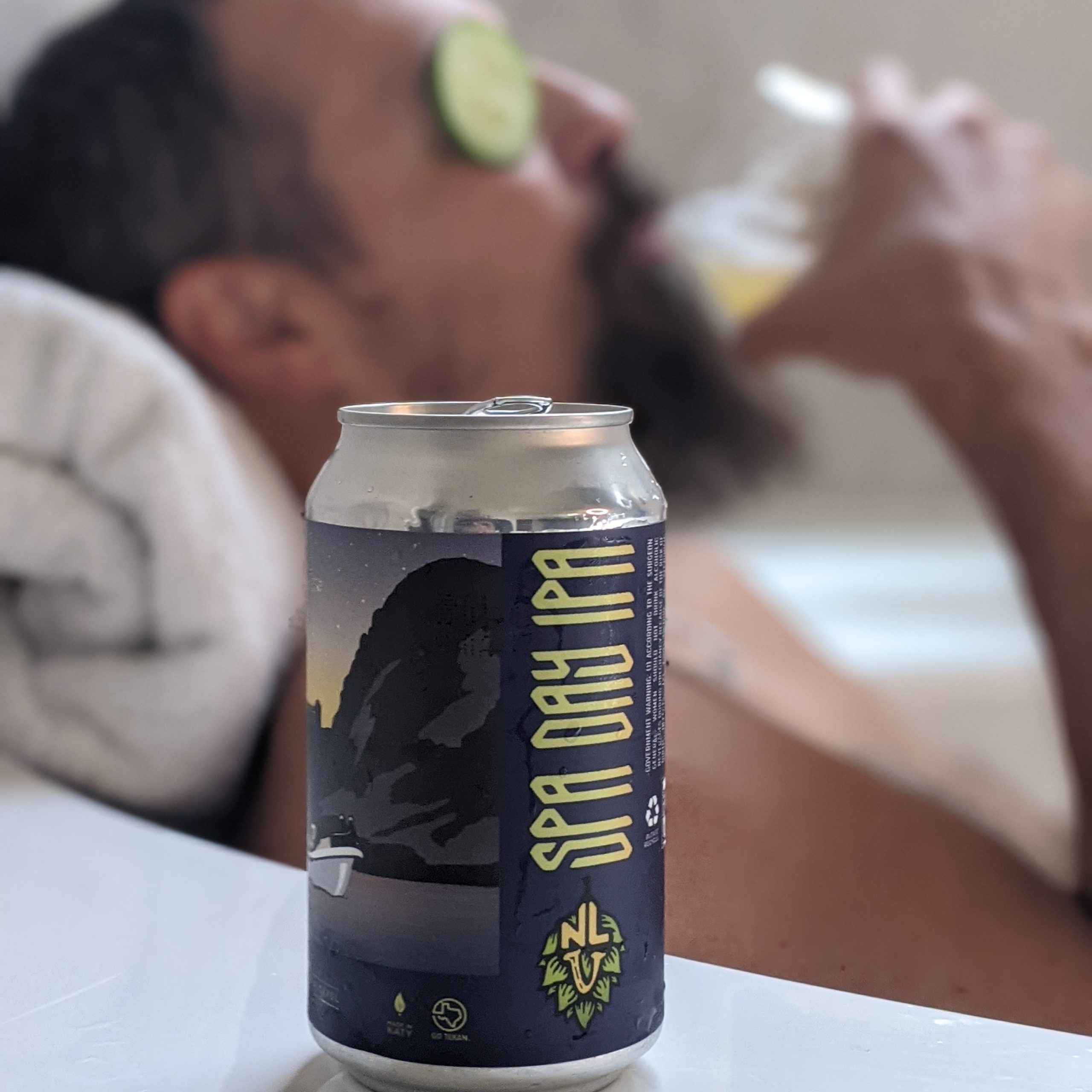 Got any other beers we should try this summer? Shoot us a message at cheers@houstonbeerguide.com!
Stay cool out there! Cheers!