New Year's Resolution: Drink (Somewhat) Healthier Beer!
We've officially reached the beginning of a new calendar year which means it's time to reflect and aspire to a better 12 months than the previous. Beware of all your friends on social media with that unoriginal "new year, new me", though. Most of us want to make improvements in things such as relationships, career, travel, health, etc. Me? I want to drink more beer in 2016!
Let me explain…
I too want to improve my fitness and decrease my waistline this year but I don't want to sacrifice my beer drinking in order to do so. Beer is deceptively high in calories — it's often difficult for me to find an IPA with less than 200 calories per 12 ounce bottle. We always think twice about consuming nachos or pancakes but rarely do we put our beer mug down because of the caloric intake. There must be a way for all of us to continue enjoying our heavyweight beers without becoming heavyweights ourselves, right? I've attempted to dissect the local craft beer scene in order to find a resolution for you beer-loving fitness enthusiasts (or hopeful enthusiasts) by looking at calories and alcohol by volume, ABV.
The reason for looking at calories is obvious; the reason I also look at ABV is because nutrition facts are not required on beer labels and there's a lot of resistance to making the information known. Alcohol content is probably the best indicator of calories since every gram of alcohol contributes about 7 calories towards your beer. It can get a lot more complicated than this due to the amount of sugars and the fermentation process, but this is a simple approximation. I utilized two sources for the information: www.myfitnesspal.com & The Next Glass (iOS app). Simply finding caloric information for craft beer is extremely difficult and my findings are only as good as the data available.
I've highlighted my 5 favorite healthy brewery options + a "cheat meal". If you're still thirsty for more there is a longer list towards the bottom. All calorie amounts are per a 12-ounce serving.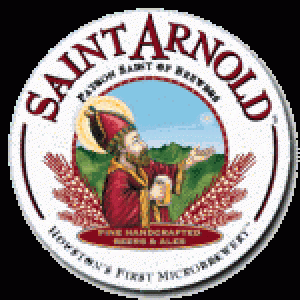 Saint Arnold's Marketing Director, Lennie Ambrose, actually provided their exact nutrition facts. The SA beer with the least amount of calories is the new Boiler Room Berliner Weisse with 120 per 12oz, which I must say is awesomely refreshing. Other good options are Fancy Lawnmower, Weedwacker and Santo, which all clock in at 149 calories each. You shouldn't have a problem finding any of these on store shelves.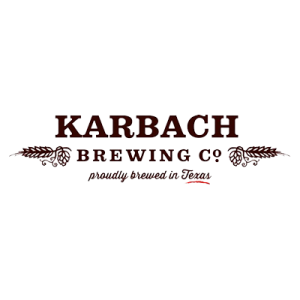 I found Love Street Kolsch to have
123 calories
and Weisse Versa Wheat, 156 (according to Next Glass). Both are very solid beers, especially in the Texas heat. Also,
Staycation
with only 4.8% ABV or
Zee German Pils
with 4.9% ABV will keep you light and tight. The
Zee German Pils
was released last week.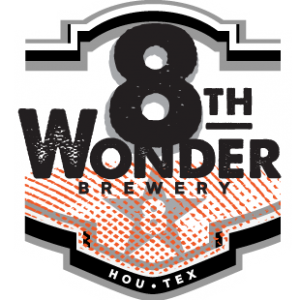 8
th
Wonder has quite the assortment of beers available but finding nutrition facts on them is tough. A safe bet would be to keep it light with some
Dome Faux'm
, which is a cream ale at only 5.2% ABV.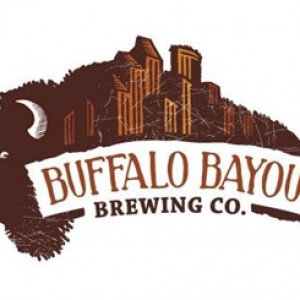 I wasn't expecting to find a healthy option from a brewery that creates beers such as Bananas Foster, Mud Turtle, Gingerbread Stout and Red Velvet Stout, but they provide a selection of beers across the spectrum. For instance, their 1836 Copper Ale claims only 171 calories (Next Glass), while the Summer's Wit hoists 180 (Next Glass). I highly recommend the toasty 1836 to be paired with a lean burger for the ideal post-workout reload. Beer hydrates, right?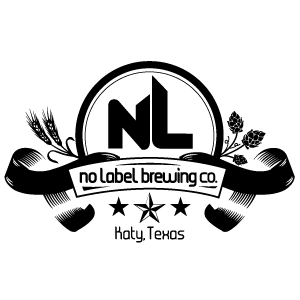 They tout quite a number of beers under the 200 calorie mark. No Label has the lowest average calorie count of all the breweries I looked at. Your fittest bets would be the 1st Street Blonde Ale with 150 calories and 5% ABV, or El Hefe Hefeweizen with 165 calories at 5.5% ABV (all stats from Next Glass).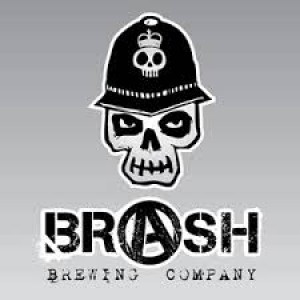 Let's be honest, you don't drink a beer from Brash because you're looking to cut back on calories and they don't make beer for that reason either. Consider a Brash Cortado, Abide, or Smoglifter Stout as your cheat meal. You earned it. If you want to be picky then search out their EZ-7 pale ale with only 5% ABV.
The following is a list of more local beers under 6% ABV or 200 calories per 12 ounces to fit your fitness goals:
The Payload Pilsner: 5.1% ABV
Schwarzbier: 4.3% ABV & 129 Calories
Wingman Wheat IPA: 5.7% ABV
Bombshell Blonde Ale: 5.3% ABV & 157 calories (Next Glass)
Zeno's Pale Ale: 5.9% ABV
Yellow Rose IPA: 6.8% ABV & 215 calories.
Vienna Lager: 4.9% ABV
Mosquito's Revenge Pale Ale: 5.5% ABV
The Boomtown Blonde Ale: 5.5% ABV
Toolpusher Pale Ale: 5.5% ABV
Tiki Wheat: 5.6% ABV
Vaquero Mexican Dark Lager: 5.2% ABV
Travis Pale Lager: 5.2% ABV
7-Iron Session Ale: 4.5% ABV
And there you have it. Houston craft brewers are gaining a reputation for producing truly awesome BIG beers but as you can see there are plenty of lighter beers you can enjoy while trying to cut back on calories.
While my list is extensive, it's not comprehensive, so if you would like to include any breweries that I missed or find faults in my arguments please leave a comment below.
The feedback is always much appreciated. Cheers y'all and I hope you're able to enjoy plenty of beer while sticking to your resolutions in 2016. Let us know how it goes.